Nashvillian's Have Spoken And This Is The Absolute Favorite Hot Chicken Restaurant In The City
Well, we all know that this article is bound to start an argument. An argument, a discussion, a heated volleying of opinions. Nashville knows how to enjoy its hot chicken, and there are multiple spots all over the city where you can indulge in the cayenne pepper smothered poultry with fiery joy. But, if you were to only choose just one, which hot chicken joint takes the #1 spot? We have it right here, folks and dare we ask…do you agree?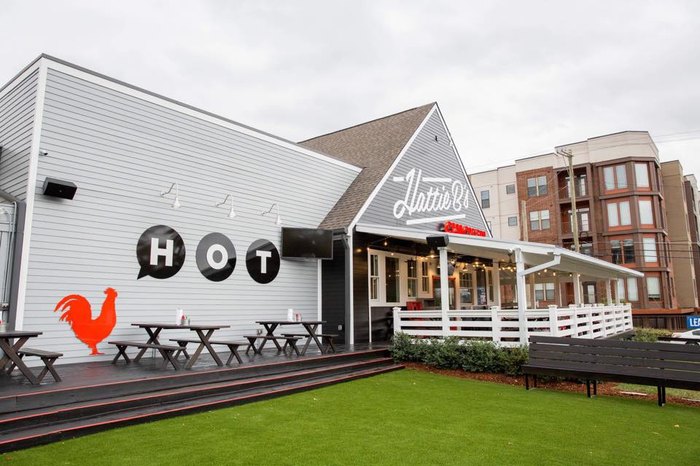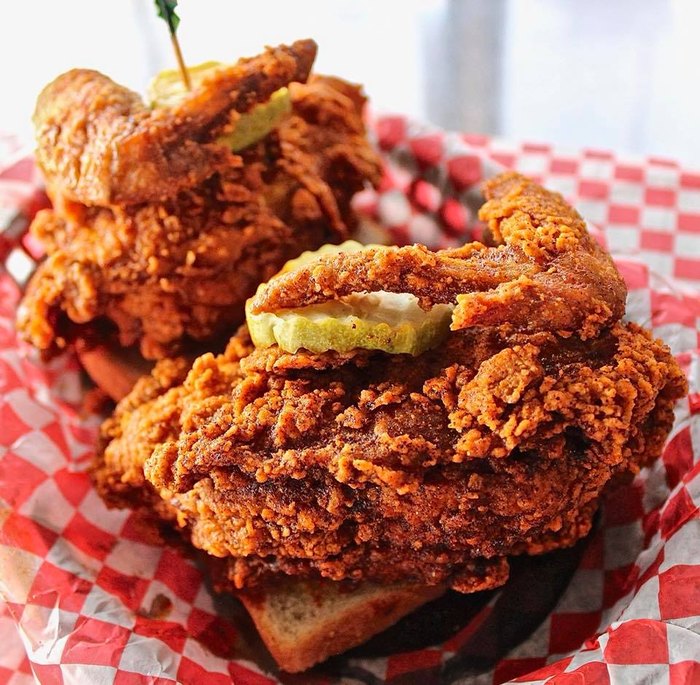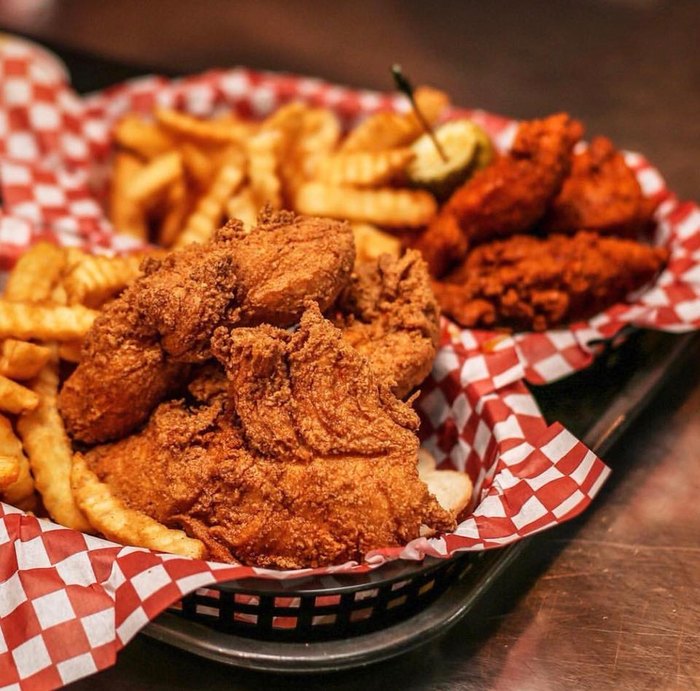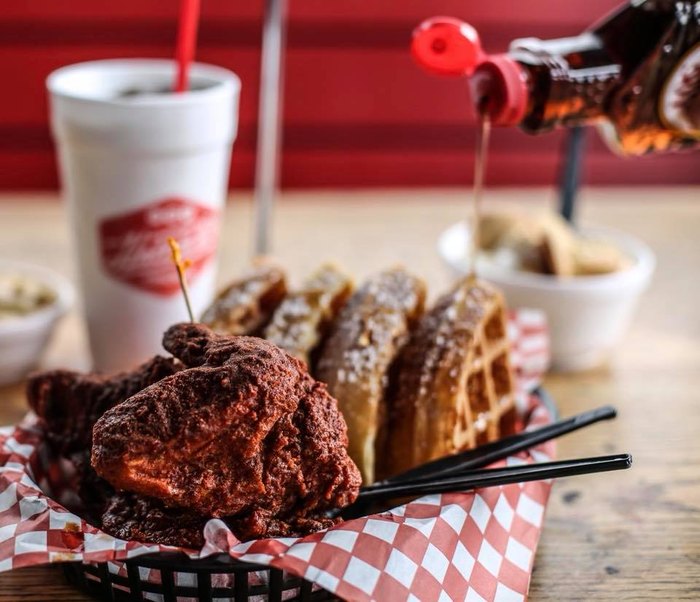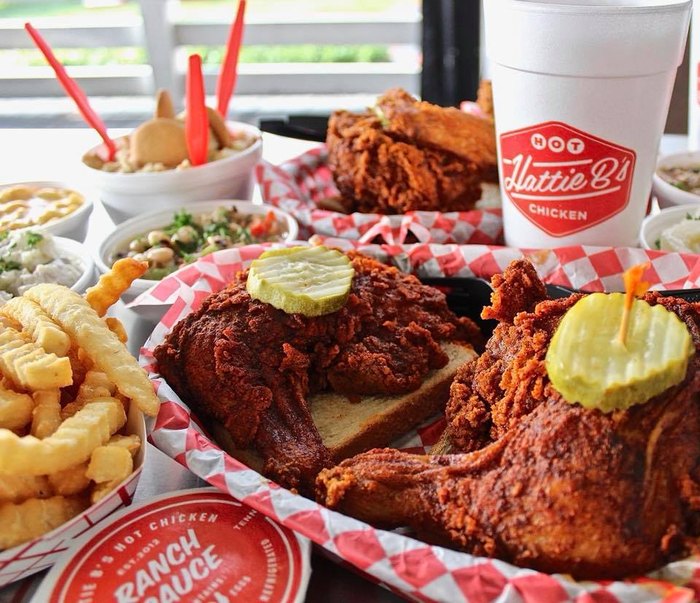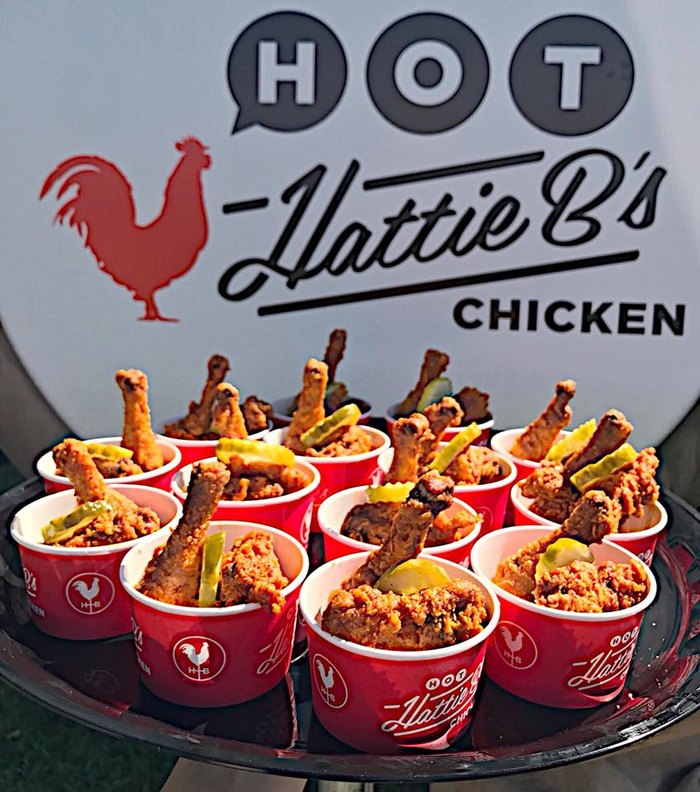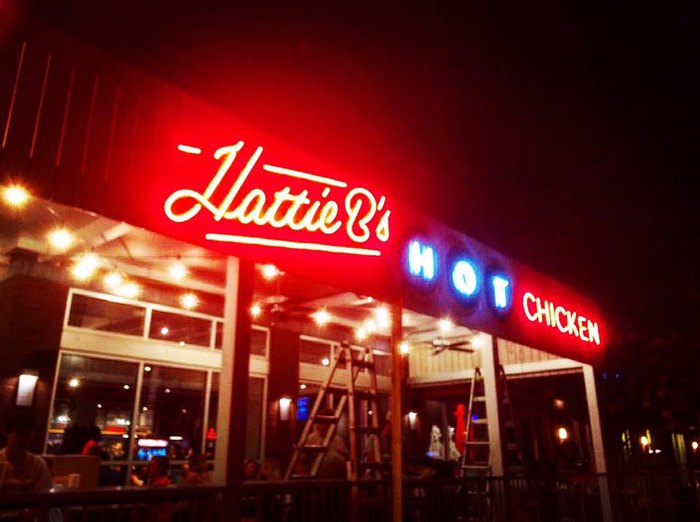 If you're looking for great eats, then you'll definitely want to check out this incredible $5 plate in the heart of Nashville.