These Haunted Hotels In Nashville Will Make Your Stay A Nightmare
Are you a fan of being scared? Do you find joy in horror films and creepy haunted houses during October? If you're planning a trip to Nashville anytime soon, you'll want to book a stay in one of our haunted hotels – we have three. Not only are they all wildly decadent, but their stories are sure to make the hair on the back of your neck stand up, for a long, long time. Happy hauntings, folks.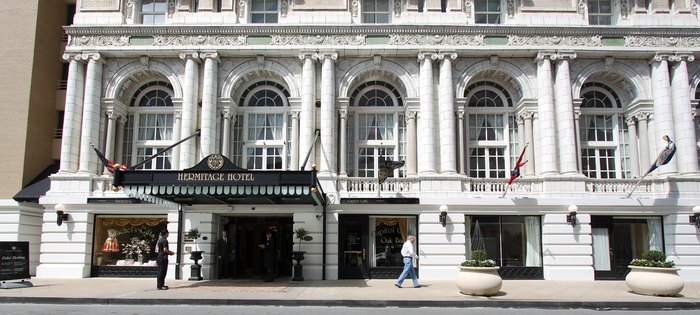 Hearing the stories about these haunted hotels in Nashville gives us goosebumps. How are you hanging in there? Are you going to go? Will you brave the stay?