This Hole-In-The-Wall Greek Cafe Is One Of The Best Restaurants In Nashville
Finding Greek food in Nashville isn't too hard if you know where to look, and Chicago Style Gyros gives you a solid handful of spots in all sorts of directions. It's one of our favorite places to grab a good meal after a long day, and it's ultra convenient no matter what side of town you call your own. Whether you're looking for falafel or just your classic gyro, you don't have to wait any longer.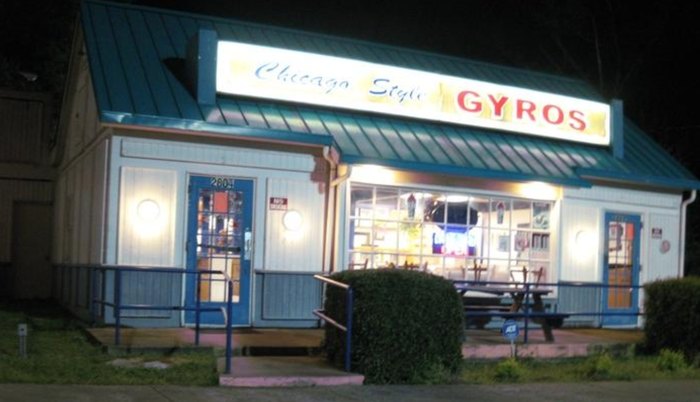 Have you been? Would you visit? Hours vary by location, so leave your favorite haunt in the comments below!
You can continue to experience some fun Nashville eateries with this list of some amazing Music City food trucks.