This Nashville Pizza Joint In The Middle Of Nowhere Is One Of The Best In The U.S.
Pizza is one of the world's most underrated gifts. It's the kind of meal that rounds out children's birthday parties and moving days, bringing an infusion of cheese and meat to stressful experiences and marking seasons of change. If you're in Nashville, then Porta Via may be a hike for you, but it's the kind of pizza spot that once you try it? You simply won't be able to forget it.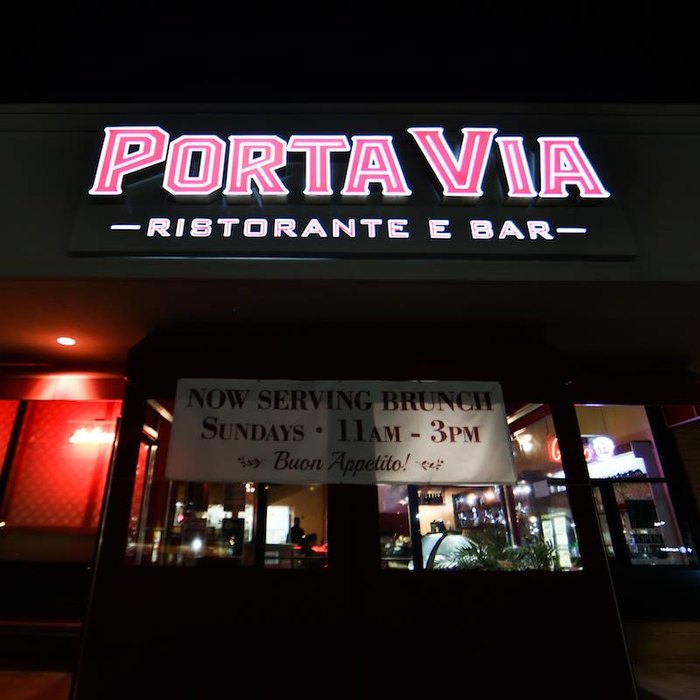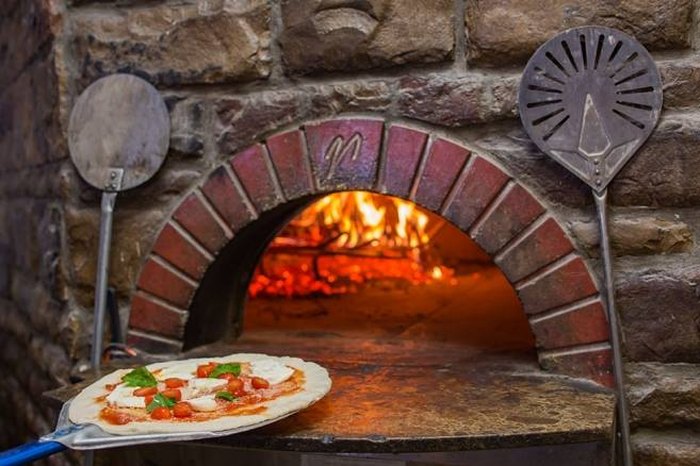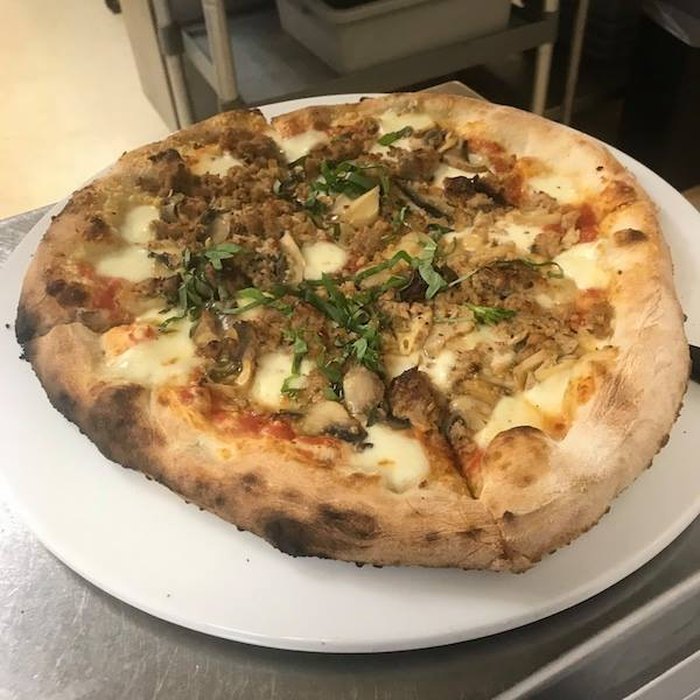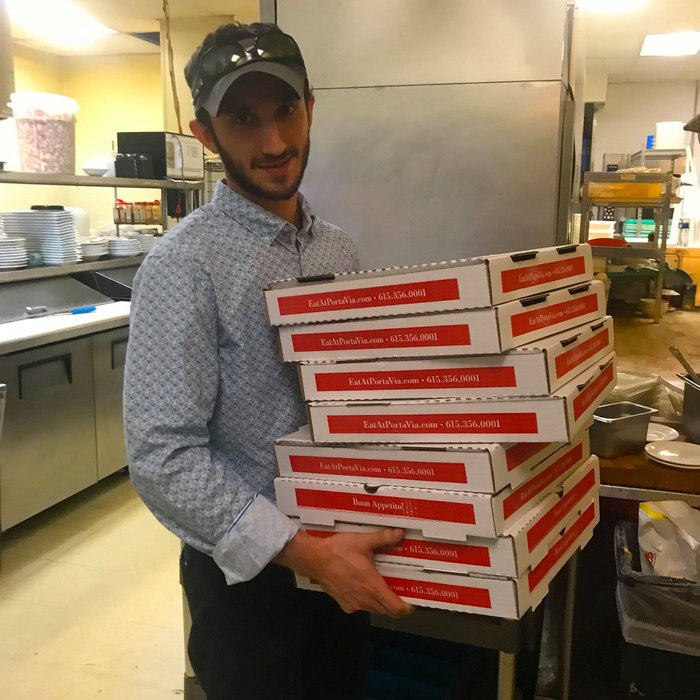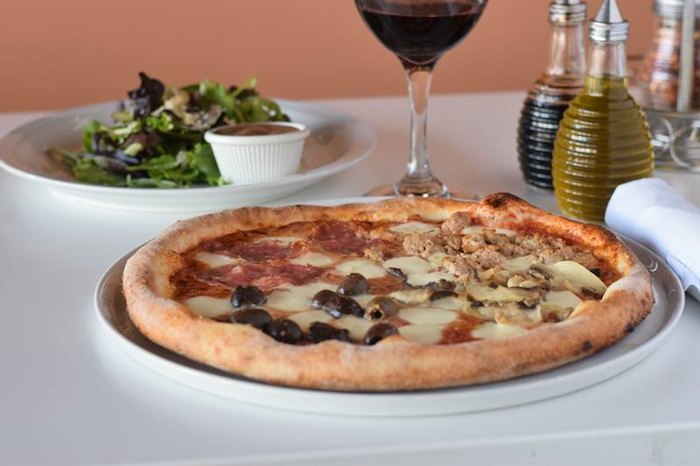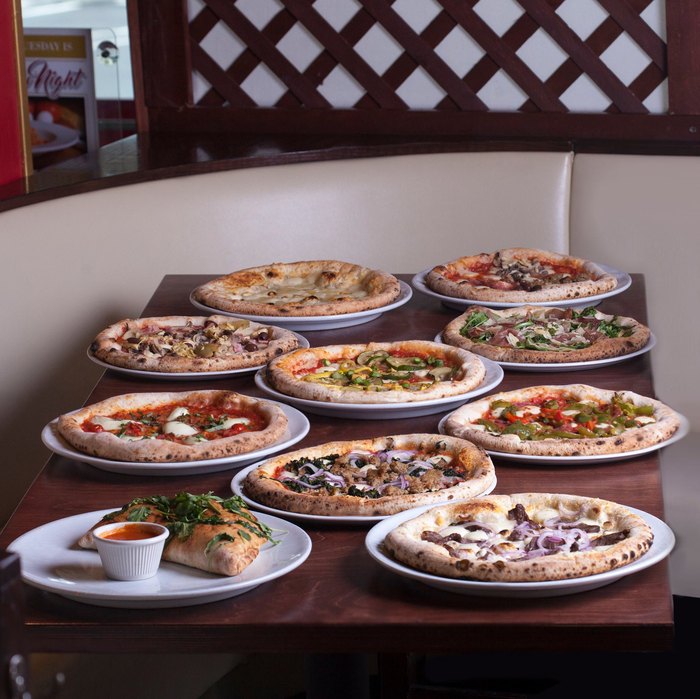 Sure, this delicious pizza joint may be the cream of the crop, but this list of Tennessee experiences makes us bust up laughing. They're so true!
OnlyInYourState may earn compensation through affiliate links in this article.