Enjoy A Romantic Date Night At Giovanni Ristorante, A Cozy Italian Restaurant In Nashville
A meal at an Italian restaurant is perhaps one of the most decadent date night options out there. It's an aphrodisiac, all those sultry tomatoes bursting with flavor, warm pastas slick with olive oil and ravioli stuffed with salty cheeses and meats. At Giovanni Ristorante, an Italian eatery with two locations in Nashville, Tennessee, locals find themselves regaled with all sorts of pasta-centric favorites. Check it out in all its indulgent glory below, and make a reservation if you're ready to commit.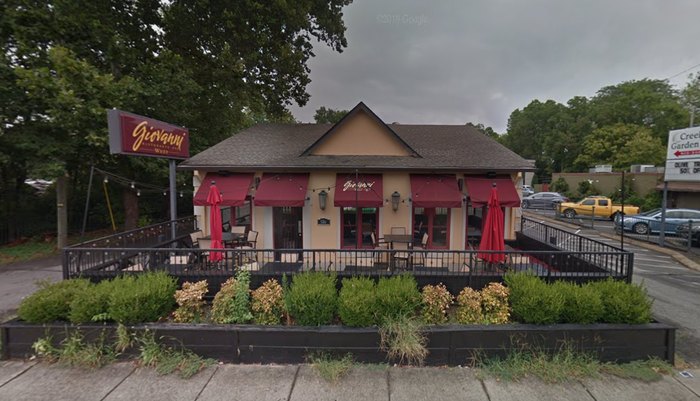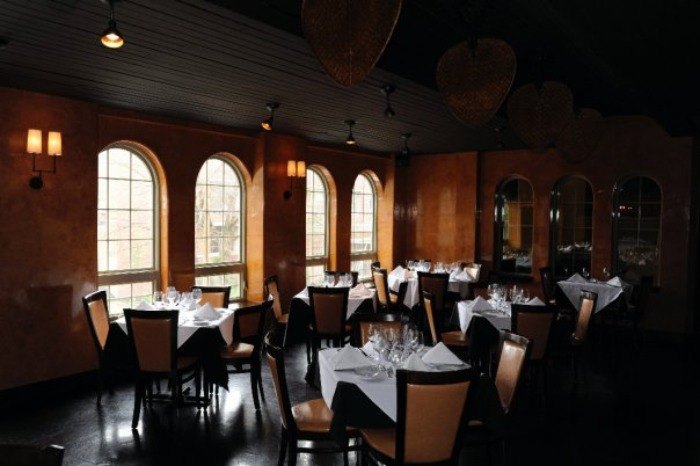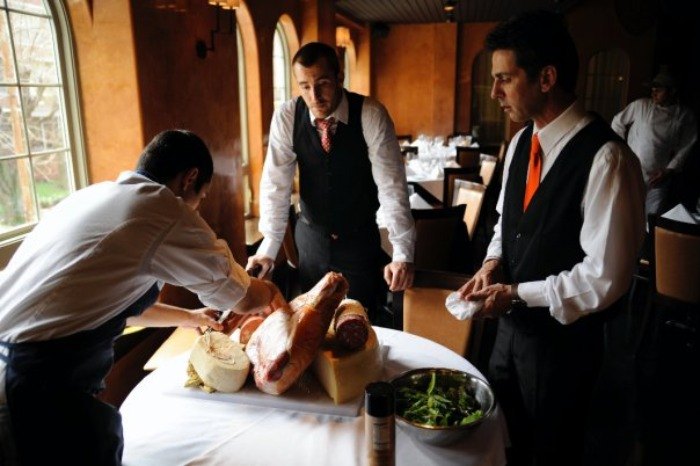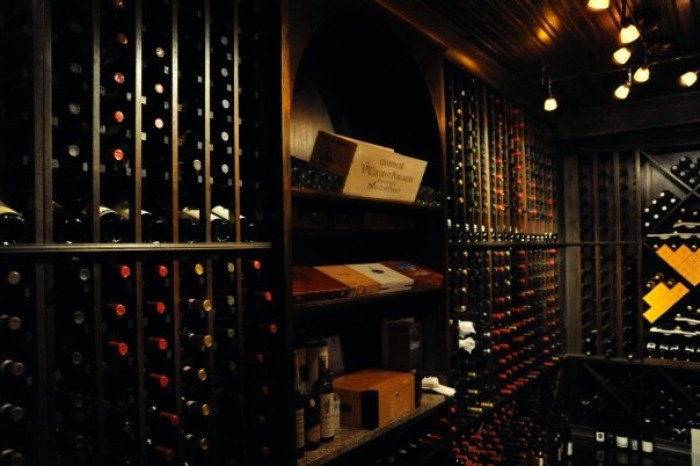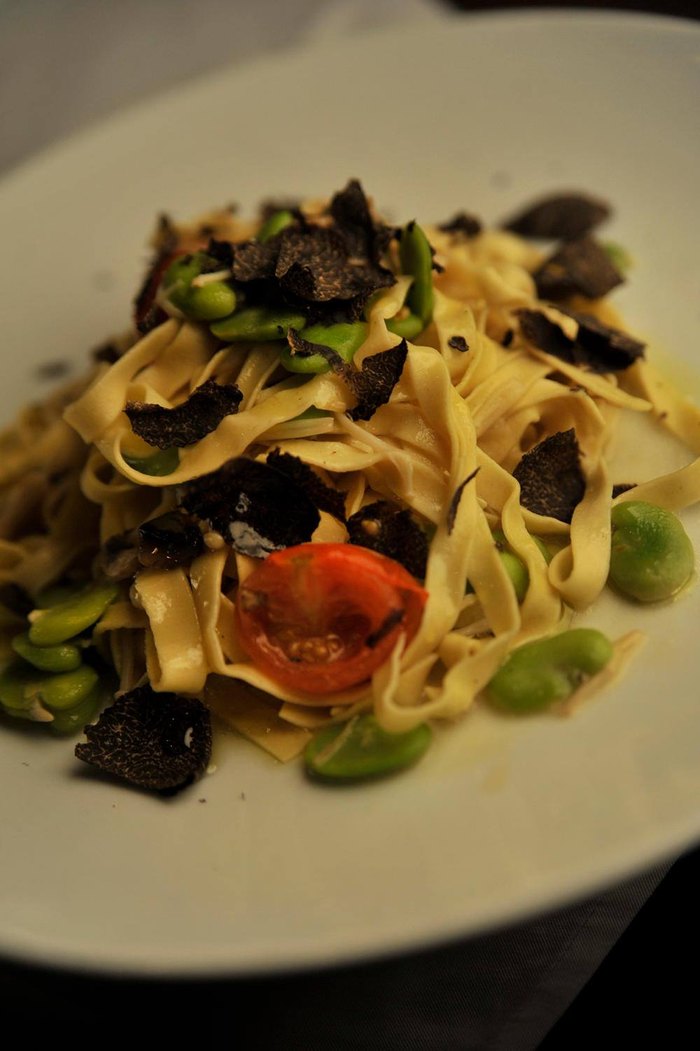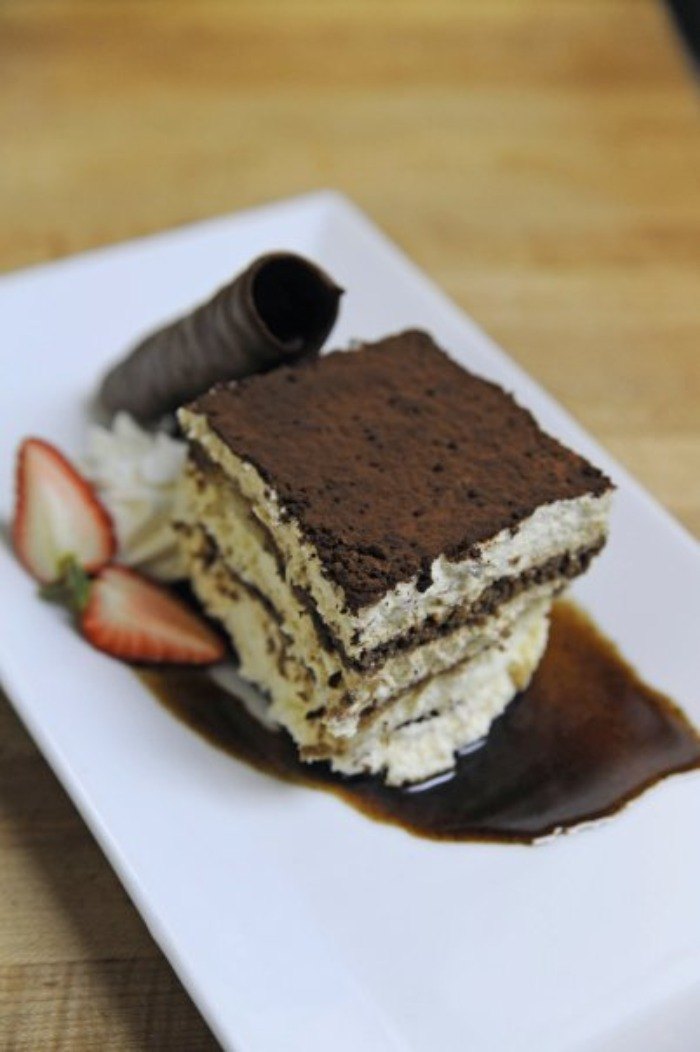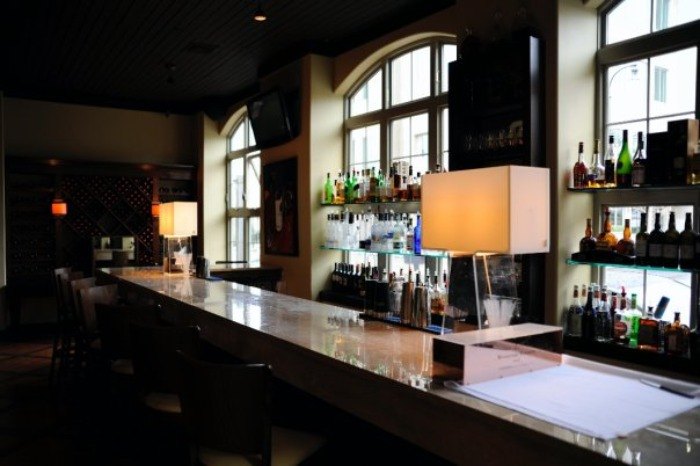 You can learn more about Giovanni Ristorante with a visit to the restaurant's official website, right here.
Address: 106 Harding Pl, Nashville, TN 37205, USA