Enjoy Good Food, Cold Drinks, And Tons Of Arcade Games At The Game Terminal, A Bar Arcade In Nashville
Nashville is rife with outdoor fun and indoor adventure, especially with a place like Game Terminal right in town. Perfect for folks of all ages and great for the competitive edge in all of us, this fun arcade game experience remains one of the best in the city. Learn more about it below, and perhaps plan a visit for yourself. Bring your friends, bring your family, bring your appetite. There's a whole lot of fun on the horizon!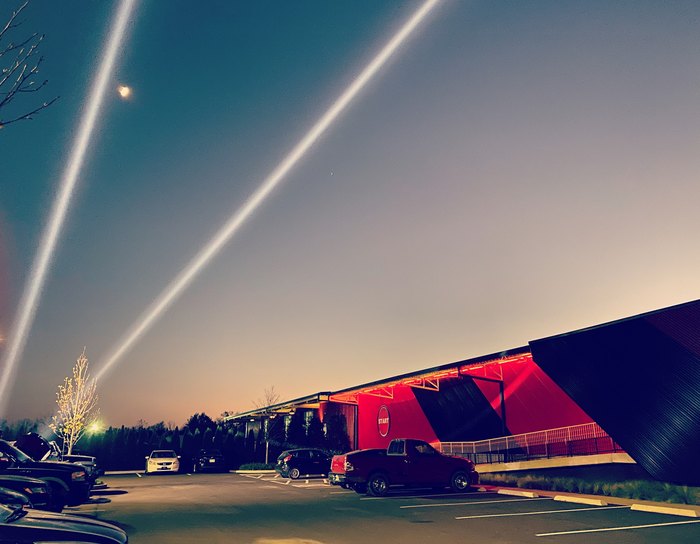 You can learn more about the Game Terminal with a visit to its official website or Facebook page.
If you're looking for more fun, you can find it at the Montana Drive-In Theater right outside of the city. 
Address: Game Terminal, 201 Terminal Ct, Nashville, TN 37210, USA