Our 7 Favorite Day Trips To Take In Nashville Before Winter Ends
Wintertime may be beautiful and encrusted with icy jewels and banks of fluffy snow, but hey. Sometimes you just need to get away from it all. The first cozy nights after the heat of summer are fabulous, but eventually, a day trip or even a weekend trip away starts to sound absolutely indulgent. If you're located in Nashville and are looking to get out of Dodge, per se, these seven spots make for some of our favorite places to visit.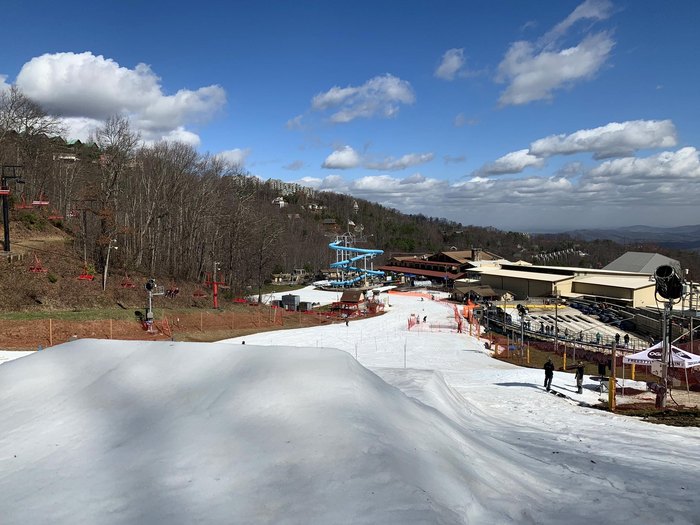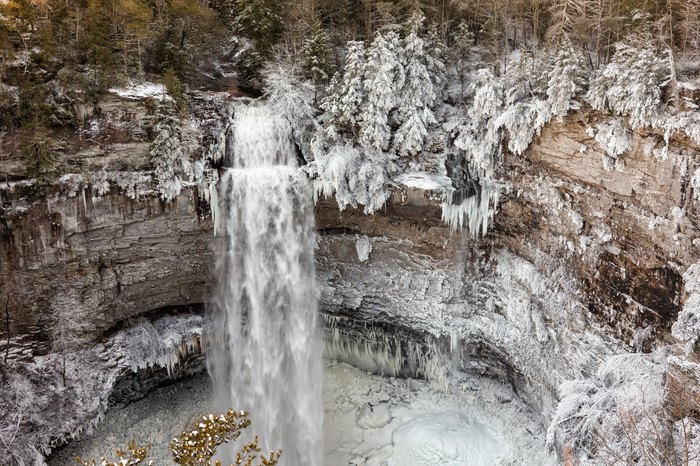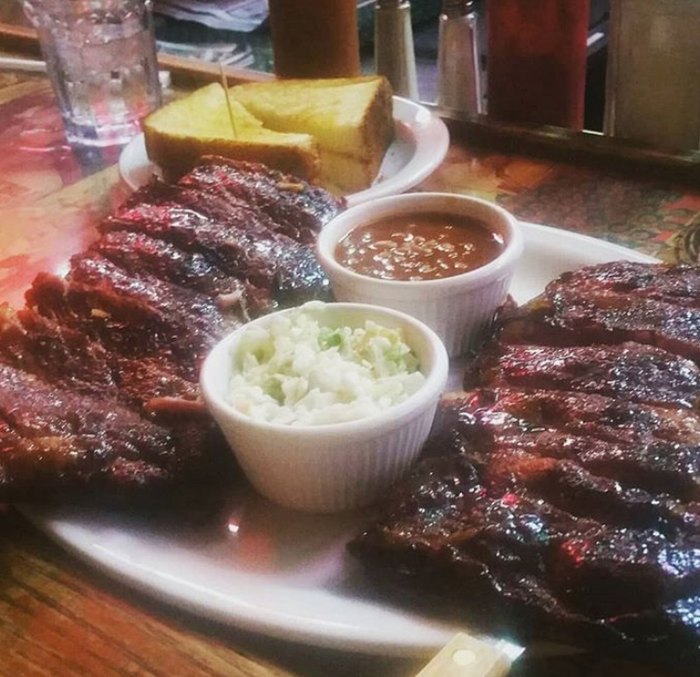 PS: Did you know that one of the largest music festivals in the nation takes place in this tiny Tennessee town? It's crazy!
OnlyInYourState may earn compensation through affiliate links in this article.