The One Of A Kind Train Museum Located Just Outside Of Nashville
Dickson, Tennessee may be a hot second away from Music City, but it is a fabulous place to visit if you're into planes, trains and automobiles. Actually, just the trains part…? But we're sure you've already figured that out, since Tennessee has such a solid hand in the history of train transportation. Let's take a look at this amazing place, tucked away from the rest of the world in our sweet corner of the south.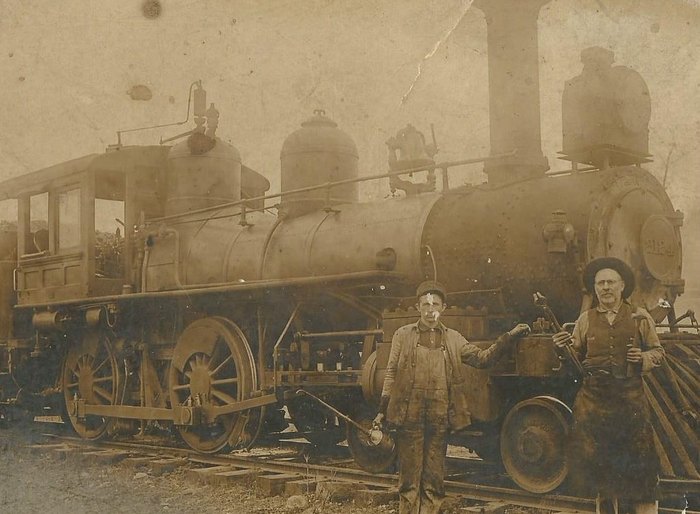 This delicious diner is making waves in Nashville…would you try it?