7 Places to Hear Amazing Music in Nashville Without Paying a Dime
Music in Music City? Well, it's not that hard to come by. You can take a walk down Lower Broad at any time of day and you'll hear some kind of twang coming from inside the honkytonks on the neat ol' Honkytonk Highway. That being said, sometimes you just want somewhere cool and fun to visit. We decided to take a look at some of the neatest places to hear some music without a cover charge. We do recommend ordering something, though – help your city economy stay afloat, folks!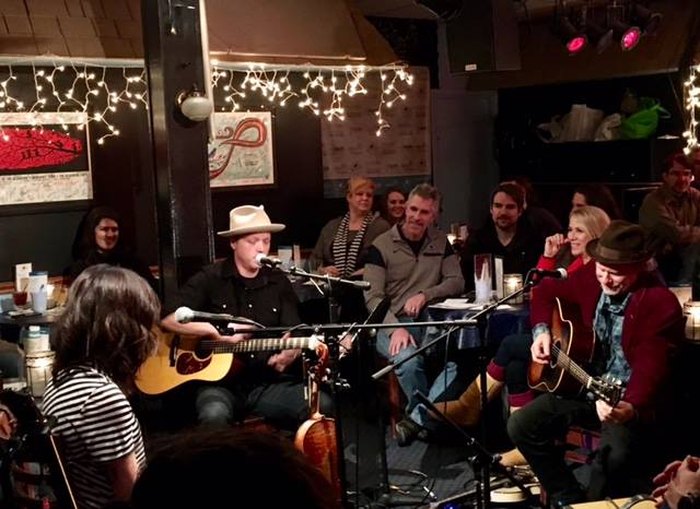 Continue the fun with these 15 Things You Must Do Underneath The Summer Sun In Tennessee!