Few People Know About This Hobbit House You Can Stay In Just Outside Of Nashville
The Lord of the Rings series has long been a popular collection of novels, but once the movies came out in the early 2000's an entire new generation was regaled by the magic of Middle Earth. Although Tennessee is a long way from New Zealand, where Hollywood placed their own fantasy world, there are a few Hobbit homes available for a great stay out in Santa Fe. Santa Fe, Tennessee, that is. Check out this incredible Airbnb, and plan a trip to the shire in Tennessee! The reviews are incredible and the experience is top notch.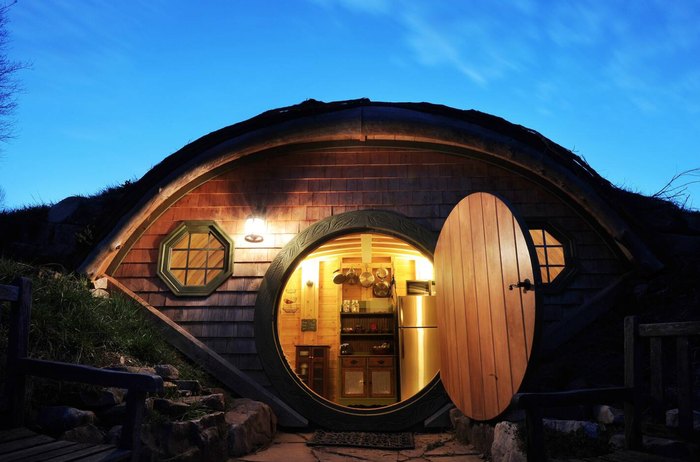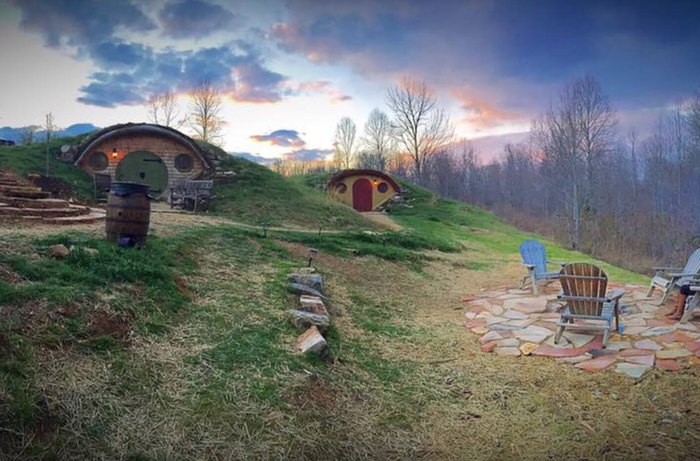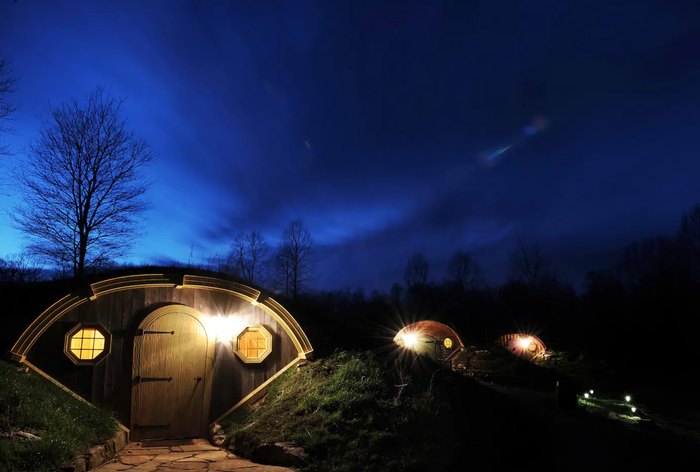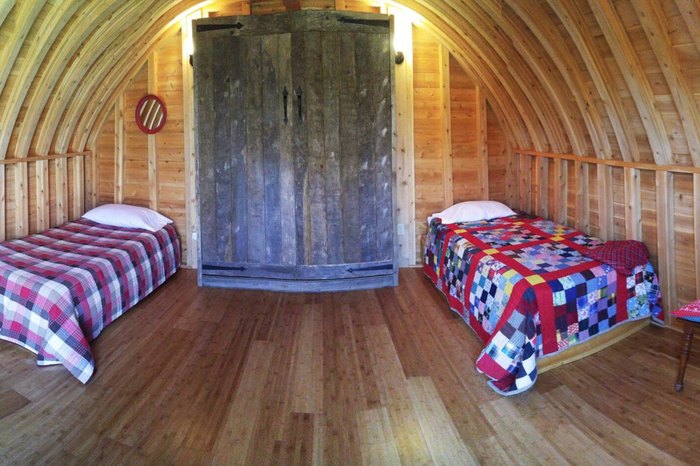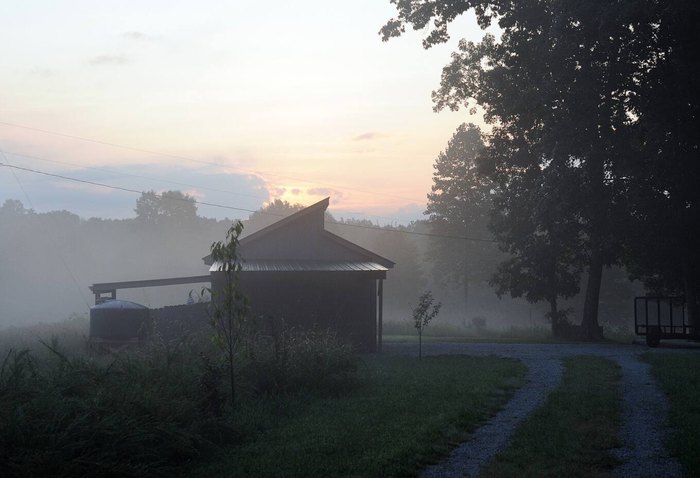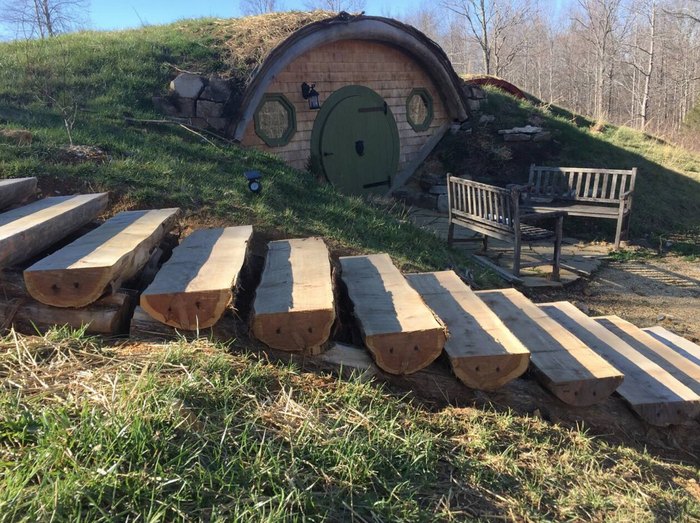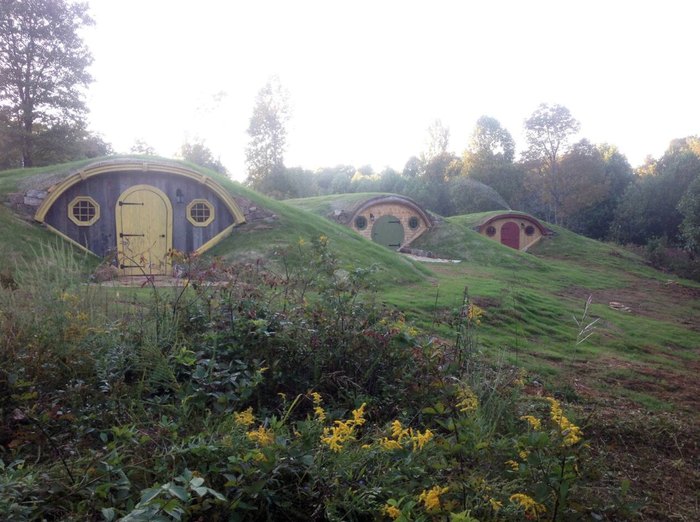 Learn more about this Hobbit House Airbnb and book your stay for an unforgettable adventure!
OnlyInYourState may earn compensation through affiliate links in this article.
The Shire In Tennessee
June 12, 2022
Where is the most beautiful hike in Nashville?
Well, that's a tricky question with several answers. There are so many stunningly beautiful hikes in and near Nashville you could spend a lifetime exploring them all. The Rogers Walk Trail is a lovely little 2.4-mile loop in Ellington Agricultural Center that is worth a visit in any season. In the spring and summer, the surrounding wildflowers and green meadows will have you looking for a hobbit house in Tennessee! Marvel at the fall colors in the autumn. And stomp through the snow in the winter. Whenever you choose to take this hike, you'll enjoy the beauty of nature in Nashville!
Are there any beautiful drives near Nashville?
It doesn't take a long drive from the city center to feel like you are in the shire in Tennessee. The Natchez Trace is a road from Nashville, Tennessee, to Natchez, Mississippi. The entire trip is 500-miles long but you won't need to cover that much ground to see some beautiful vistas. If you go during the fall, you'll surely see beautiful autumn colors, but the trail is equally as beautiful during the other seasons. So grab some snacks and enjoy an afternoon on the road.
Are there any interesting places to stay in Nashville?
The people in Nashville have always been known for being creative, and our Airbnb offerings certainly show some creativity. You can spend the weekend in a barn enjoying farm life. Or book a stay in a hobbit house in Tennessee exploring middle earth. You might like to refuel and recharge with a stay in an old gas station. Or, if you want to get back to nature, look into staying in a treehouse. When planning a weekend away or a week-long vacation, boring old hotels are no longer the only option, especially in Nashville!
OnlyInYourState may earn compensation through affiliate links in this article.