7 Little Known Food Festivals Near Nashville That Are So Worth The Trip
Tennessee boasts a fun community of sweet southern folks from one side of the state to the next, and one of the best ways to get folks together and happy is to give them one thing: food. There's something so communal about eating, something so primal that it ignites that age old and natural drive for community. These seven little known food festivals may not make the front page, but they sure to help us invest in a whole lot of good memories.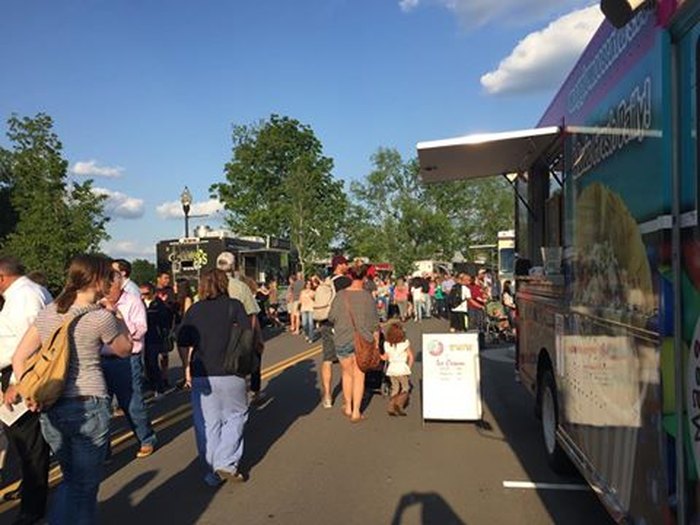 If you'd rather eat at a restaurant, you should check out these 15 Humble Little Restaurants In Tennessee That Are So Worth The Visit.