15 Mistakes Every Nashvillian Has Made At Least Once
Oh, Nashville. City of transplants, city of die-hard natives. It's a place that so many people dream of and aspire to, a Middle Tennessee gem that offers so much to the newcomer and local alike. There are, however, a couple of mistakes that every Nashvillian has made at least once…and they're sure to make you laugh out loud. Whether you're born-and-bred in Tennessee or made your way here via some hometown or another, we've got you pinned. Maybe.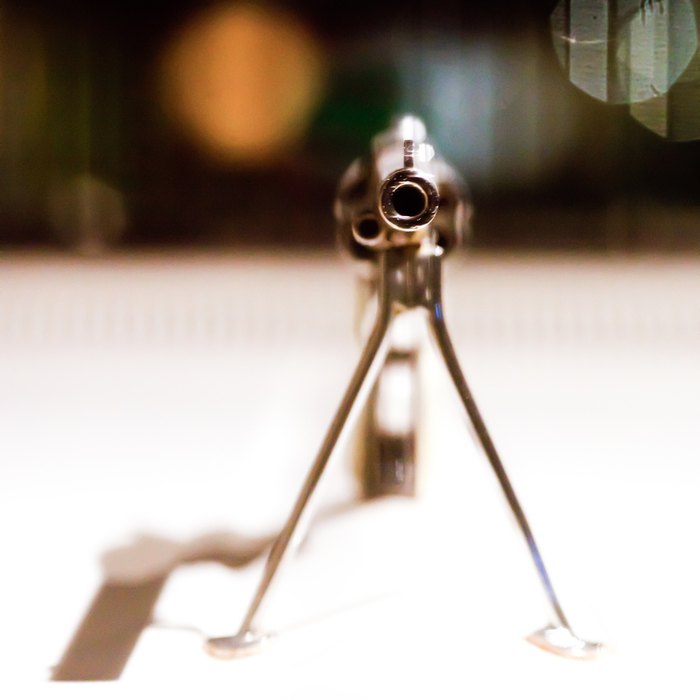 Did you find any of these to be true? We think they're pretty dead on!
PS: You should check out these 14 Waterfalls In Tennessee That Will Leave You Breathless.