The Story Behind This Evil Place In Nashville Will Make Your Blood Turn Cold
There's a quiet curve in McCabe Park, tucked away from the walking trails and golf club. A plaque commemorates the silence of the spot, a heartbreaking memory, hands heavy over the whole of it. Maybe you wouldn't call it, "evil," per say, but the wicked tragedy that occurred at Dutchman's Curve should never be forgotten.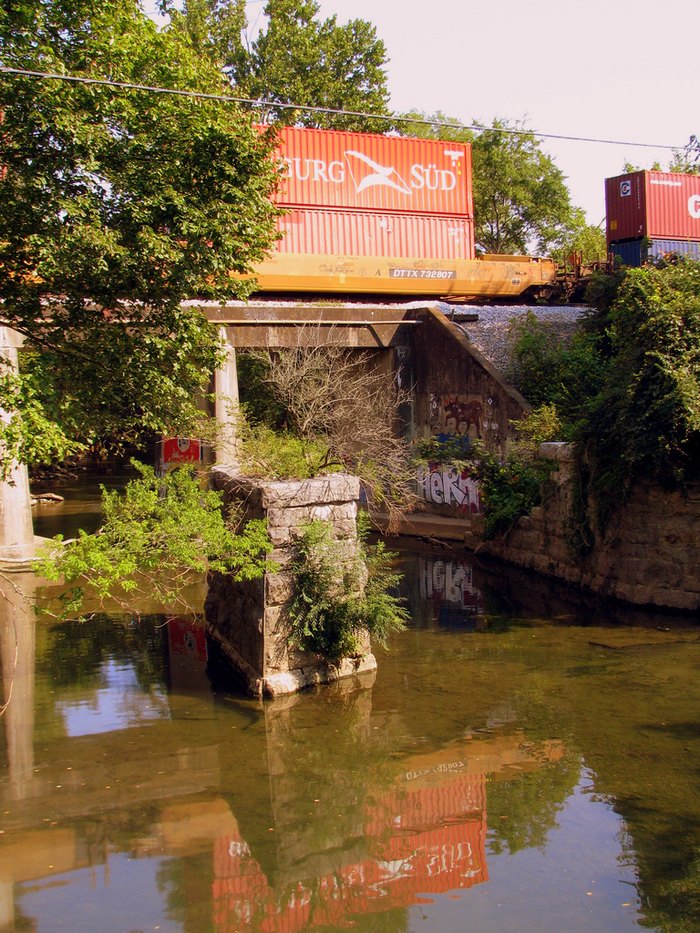 What an eerie thing to remember…did you realize next year will mark 100 years since the accident? Let's lighten up the atmosphere with 11 Things That Come To Everyone's Mind When They Think Of Nashville, why don't we?
Address: Nashville, TN, USA