You'll Love This One-Of-A-Kind River Festival In Downtown Nashville
With summer right around the corner we're more than ready to get out in the great outdoors and experience the beauty of the south in all it's glory. With the sunshine comes the people of Nashville, and when the people of Nashville arrive there's sure to be a celebration. The Cumberland River Dragon Boat Race is one of the most overlooked events in the city, but we tend to find it one of the most exciting and adrenaline inducing. Take a look!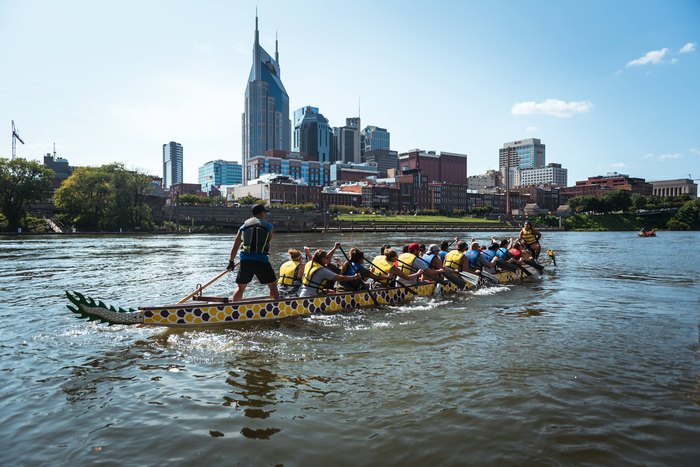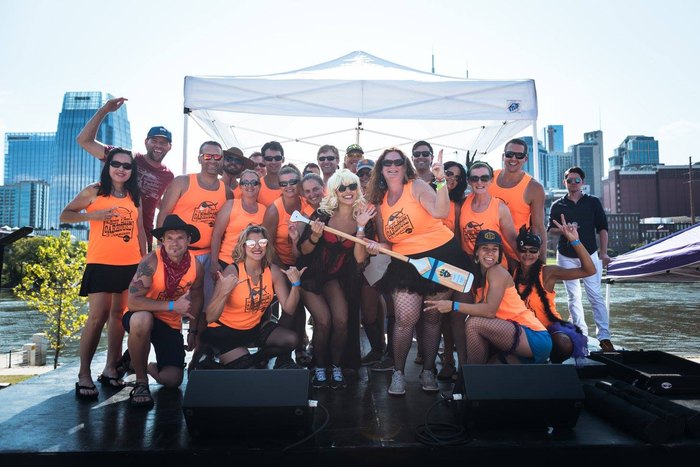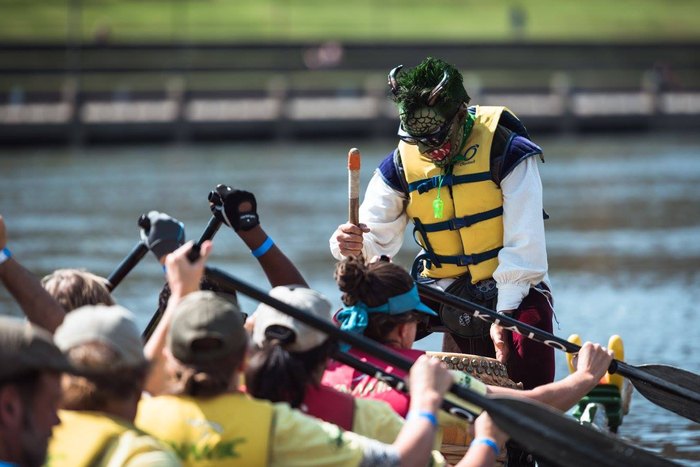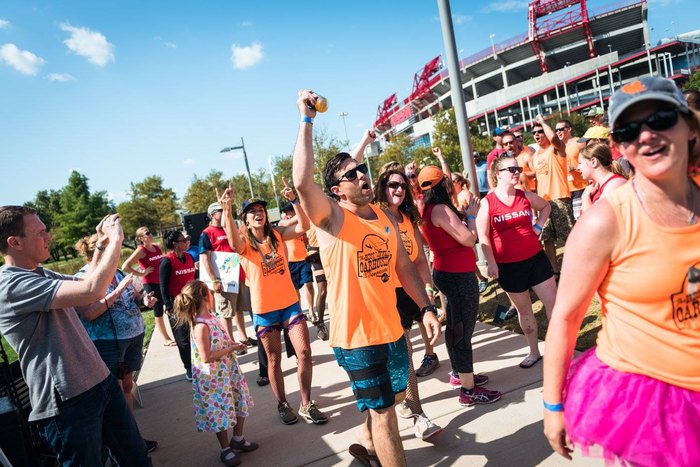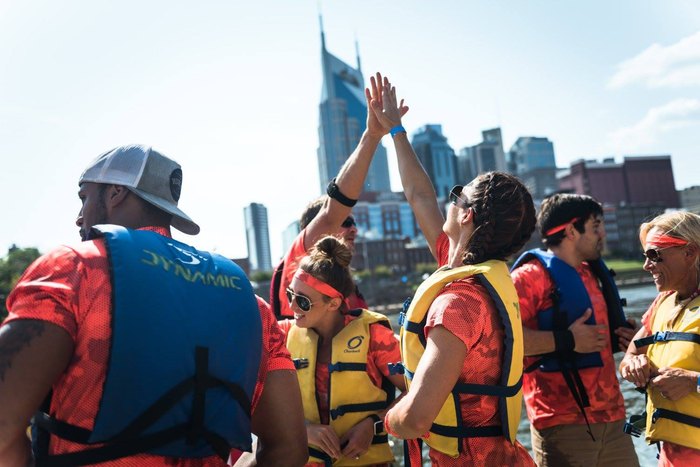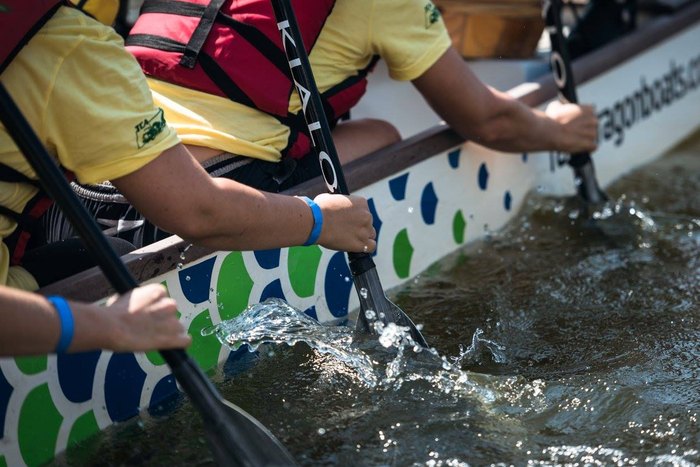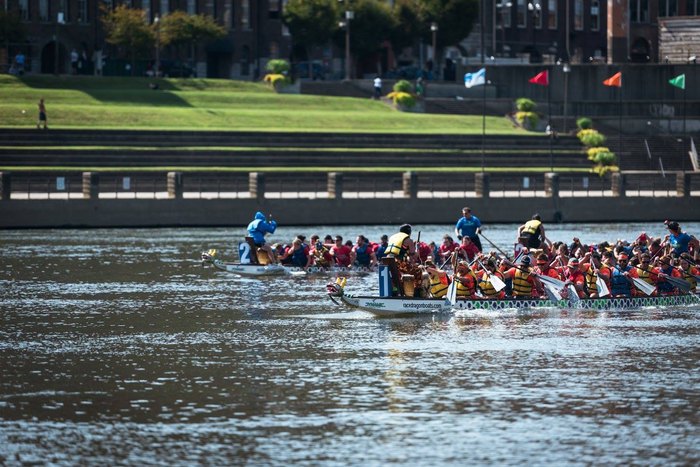 You can keep the bridge theme alive with a visit to this gorgeous bridge hike in Nashville, Tennessee. Would you dare?