7 Distillery Tours Everyone In Nashville Should Take At Least Once
Have you ever been on a distillery tour? Nashville's community has experienced a solid boom in recent years, providing a glut of tasting rooms and tours in the immediate area. Although you probably have your eyes set on the Jack Daniel's Distillery in Lynchburg, which we highly recommend, these seven experiences within the city are also pretty neat for a spare Saturday.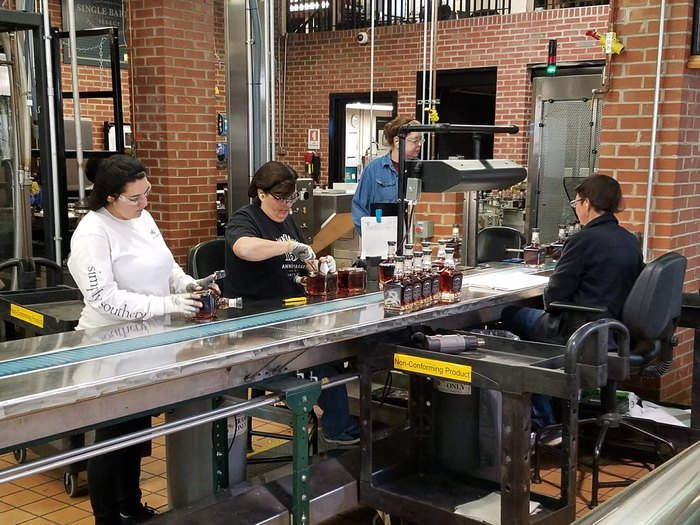 You can continue the fun with a visit to The Ancient Forest Near Nashville That's Right Out Of A Storybook. It's pretty amazing, if you ask us.