This Easy Breezy Waterfall Hike Near Nashville Is A Must-Do For Nature Lovers
Hiking in Tennessee is not only a good idea, it's a GREAT idea. What with the state surrounded by so many natural gorges, rivers, and valleys, the very topography of Tennessee encourages folks to get out into the great outdoors. While the wilderness of the woods may be lovely and lush, adding a waterfall and a swimming hole truly elevates the warm weather fun. Don't believe us? Then you need to check out cult-favorite, Cummins Falls.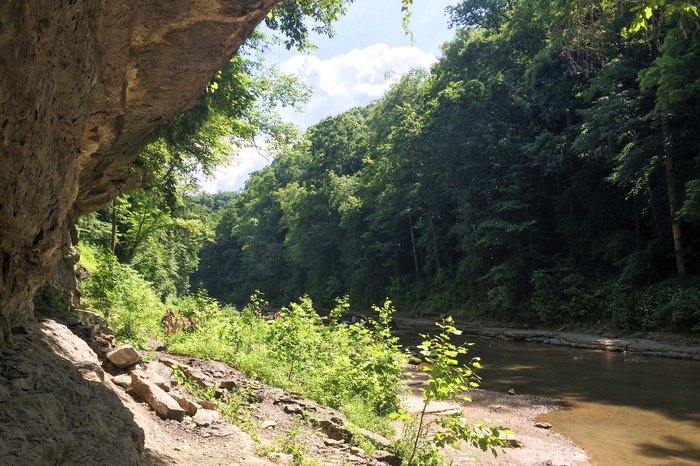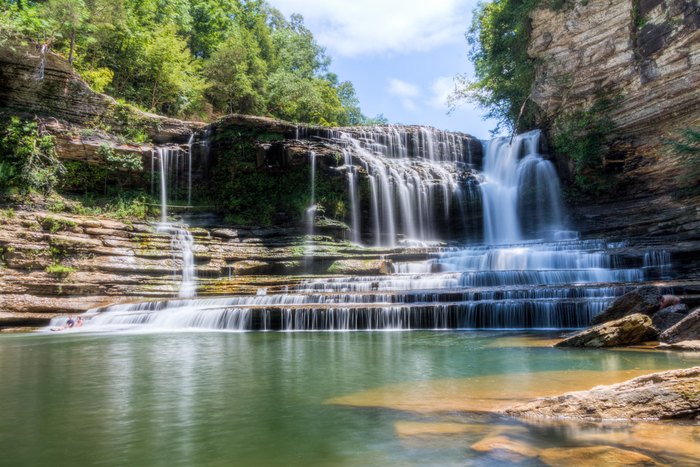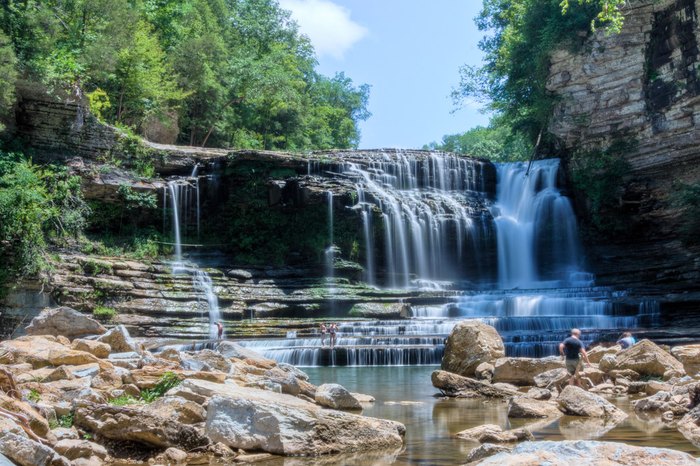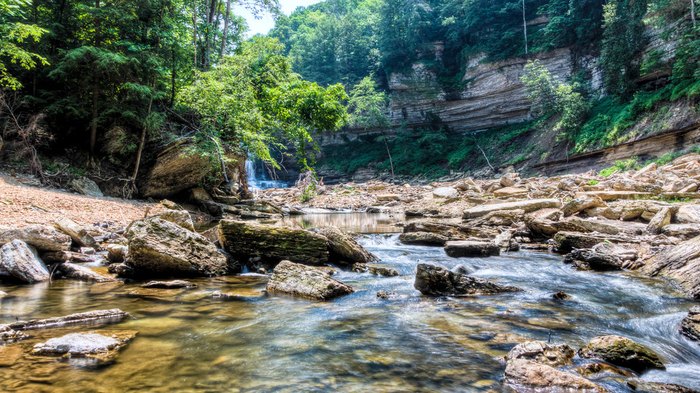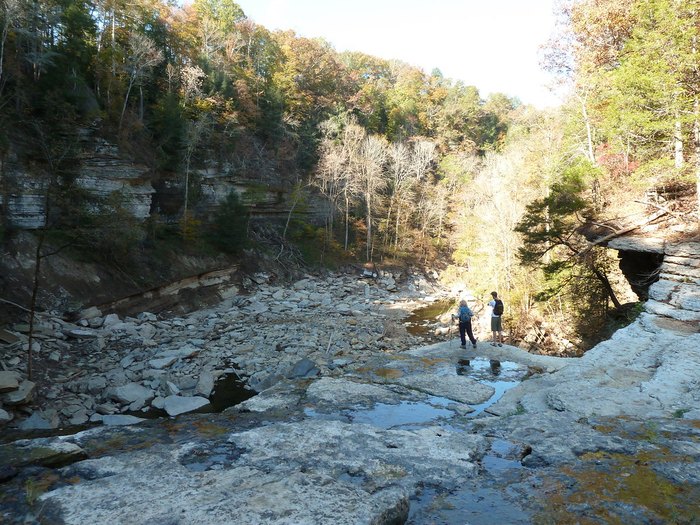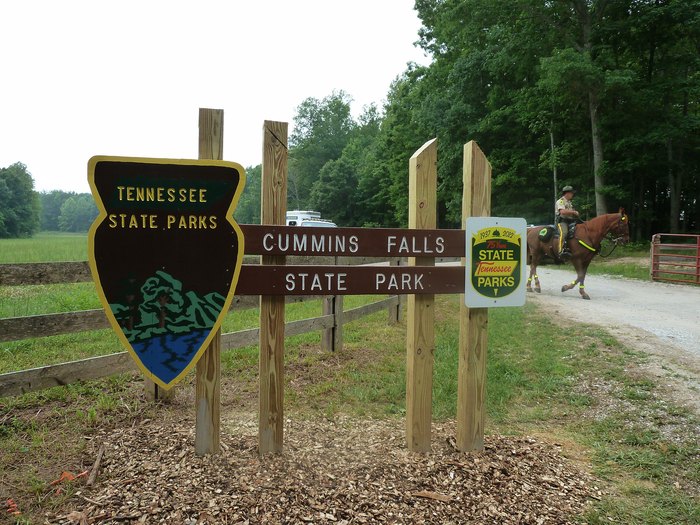 Continue to the experience the beauty of Tennessee with these gorgeous photos of southern nature.