This Mouthwatering Seafood Restaurant In Nashville Has Summer Written All Over It
If you're a big fan of fresh seafood, you probably don't think of "Tennessee" immediately. It's true, we are a landlocked state that serves up a mean biscuit in lieu of salmon, a fried catfish kind of place as opposed to sea bass or the fish of the day. Still, that doesn't mean you need to give up – we just try harder to bring the public what they want. And Cousins Maine Lobster? Just made all of Nashville's fresh seafood dreams come true.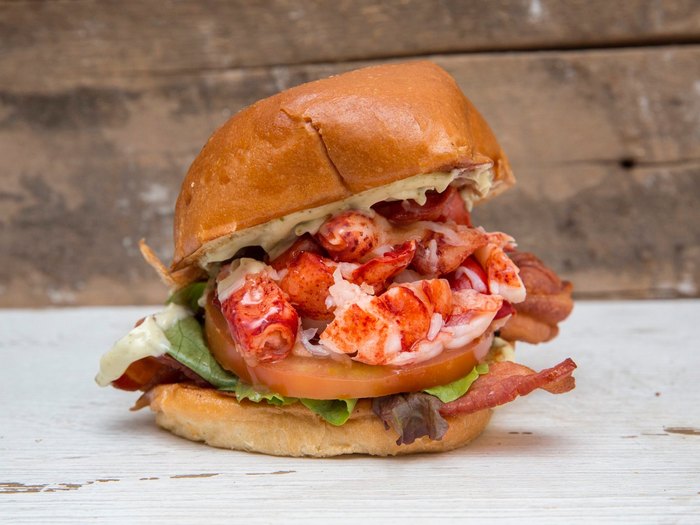 If you're in Middle Tennessee you can visit Cousins Maine Lobster at 1932 Almaville Road in Smyrna, Tennessee.
Continue your eating adventures with a stint at this hole-in-the-wall Greek restaurant in the heart of Nashville. You'd never guess it's hiding some of the best gyros in the city!