The Most Perfect Quintessential Southern Town Is Just Outside Of Nashville And You Need To Visit
The small town of Columbia, Tennessee has seen a renaissance of sorts in recent years. Whereas the tiny spot located roughly an hour from Nashville was once only known as, "Muletown," it has since grown up, cleaned up and welcomed all sorts of newcomers into its midst. Whether you're looking for a darling downtown to visit or a new place to live, this quintessential southern town will forever remain one of our favorites.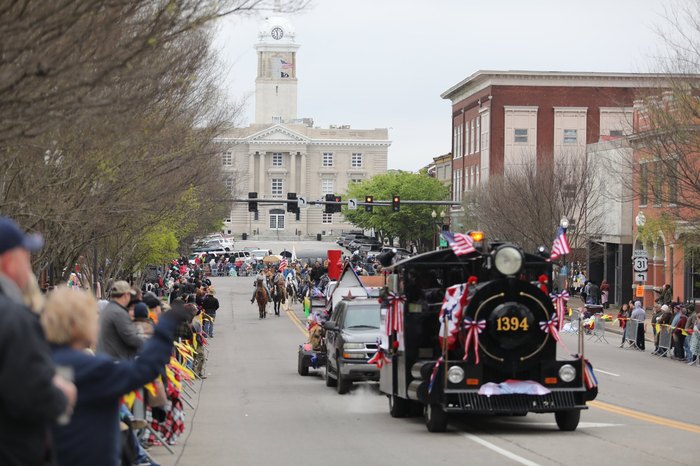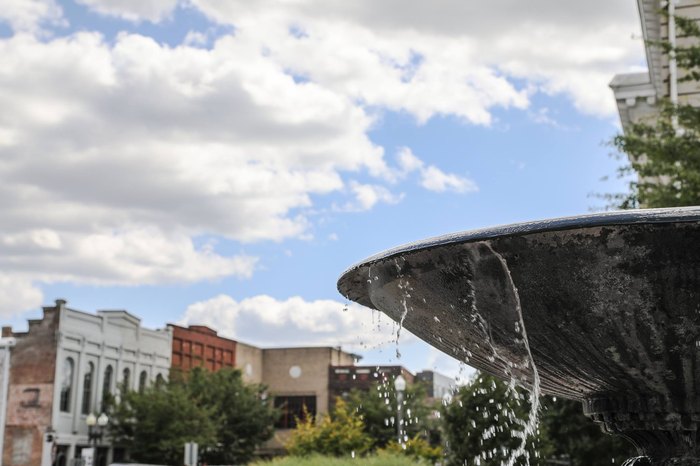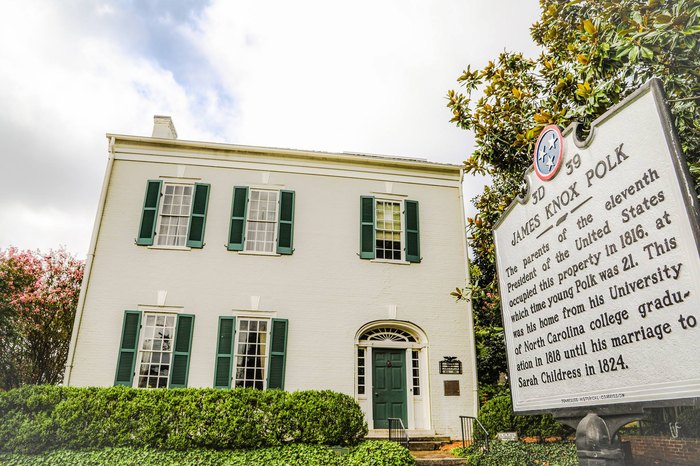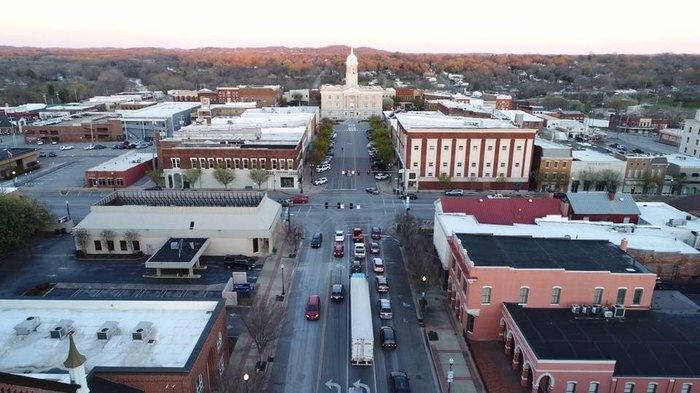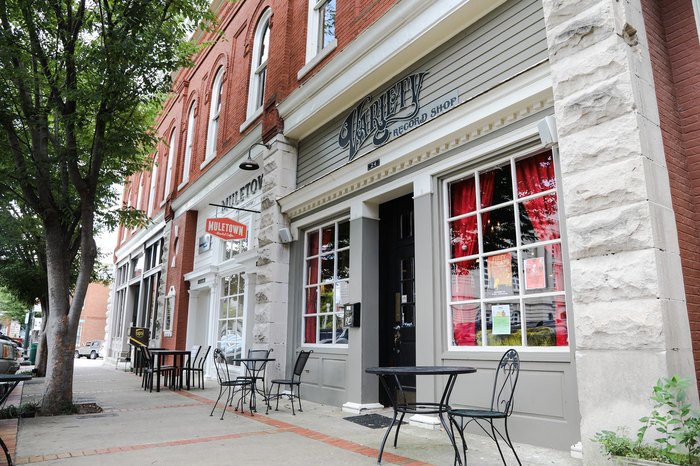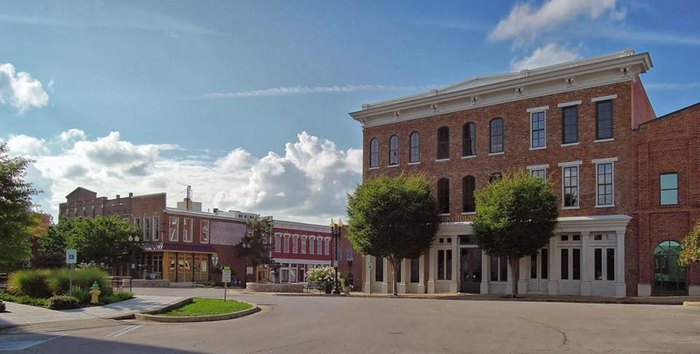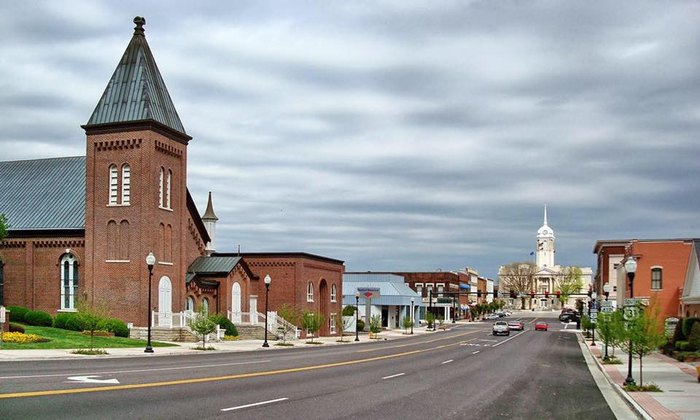 Have you been? Would you visit? You can continue to explore our great state with a visit to this adventure park in Tennessee. It's a blast for the whole family!