The Coziest Town Near Nashville Will Make Your Season Merry And Bright
The tiny town of Columbia, Tennessee, knows how to show out when it comes to a beautiful holiday season. Located roughly an hour from the heart of Nashville, this gorgeous, intimate town celebrates with great fanfare come Christmastime. We decided to take a quick visit and let you in on all the darling small-town aspects of the 2018 season. Will you be visiting?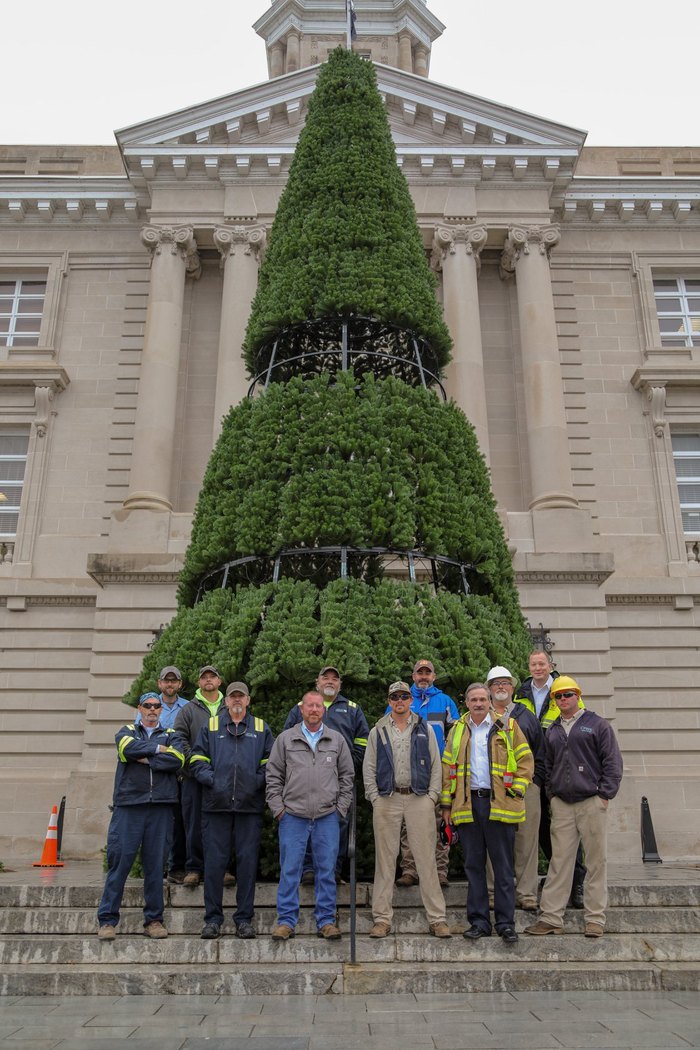 Nashville is still full of history, even though it's been changing a lot. There are still plenty of spots where you can experience old Nashville, though, and you simply must visit them.