10 Super Fun Things To Do In Nashville This Summer That Won't Cost You A Dime
When you think of Nashville you may conjure up ideas of the city's extra-popular (and extra expensive!) CMA Fest or noshing on all the fried chicken in the city. You probably have a list of restaurants that runs an arm length and grand plans for drinking your way down Broadway. The thing is, everything seems to cost money and it makes it hard to do it all…which is why we found ten super fun things in the city that won't cost a dime this summer. How many will you check off this season…?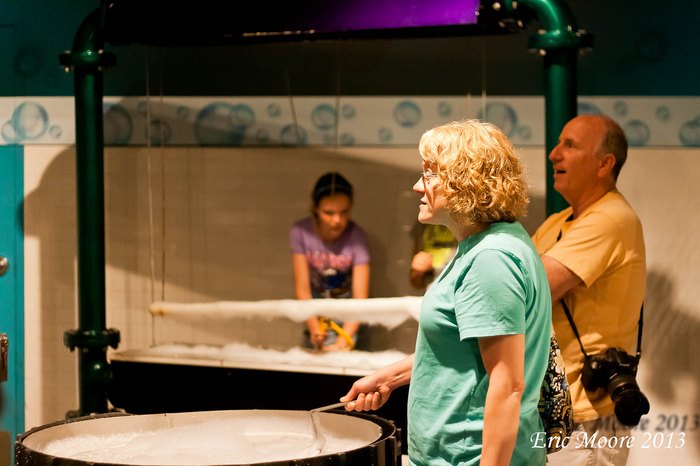 While you're exploring the city, you should check out the Oldest Place You Can Possibly Go In Nashville And Its History Will Fascinate You. You'll never guess where it is!