10 Nashville Restaurants Where You're Guaranteed To Leave Feeling Full
Here's the thing: we love a good salad every now and then. Especially during the warmer months when its difficult to cool off in the mid-summer humidity. While we're still shaking off wintertime and moving into the warmer days of spring, however, we need some solid comfort food and fuel to get us through the fun days ahead. We found ten restaurants scattered across the city that are perfect if you're looking for a meal that tastes great and keeps you sated from one hour to the next.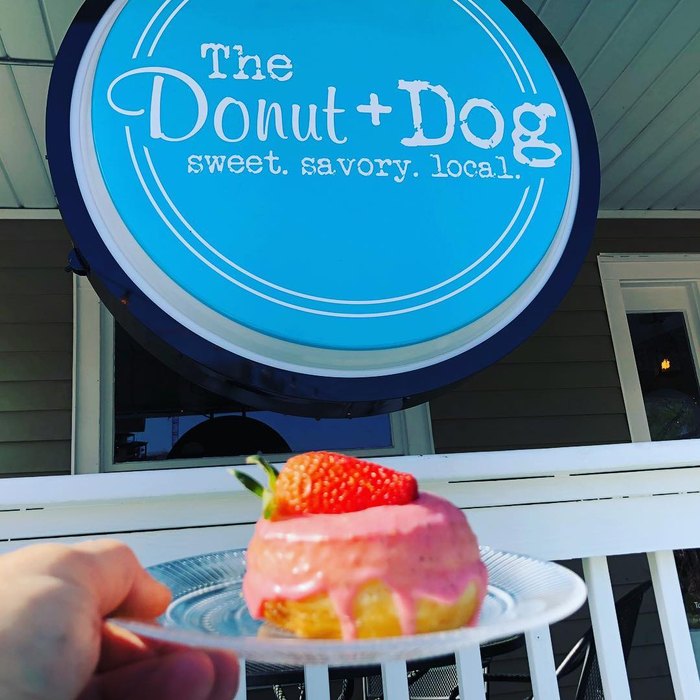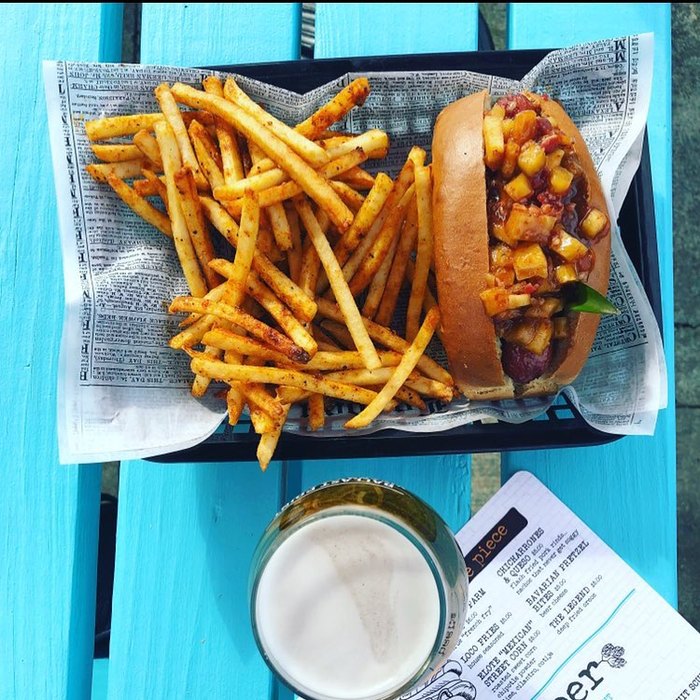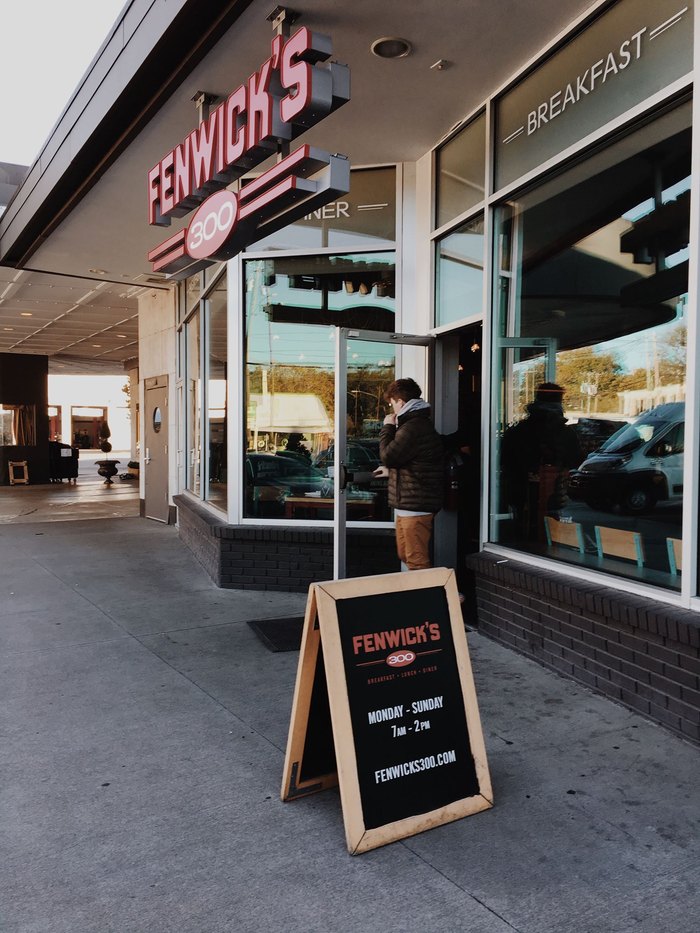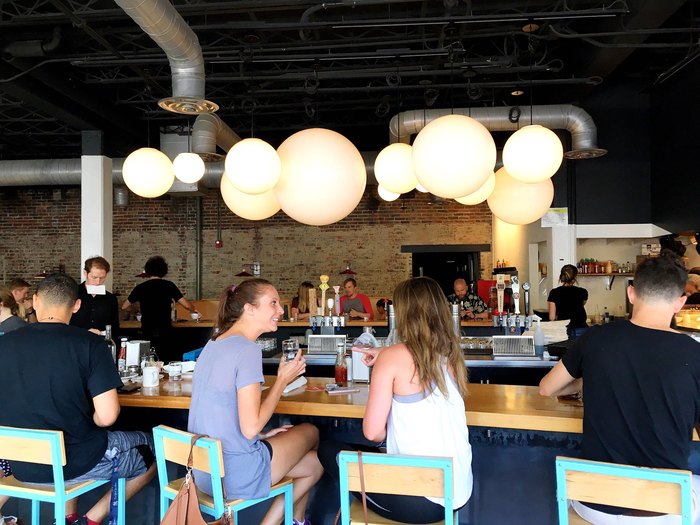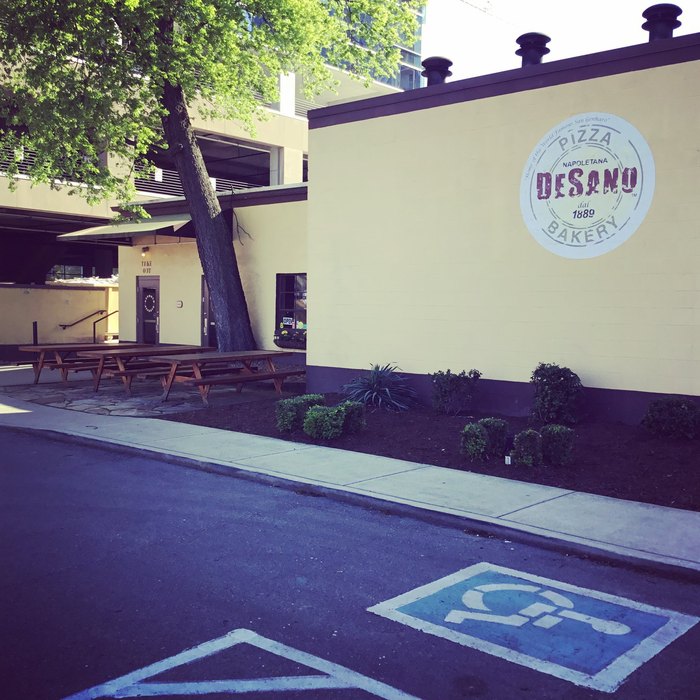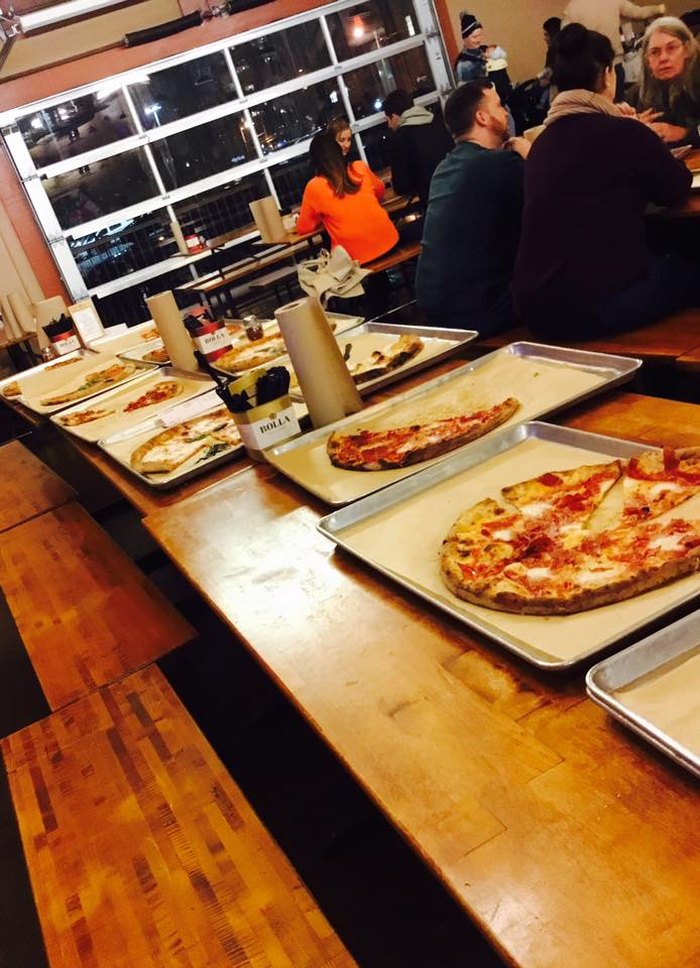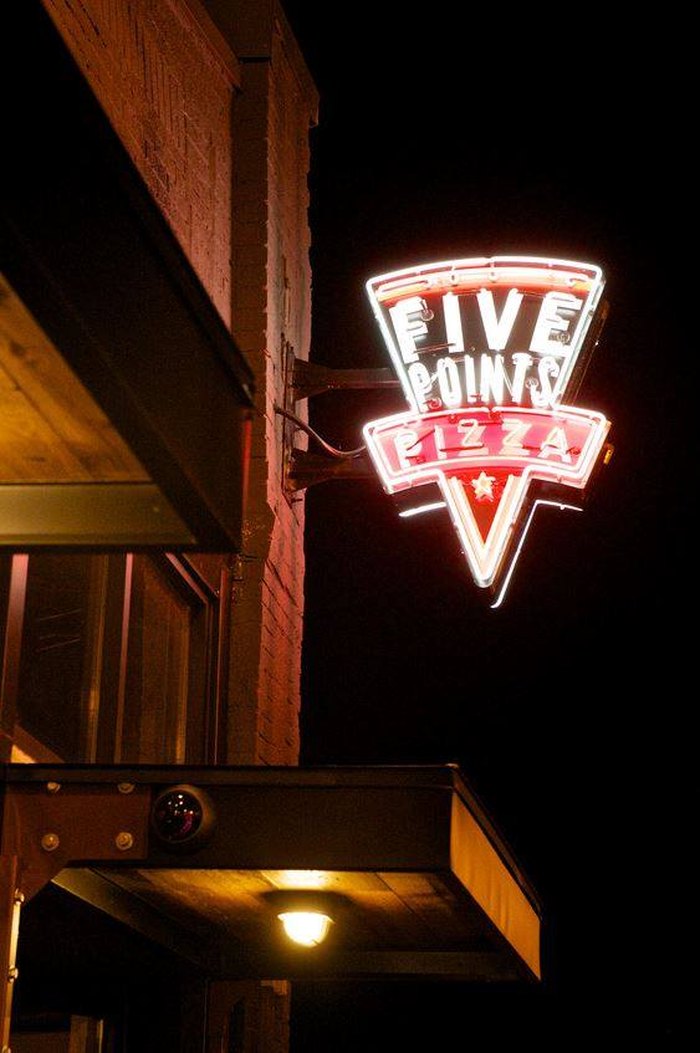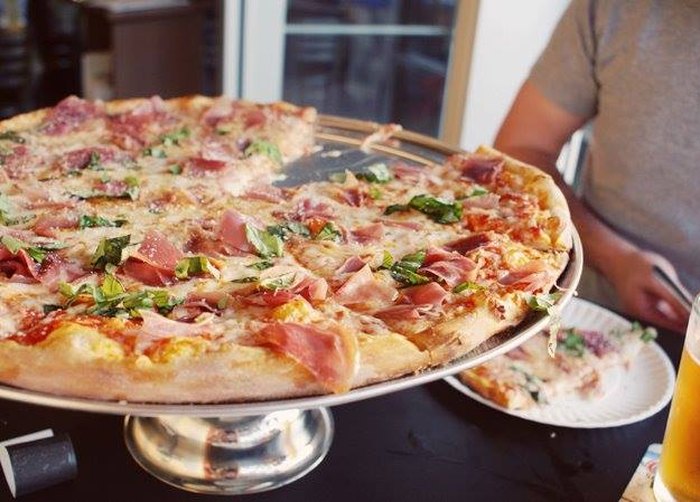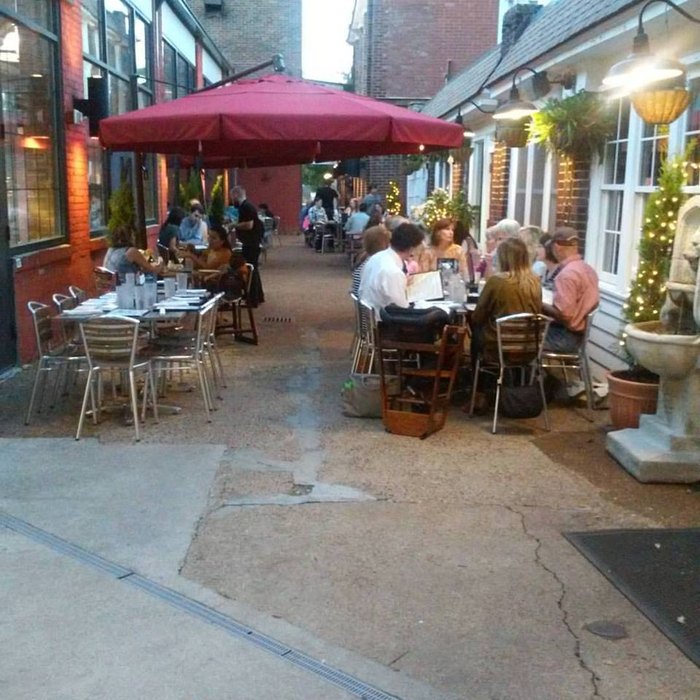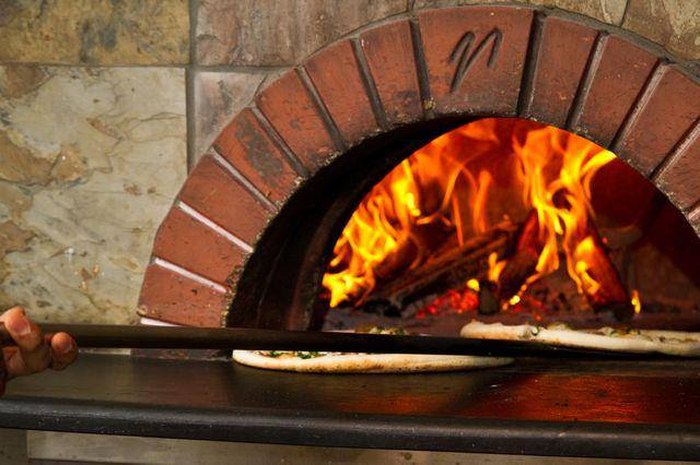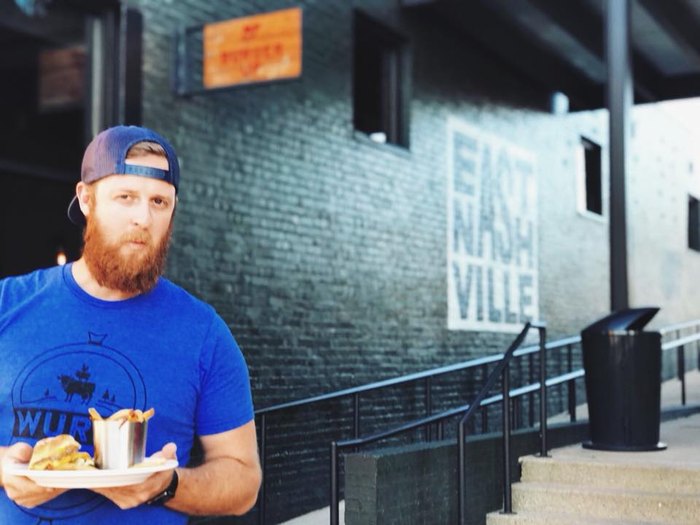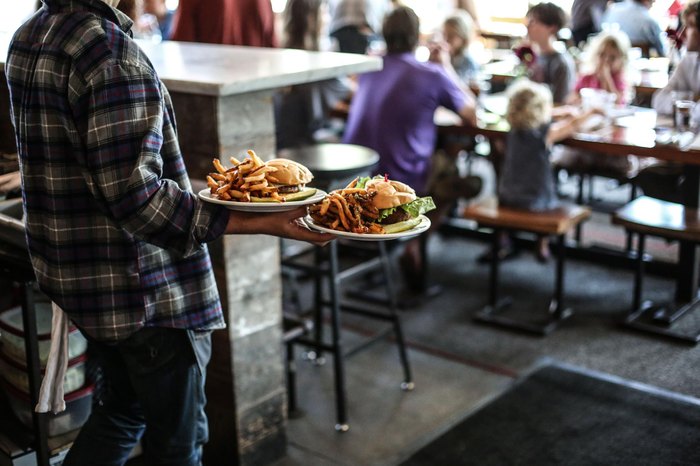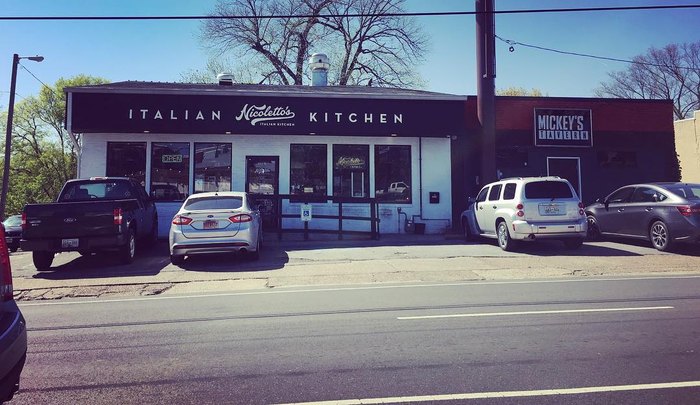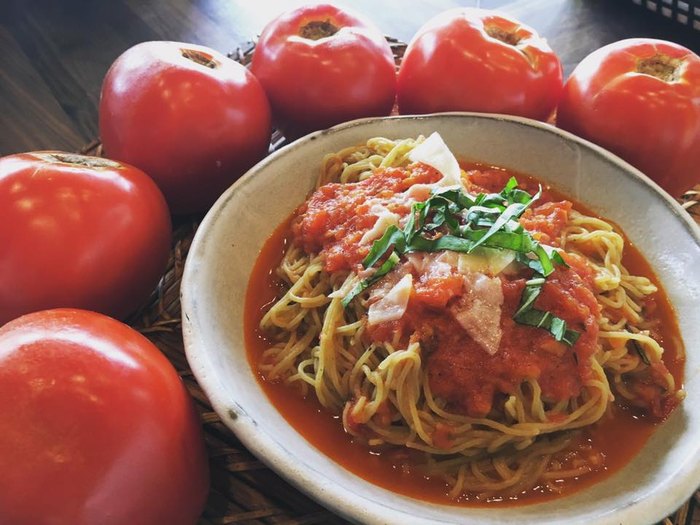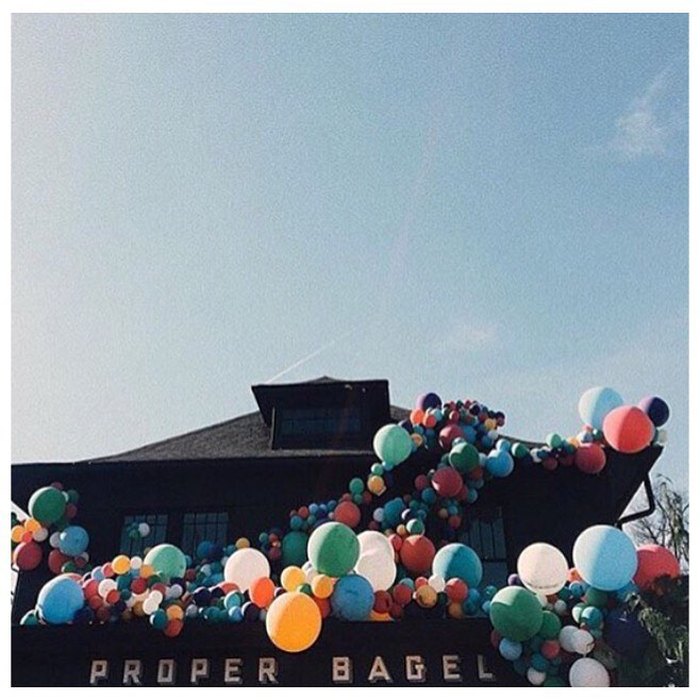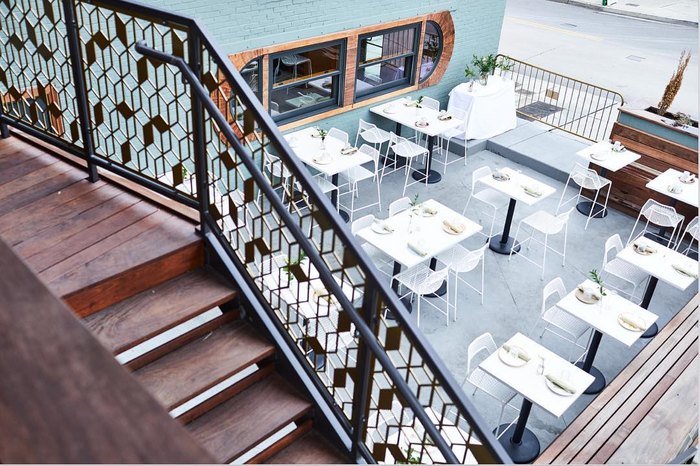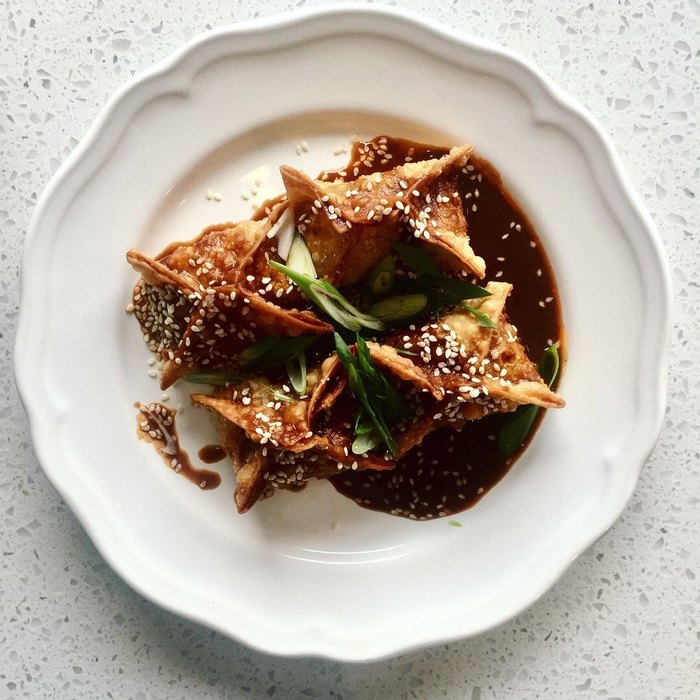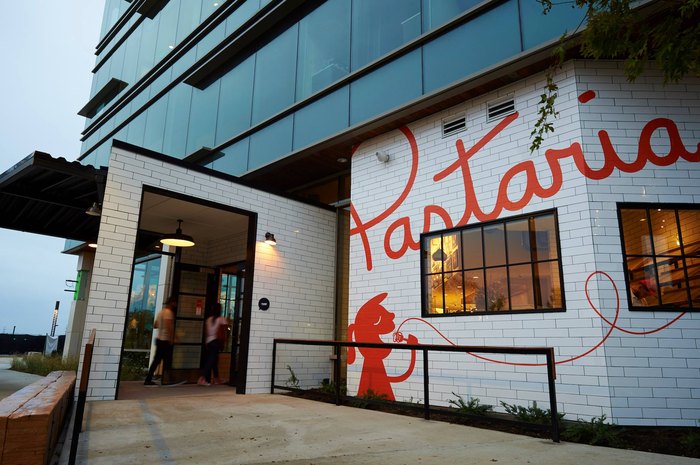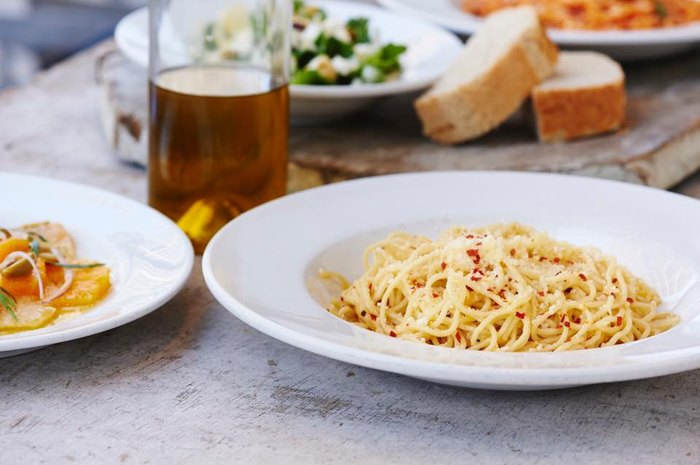 Once you're done eating, make sure to take a break and explore because The Story Behind These Tennessee Caverns Is Beyond Fascinating.