10 Brutally Honest Statements About Nashville That Couldn't Be More True
Nashville, Tennessee is known around the world for its music, its food, and especially for its Southern hospitality. But we thought it was about time that we stopped with the ubiquitous "Bless your heart," and actually told the real truth about Nashville. No we don't hang out with Taylor Swift at Bongo Java every Saturday morning, and Carrie Underwood isn't just singing at a bar in downtown randomly. But anybody could have guessed that those were true. Here's 10 more brutally honest truths about Nashville that we just have to share.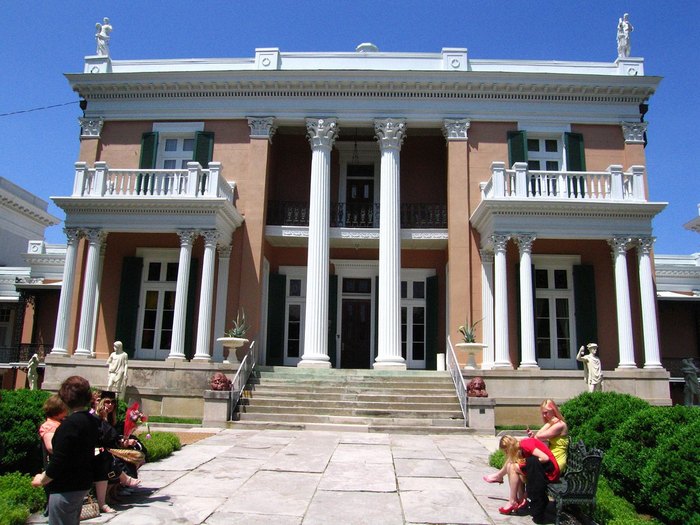 How may did we get right? One? Two? ALL OF THEM?! Let us know in the comments below!
If you're looking to continue your laughs and local lore, check out these unassuming spots across the state of Tennessee.