Every True Nashvillian Has Had These 7 Bizarre Experiences At Least Once
If you've lived in Nashville for a solid period of time, then you've probably experienced a couple of these strange instances. Whether you're experiencing a solid bout of Music City culture or just making your way through the quirky weather patterns of the southern United States, it sure is a wild ride. Here are 7 bizarre experiences every Nashvillian has had at least once.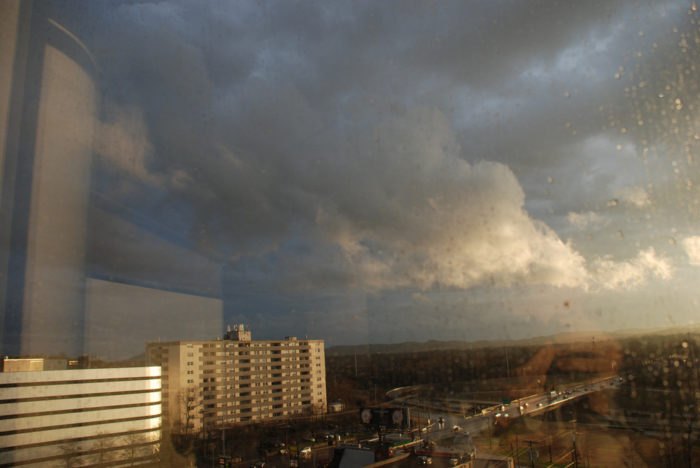 As a Nashvillian, how many of these have you experienced?