6 Stops Everyone Must Make Along Nashville's Biscuit Trail
Biscuits in the south seem to be a right a passage. They mark a city with their buttery, crumbly goodness, calling out restaurants amongst the masses to stand in the ever wonderful light. For young children, making biscuits with grandma and grandpa marks their childhood with a southern nostalgic glow. Here in Nashville, these six restaurants stand out amongst the rest for their delicious, bready goodness.
If you'd like to follow our map, check it out here!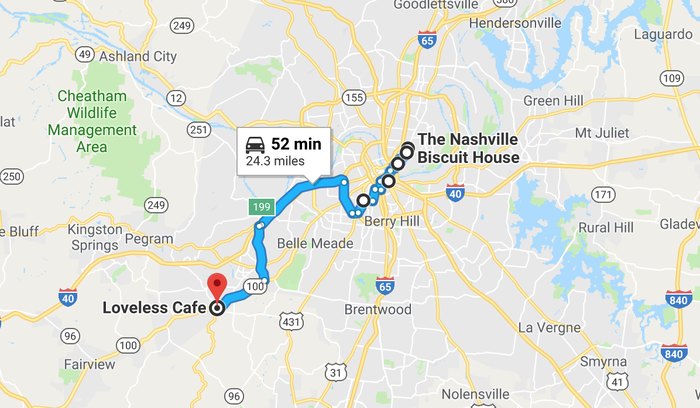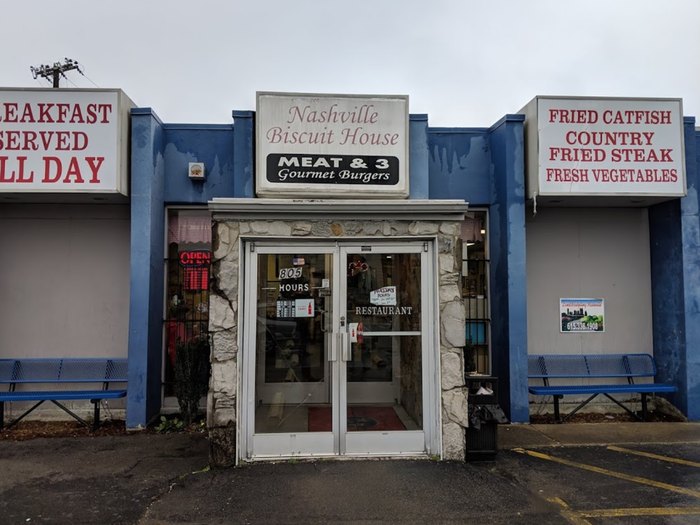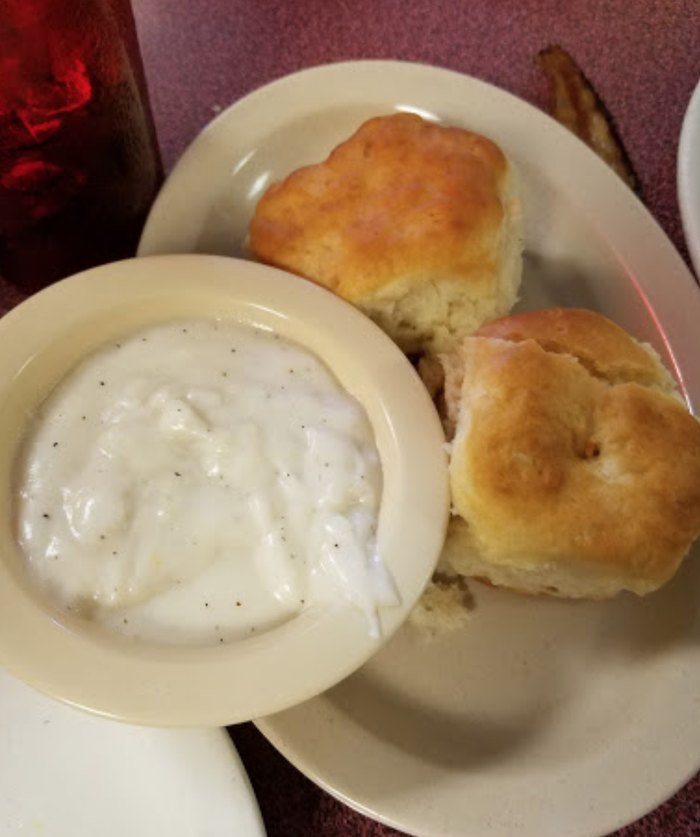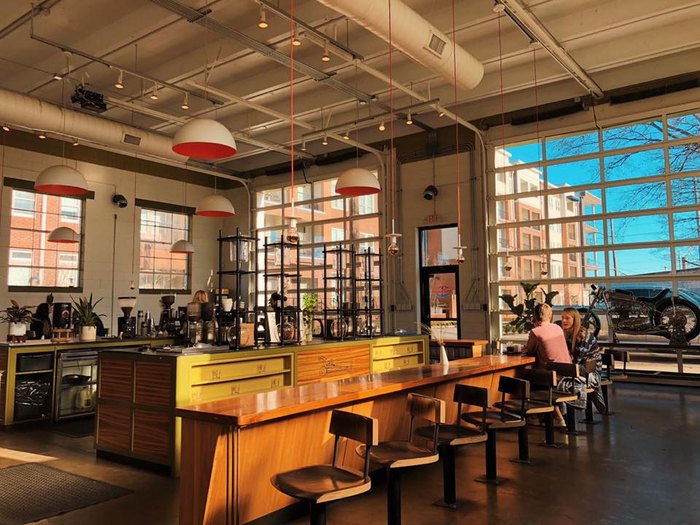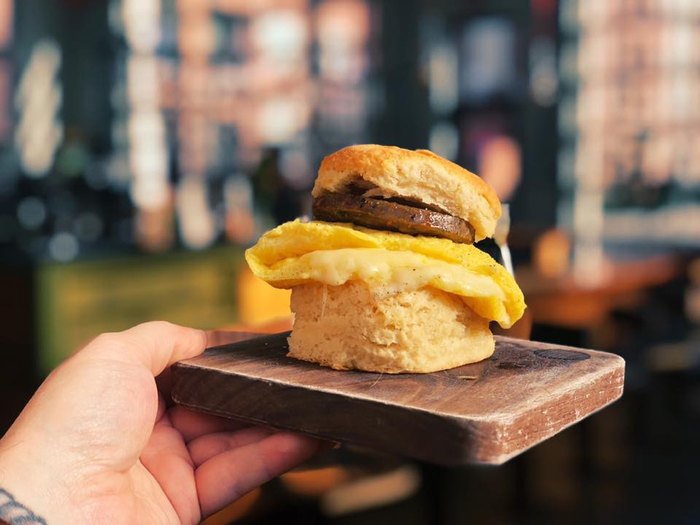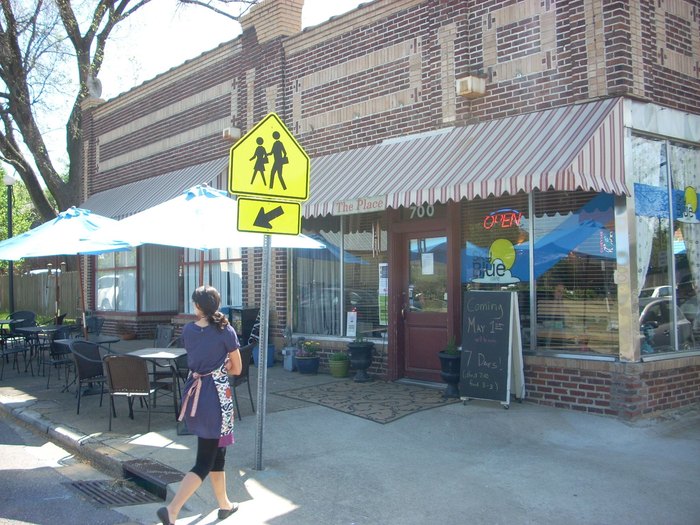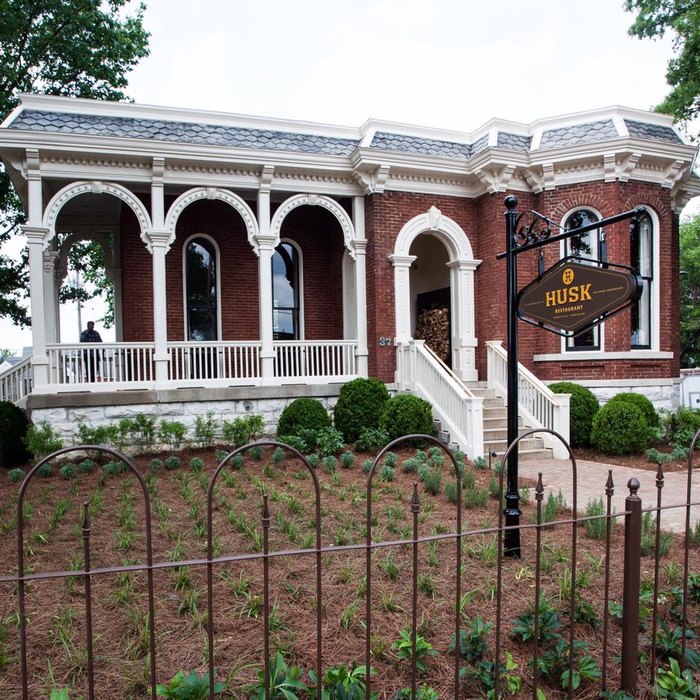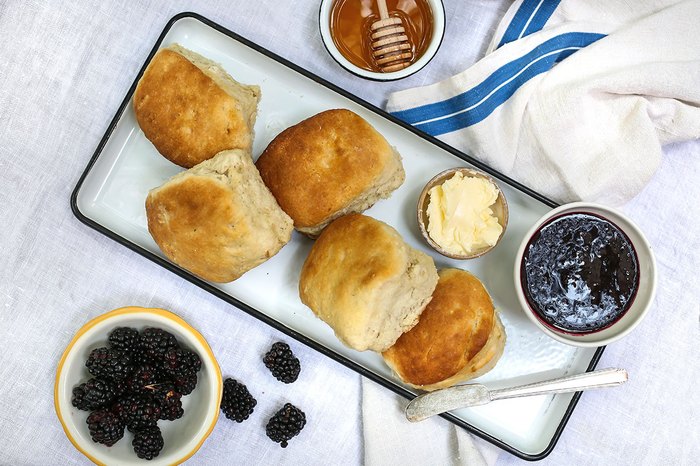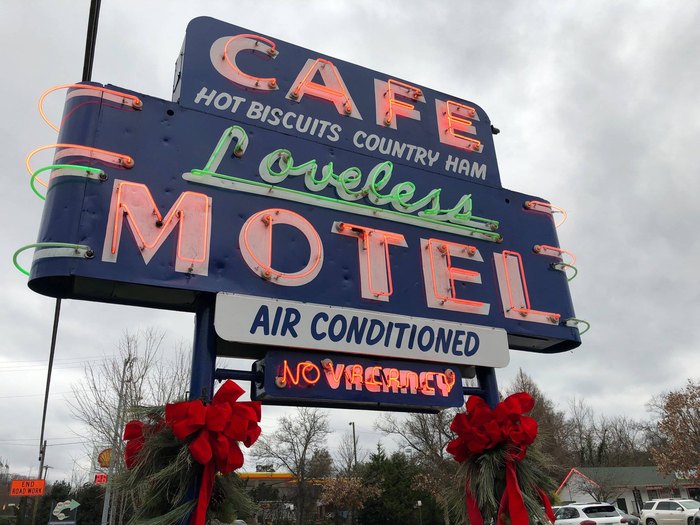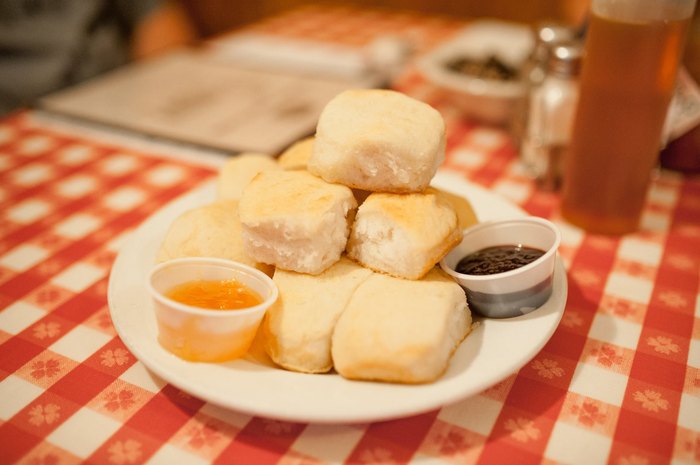 If you're in the mood for something a bit more savory, this old-fashioned Nashville restaurant serves chicken dinners to die for!