This Ice Cream Parlor Has The Best Soft Serve In Nashville
Nashville has seen its fair share of new restaurants opening all across town, and no neighborhood has been exempt from this trend. But there are still a few spots in Nashville that have stayed open for decades and decades simply because they've already reached perfection. Bobbie's Dairy Dip in Sylvan Park falls solidly in to that second category, proudly serving burgers, shakes, and the best hand-dipped soft serve you've ever had since 1951. If you haven't been yet, here are a few reasons why you should go ASAP.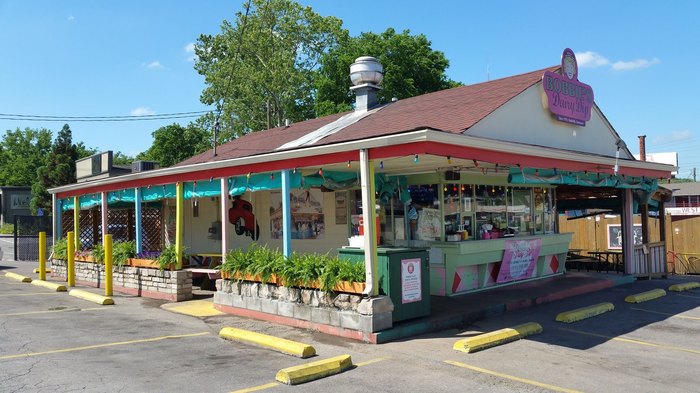 After your ice cream, work off the extra calories at one of these lesser-known parks around Nashville.
Address: Bobbie's Dairy Dip, 5301 Charlotte Ave, Nashville, TN 37209, USA