If You Haven't Tried The New Nashville Taco, You've Been Missing Out
Nashville certainly has some excellent local taco spots (we're looking at you, Mas Tacos, Bar Taco, and Local Taco), but the newest player on the scene is mobile. That's right — it's a taco truck. And just like the unicorn on the side of the truck, these tacos are one of a kind. Just what makes them so great? Well, you're just going to have to track down this awesome taco truck and find out.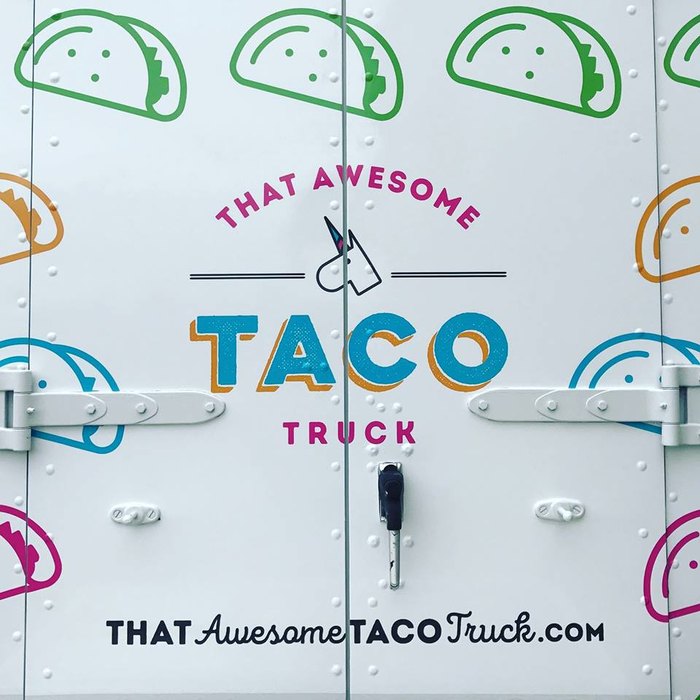 Like finding hidden Nashville treasures? You won't believe these 2000-year-old ruins just outside of the city!