10 Nashville Staples You Should Have Tried By Now
Nashville has made a name for itself as Music City, but we'd like to argue that it is quite the FOODIE city, as well. You can groan at that bad joke, but at the end of the day Tennessee's biggest city really packs a tasty punch. Whether you're indulging in great biscuits or hot chicken from the east side of the city, here are ten Nashville staples that you definitely should've tried by now. And if not? We have your bucket list all made out.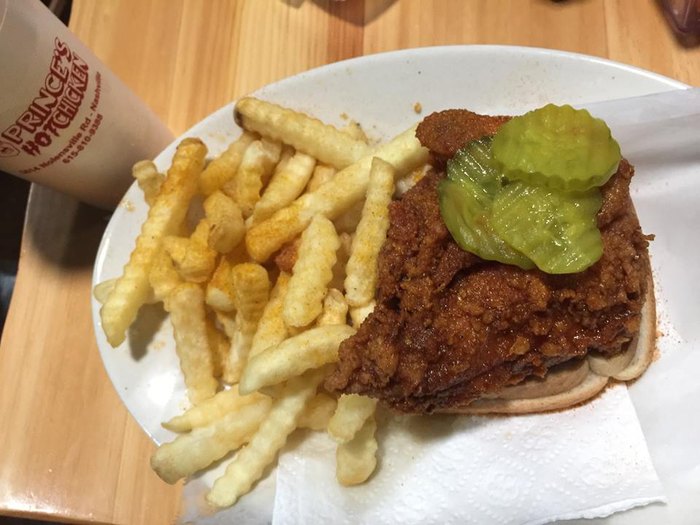 It's chilly outside, but this Nashville park is great during the wintertime.