7 Places in Nashville With Burritos So Good You'll Be Back for Seconds
Burritos are pretty much a god-send, wouldn't you say? They're the best thing to come out of the Tex-Mex revolution, something entirely devoid of Mexican heritage but perfectly delicious in every way. (The word translates literally to, "little donkey" – can you imagine ordering one of those in Mexico?) We're thankful for the culture mish-mash that is a burrito, because it fills us up on hard days and keeps Chipotle going strong. Too soon? Nah. Let's go find a burrito, friends!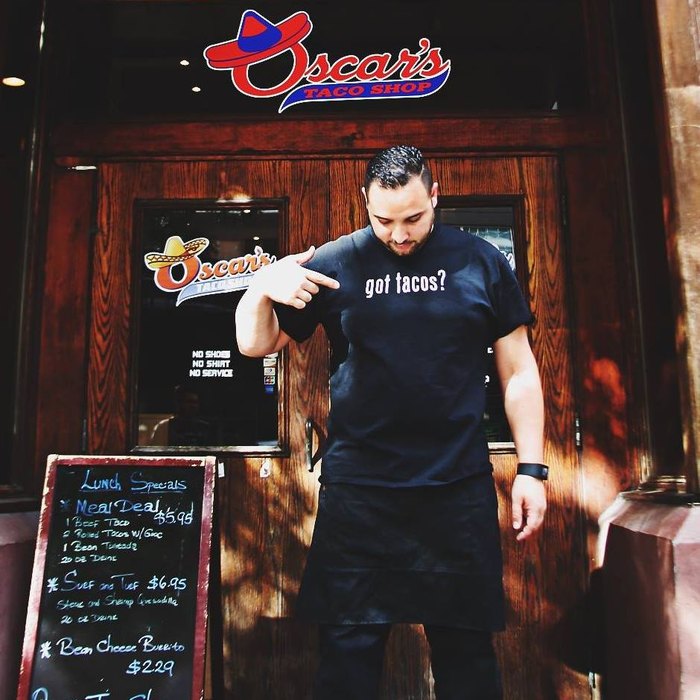 Did you know that A Drive Down Tennessee's Loneliest Road Will Take You Miles And Miles Away From It All? And it's right near Nashville!