7 Can't Miss Nashville Festivals That Show You The Heart Of Music City
Nashville and the southern part of the United States is known for having a good time, for welcoming strangers onto big front porches and offering everything from moonshine to sweet tea. Music City has grown in leaps in bounds over the last few years, but it still manages to keep that small town charm. Which is why you need to experience a true Nashville festival! These seven are a handful of our favorite, because they really seem to exude the heart of the city.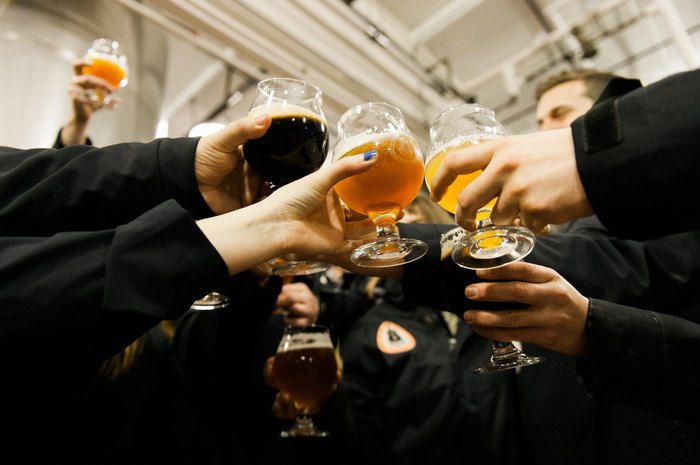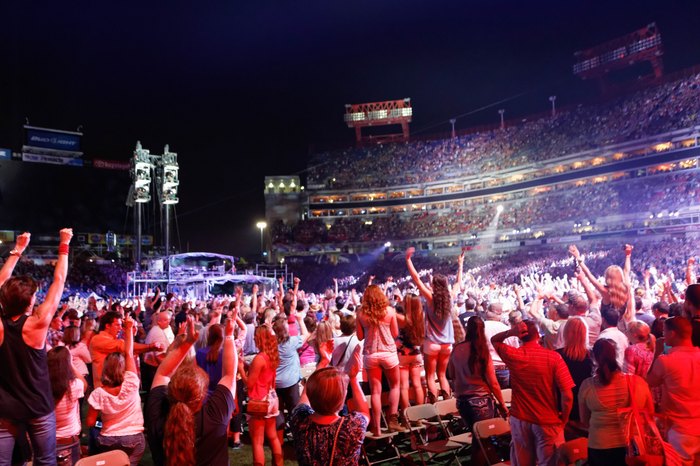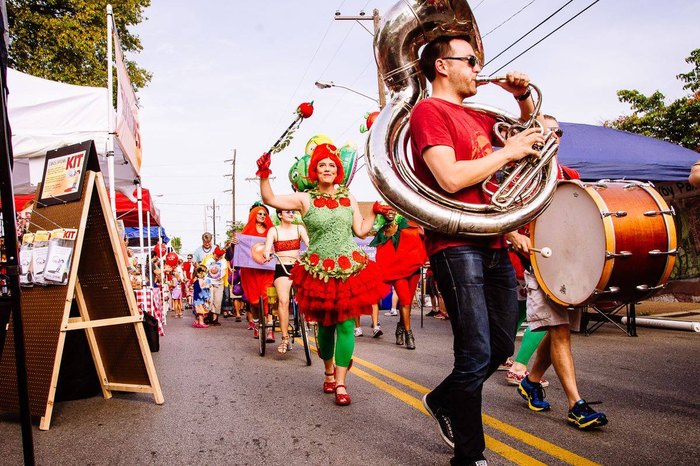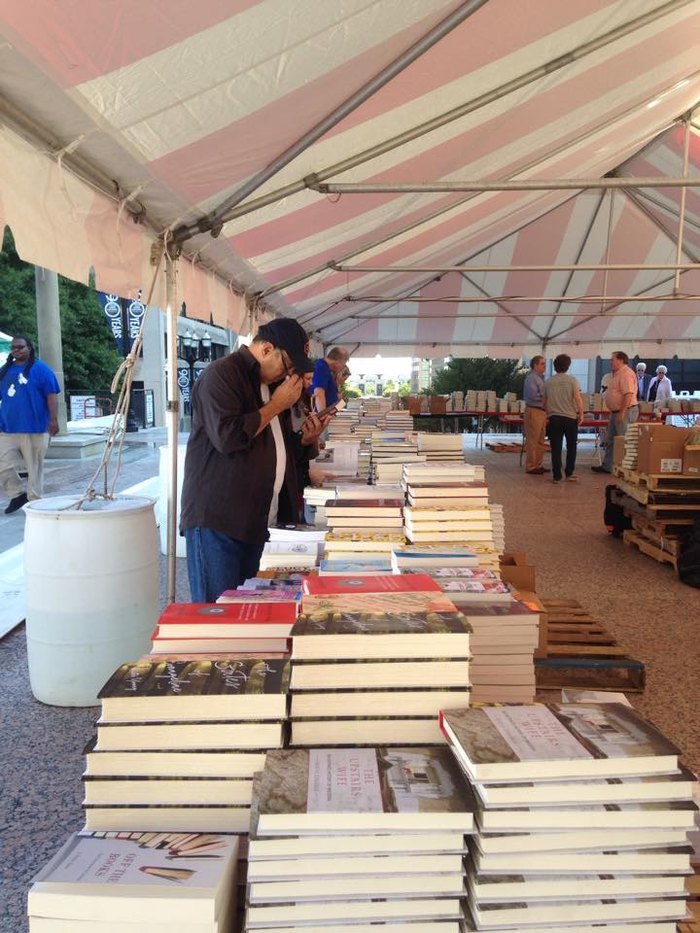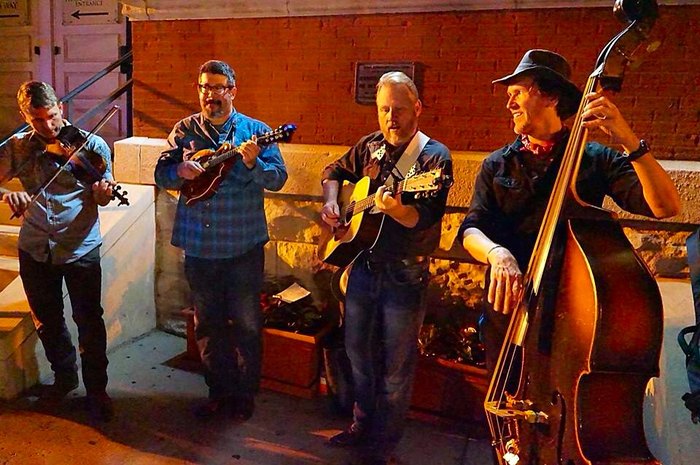 These food festivals in Nashville are also pretty neat, if you're in the market for a fun weekend out and about in Tennessee.