The Underrated Restaurant That Serves Up The Best Burrito In Nashville
Ah, the burrito. It's an American take on Mexican street fare, and a highly anticipated year-round meal on the west coast. But what about in the south? You may attribute Nashville to hot chicken and fluffy biscuits, but we still have a solid handful of local eateries that can make up a mean burrito. We may not border Mexico, but we'll forever love it for inspiring the menu at the ultra-delicious Baja Burrito in Berry Hill, Tennessee.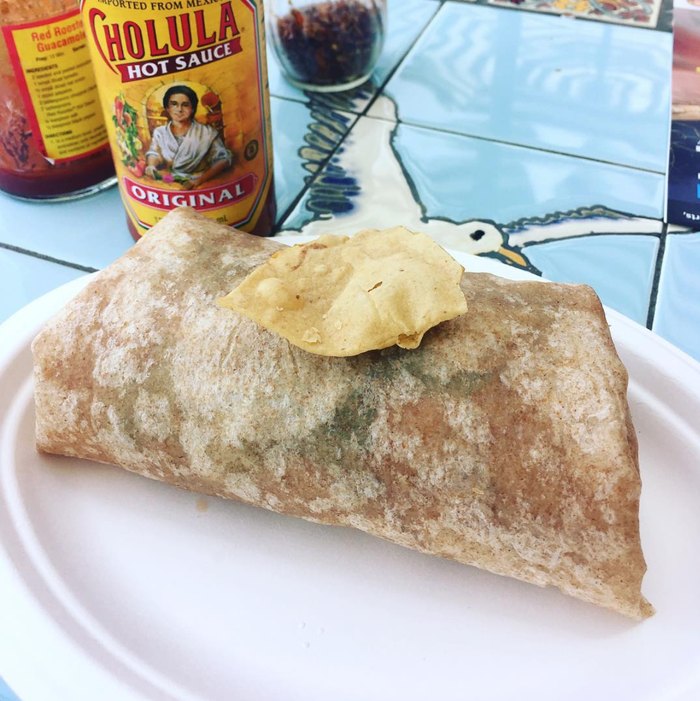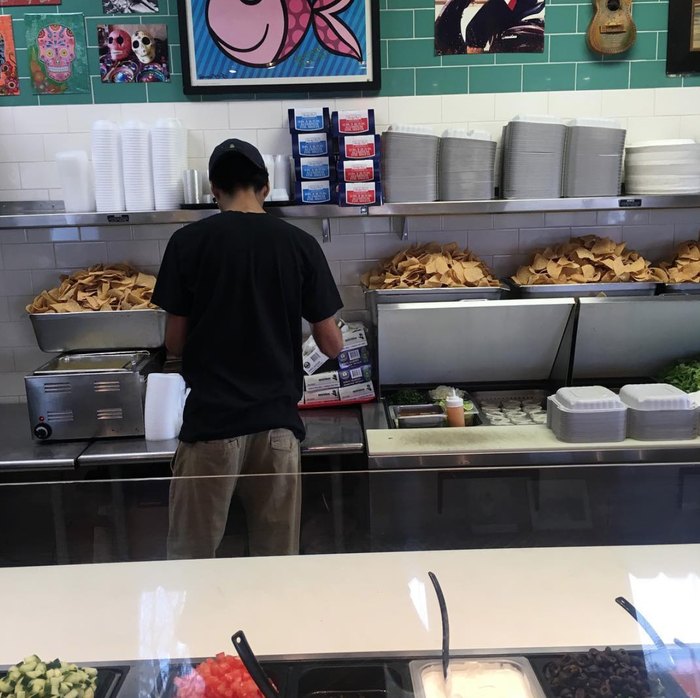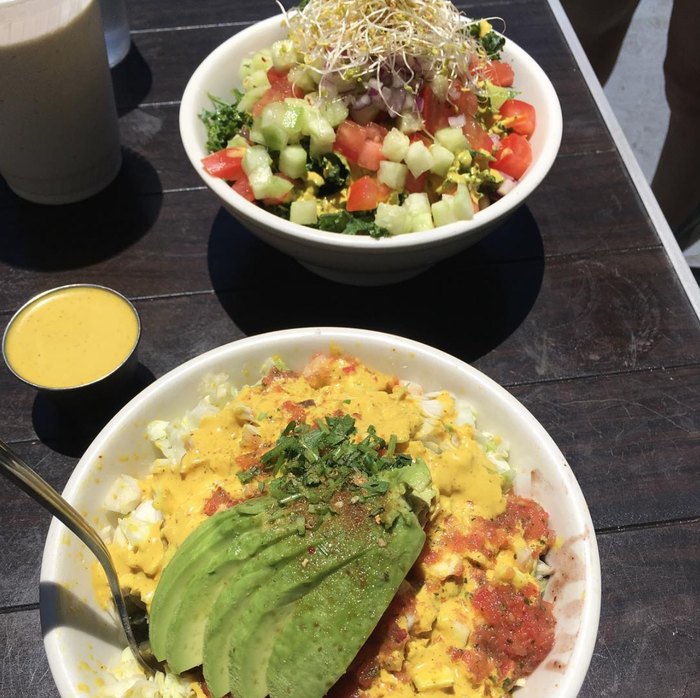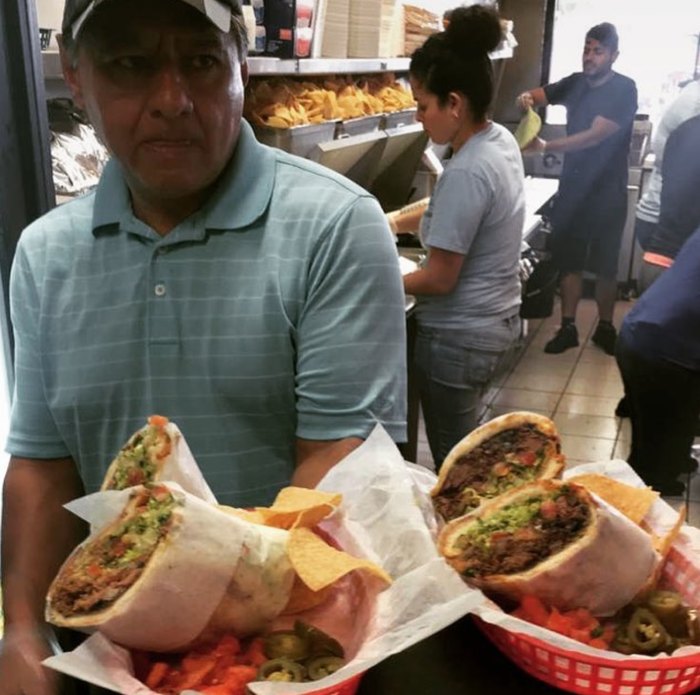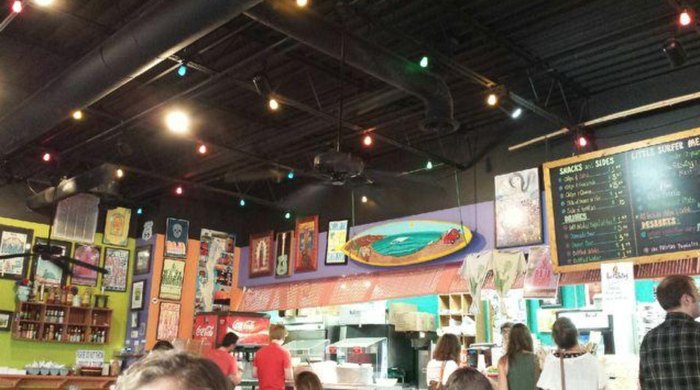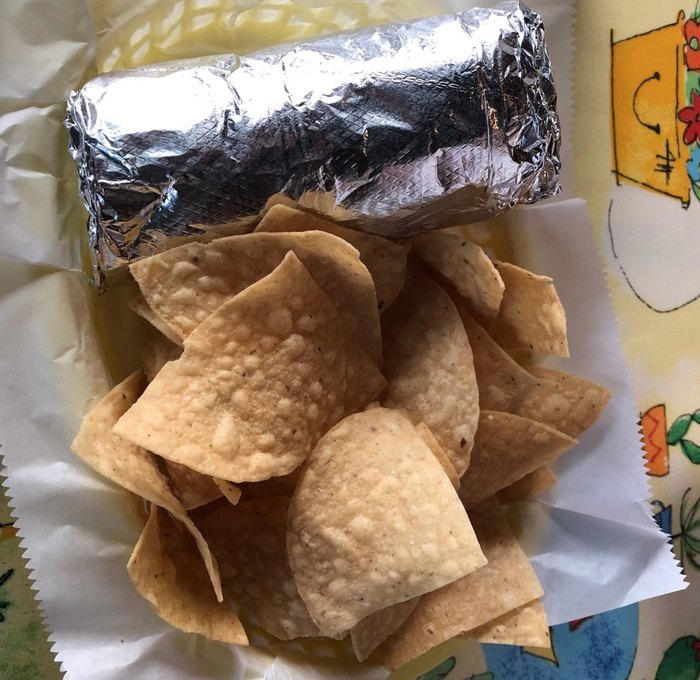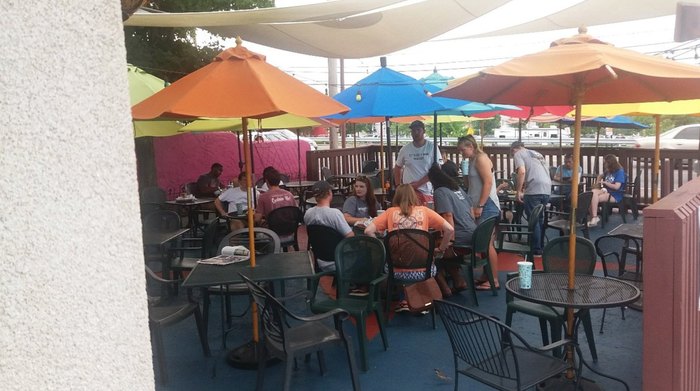 You can continue to experience fabulous Mexican fare with a visit to this delicious city favorite.