7 Amazing Dishes You Must Taste In Nashville This Fall
Nashville is one of our favorite places to grab a bite to eat, especially if we're looking for a truly decadent and memorable dish. Whether you have a sweet tooth or a hankering for a nice, juicy burger, these seven dishes will adhere Music City hard to your memory this fall. Enjoy one, two, or even all seven while the trees lose their leaves and the world turns all sorts of red and brown and orange.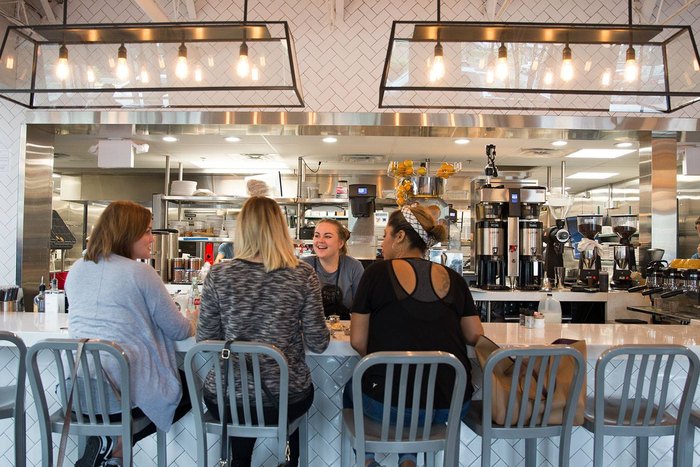 Psst…have you been to this beautiful place in Nashville? It's unforgettable!