The Epic Canopy Course In Nashville That Will Bring Out The Adventurer In You
Kingston Springs is located about thirty to forty-five minutes outside of Music City and it boasts lush foliage and clean, clear beautiful wilderness. Stuck hard right in the middle of all that beauty is Adventureworks, a fun canopy adventure that will bring out the explorer in you. We decided to make a visit for ourselves, and it's worth all the craze. Care to visit with us?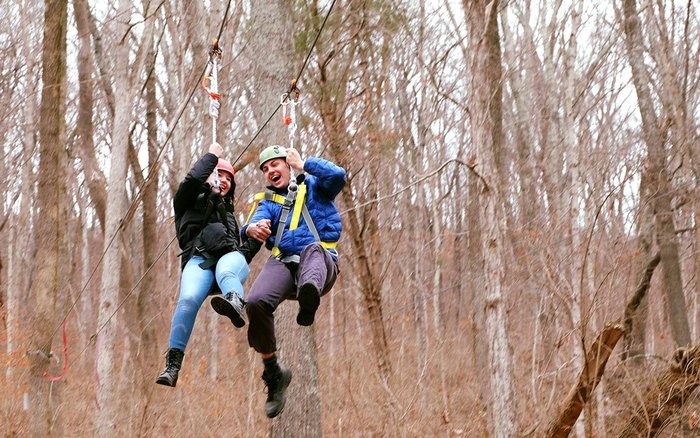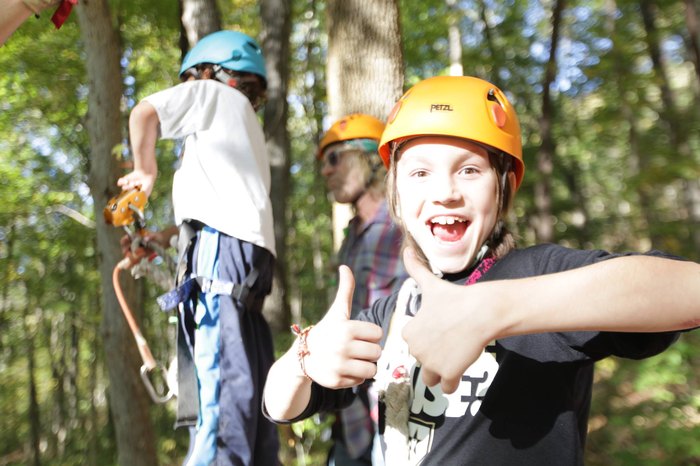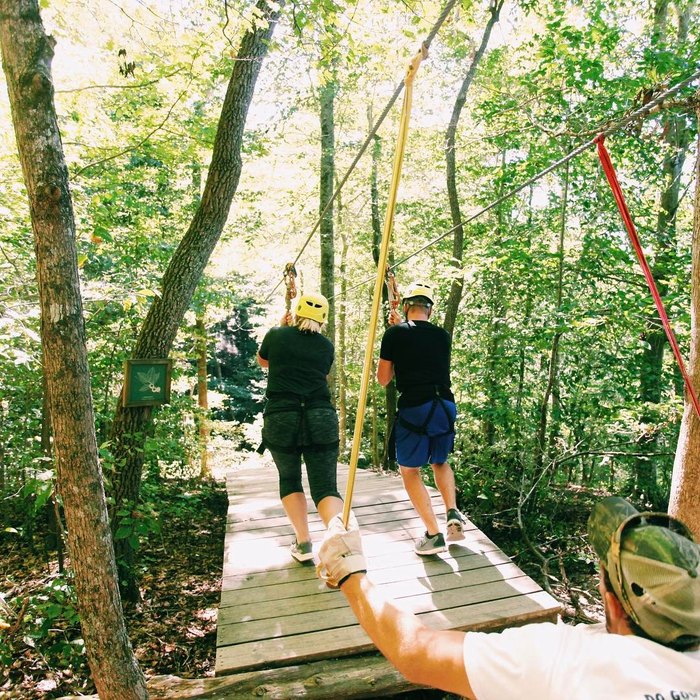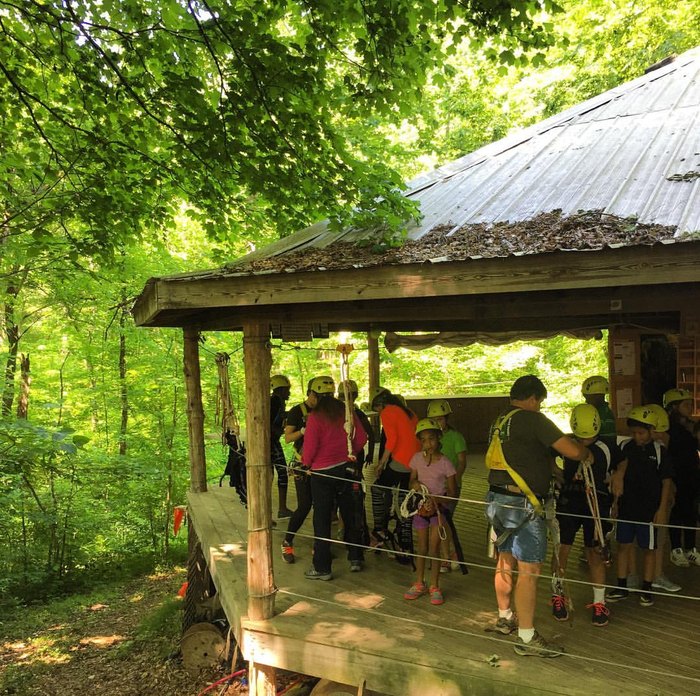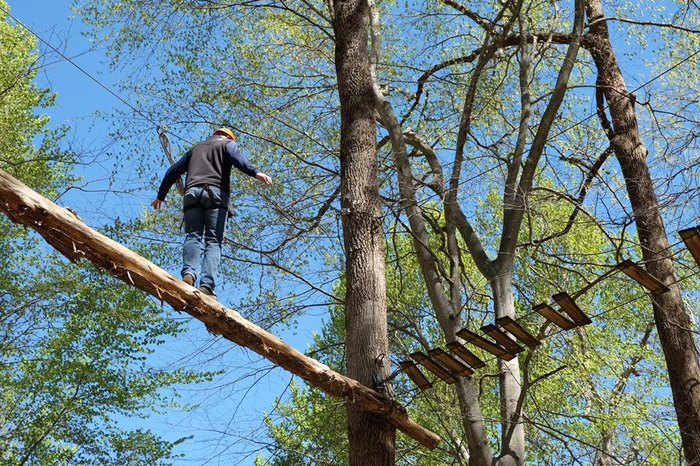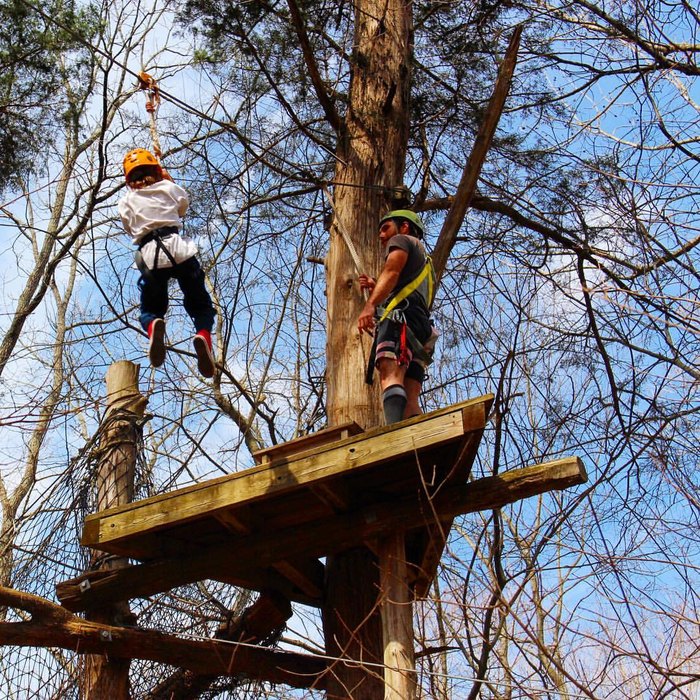 The great outdoors of Tennessee is simply stunning, wouldn't you say? If you're not ready to head inside just yet, A Trip To Nashvillie's Neverending Flower Fields Will Make Your Spring Complete.