Experience Historic Rural Tennessee Life At This Small Town Village Museum
In most circumstances, the past is the past. There's no revisitation. There's no opportunity to go back in time, to see the world as it once was, to relive an experience that has long since passed. In Scott County, Tennessee however, you can get pretty close. The Museum of Scott County works hard to bind the history of the past to the immediacy of the future, and it's become a place where history truly does come alive.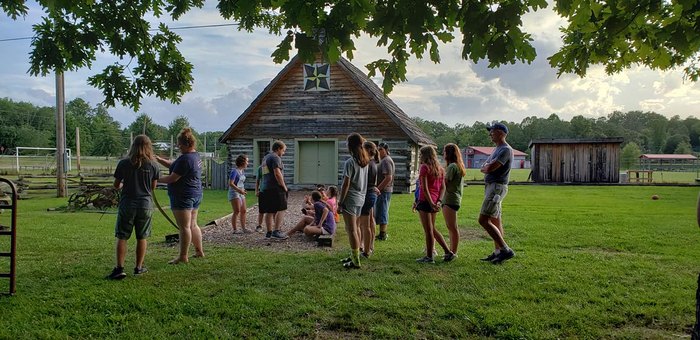 You can find more information at the Museum of Scott County's official website and Facebook page.