Don't Let Another Year Go By Without Seeing These 12 Breathtaking Tennessee Spots
Tennessee is a beautiful place, there's not denying it. We're in love with our farmland and rivers to the west, our mountains to the east and all the streams and valleys in-between. As you plan out your family adventures for 2018, you may want to consider adding these twelve breathtaking Tennessee landmarks to your repertoire. Each is more stunning than the last, punctuated by kind folks and true southern hospitality along the way. Happy adventuring!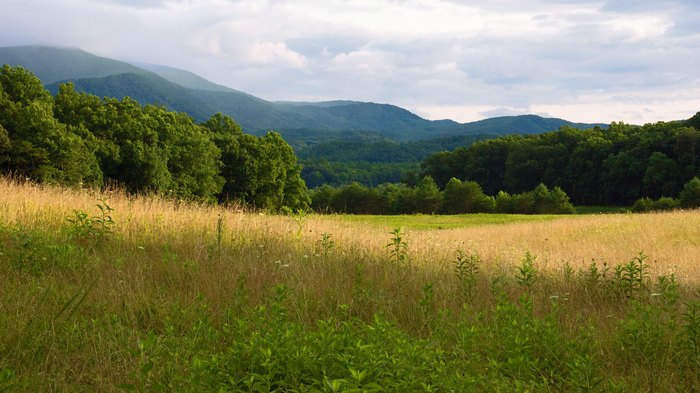 These underrated places in Tennessee are pretty amazing, too – have you been?