Here Are 7 MORE Dangerous Towns In Tennessee You May Want To Avoid
We know what you're thinking – seven MORE?! We're just looking for you to be careful and feel good about your trip out to Tennessee. Nowhere is the absolute bee's knees (though ol' Rocky Top comes close) so it's better to find the rough spots before you pitch up unprepared.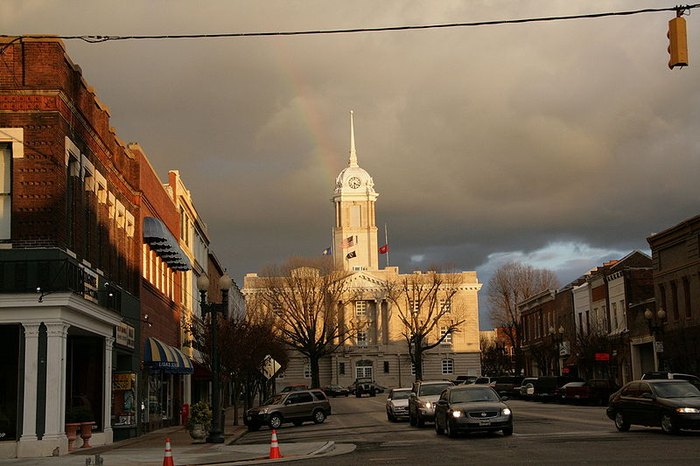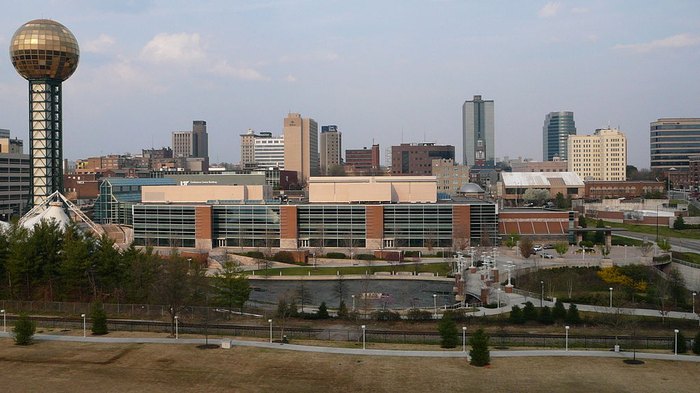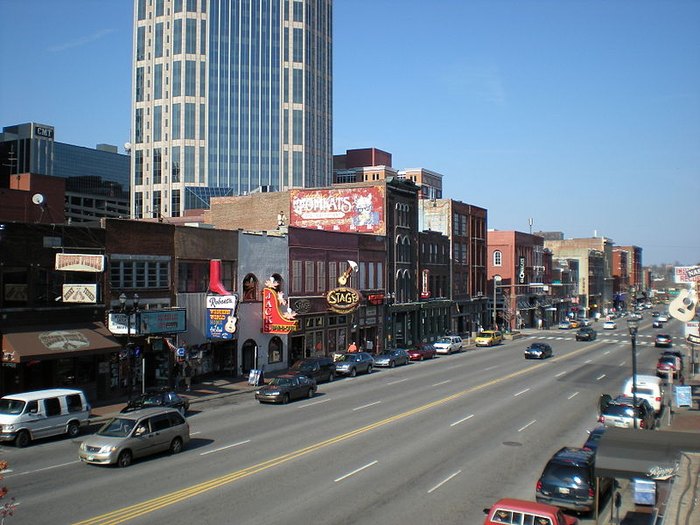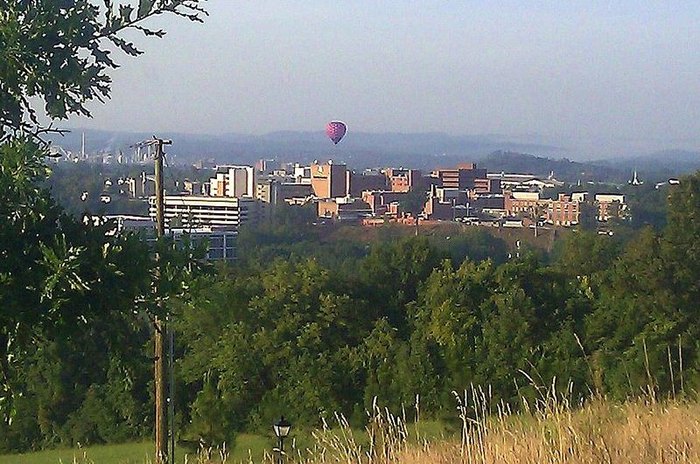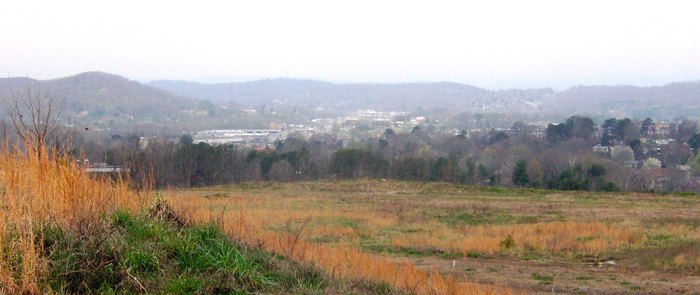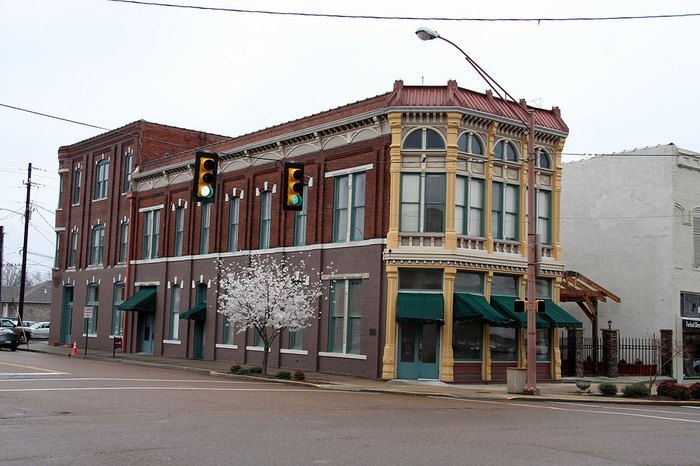 What do you think about list number two? Let us know in the comments below, and check out our first list here.
OnlyInYourState may earn compensation through affiliate links in this article.