You'll Never Want To Leave This Massive Antique Mall In Tennessee
Note: as of September 3rd, 2020, Tennessee Antique Mall is permanently closed.
There's something fun and different about antiquing. Nothing is new, but everything has such depth and history to it. Whether you're looking for a sewing table marked by little hands and old sewing needles, and farm house table that hosted many a meal or cradle the rocked babies to sleep, there's a sweetness to the passage of time and the things it leaves behind.
Visit the Tennessee Antique Mall at 654 Wedgewood Avenue in Nashville for the experience of a lifetime – this is one magic spot.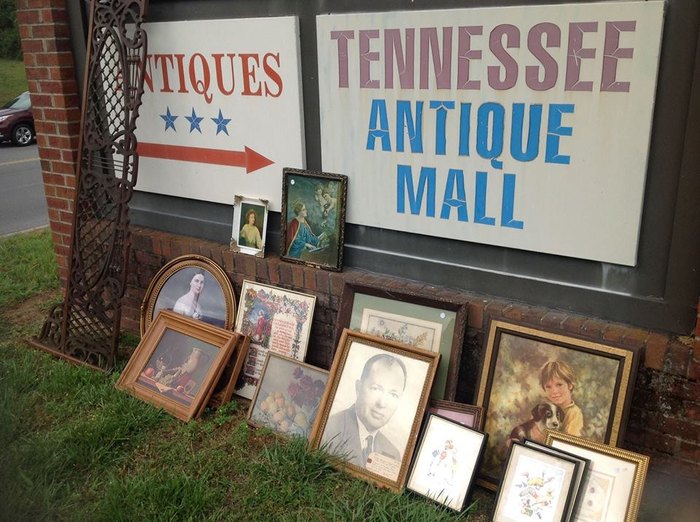 If you're in an antique state of mind, don't forget this strange trial that Tennessee seems to want to forget.
OnlyInYourState may earn compensation through affiliate links in this article.