The Homemade Treats At Makeda's Cookies In Tennessee Are Sure To Have Your Mouth Watering In No Time
When it comes to dessert time indulgences, there's no better place to snag something sweet than the American south. It's a region known for its decadence and famed for offerings like banana pudding and coconut cake. Makeda's Homemade Butter Cookies is a Memphis favorite that's great for the whole family and provides some of the best sugary snackage in the state. If you haven't been? It's a must-visit. Take a look, fall in love, and plan a trip.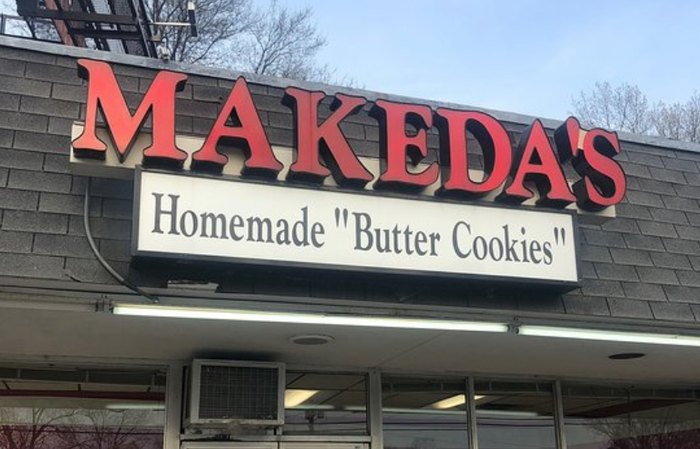 You can find out more information about Makeda's Cookies with a visit to the company's official website.
Address: 488 S 2nd St, Memphis, TN 38103, USA