5 Last-Minute Outdoor Adventures You Must Have Before Tennessee's Summer Is Gone For Good
There's nothing like a summertime adventure, and 2017 is about to close us out for the year. What?! We know, it's heartbreaking. The kids are back in school, traffic has picked up for the grind before the holidays and no one wants to think about the drag that is September. Give the end of your sunny months a sudden infusion of adventure, with one of these last minute activities. They're perfect for the whole family, and a great way to embrace our great state before the chilly months of autumn.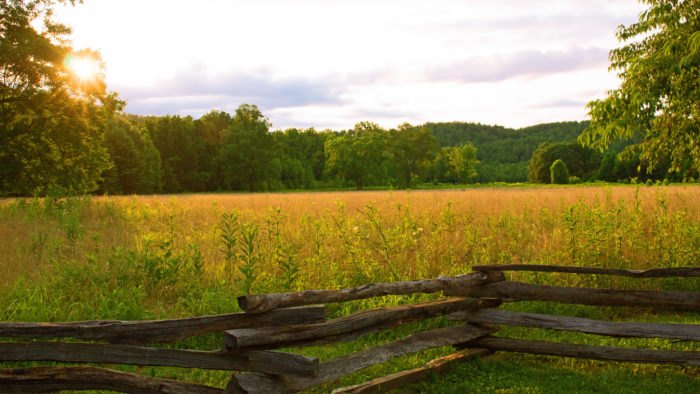 Care to laugh? Check out these extremely dumb ways to die in Tennessee – but only in Tennessee, mind you.