This Unassuming Tennessee Eatery Has Some Of The Best Mexican Food In The State
Have you ever visited La Lupita Restaurante Mexicano in Lenoir City, Tennessee? Located not too far from Knoxville, this small Mexican food chain has been blowing a few minds down here in the south. They owe it to their well-concentrated menu, phenomenal, family-oriented service and fabulous fare.
Take a look!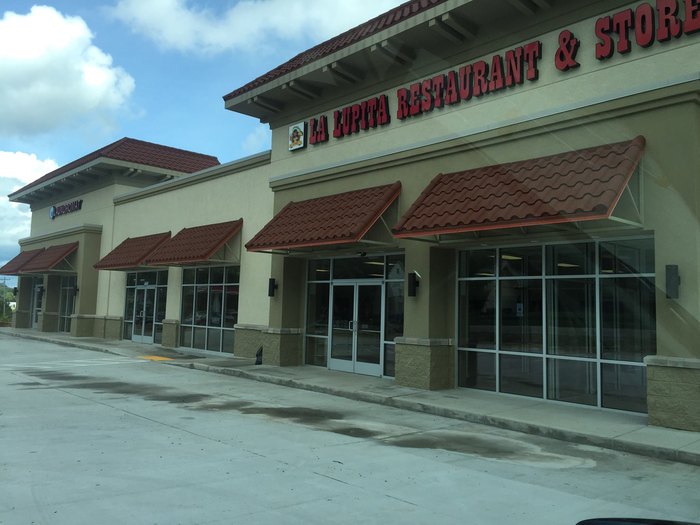 PS: How's about a few gorgeous photos of Tennessee for dessert? You know you want to see 'em!