Few People Know President Polk Is Buried At The State Capitol In Tennessee
The United States is rife with a fascinating and unique history. The country itself remains quite young by the world's standards, yet the nation has managed to gather quite the number of highs and lows. Here in Tennessee, most of the state's history is caught up around its active role in multiple wars and as the home of a handful of presidents. Most notably Andrew Jackson, but also James K. Polk. Polk served as the President of the United States from 1845 to 1849 and is actually buried on the grounds of the capitol in Nashville. Learn more about his unique final resting place below!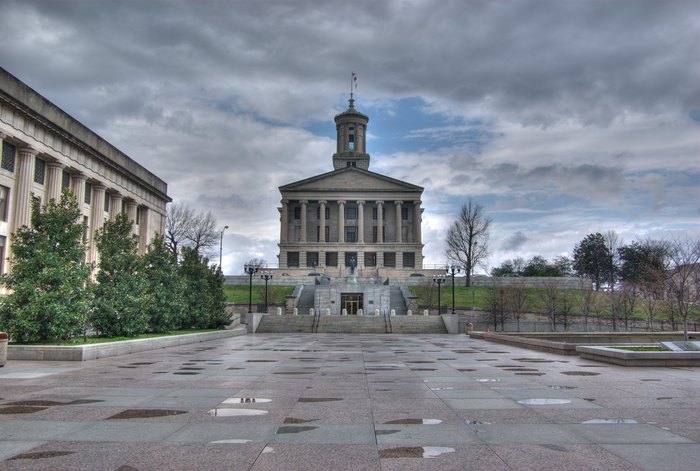 If you're looking for more interesting facts about Tennessee, you can check out our archives.
Address: Capitol Hill, Nashville, TN 37219, USA