11 Incredible Trips In Tennessee That Will Change Your Life
Tennessee is one of the most beautiful states in the nation, but it's these ELEVEN incredible places to visit that truly set us apart. Spanning from stunning state parks to the creepiest of haunted houses, we have a place to explore for everyone in the family. Have you knocked all of these off your list? We're going to guess not…but it's about time.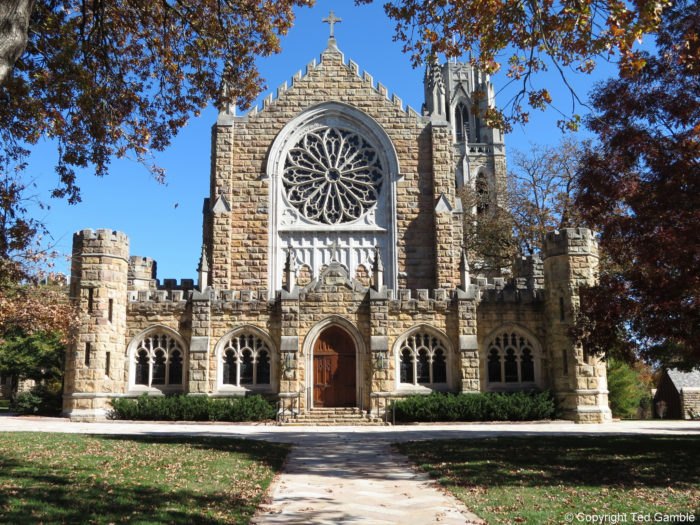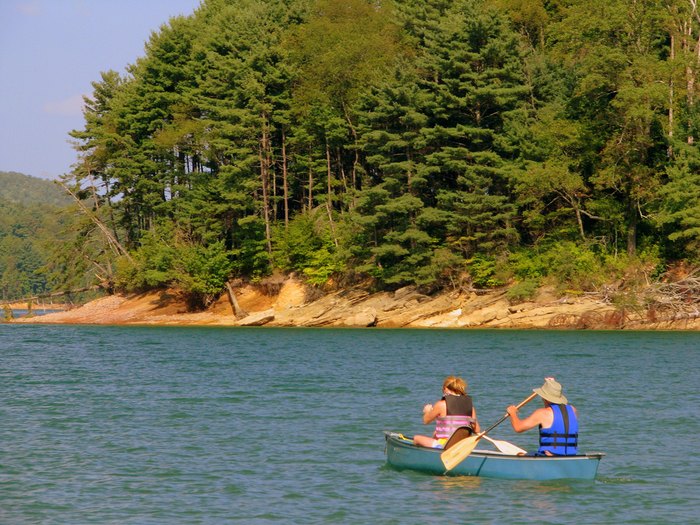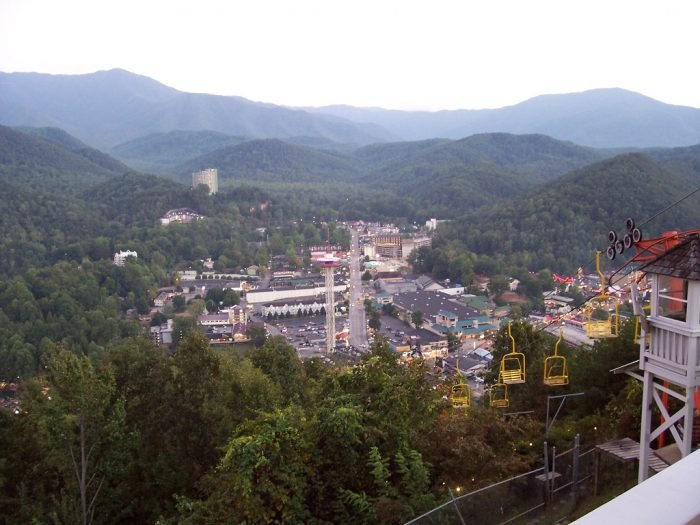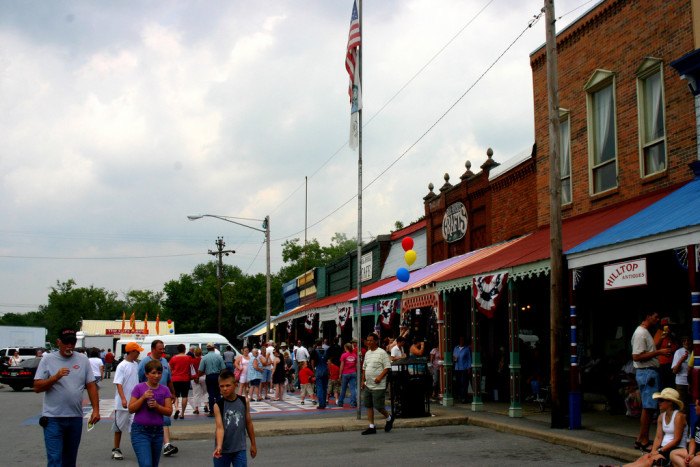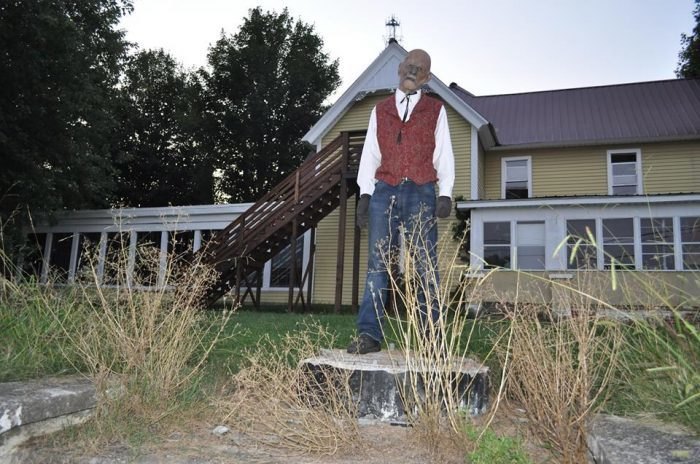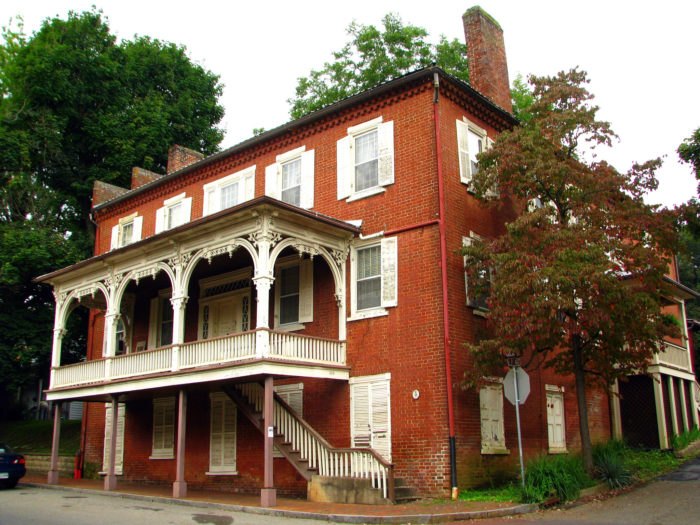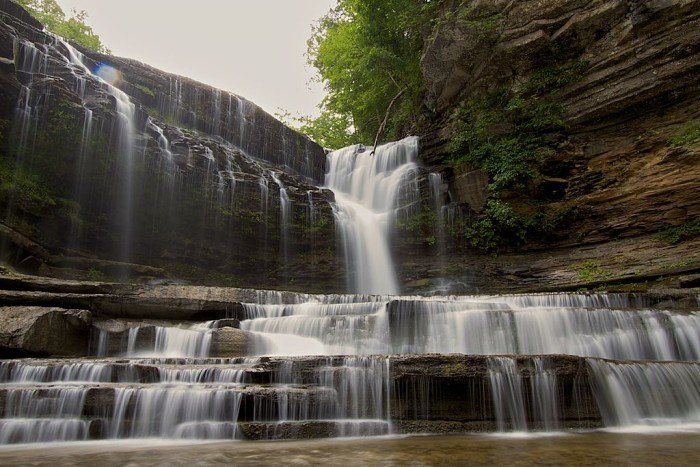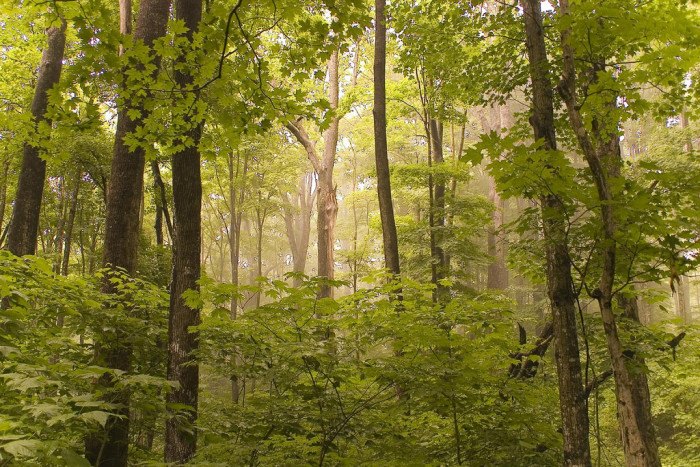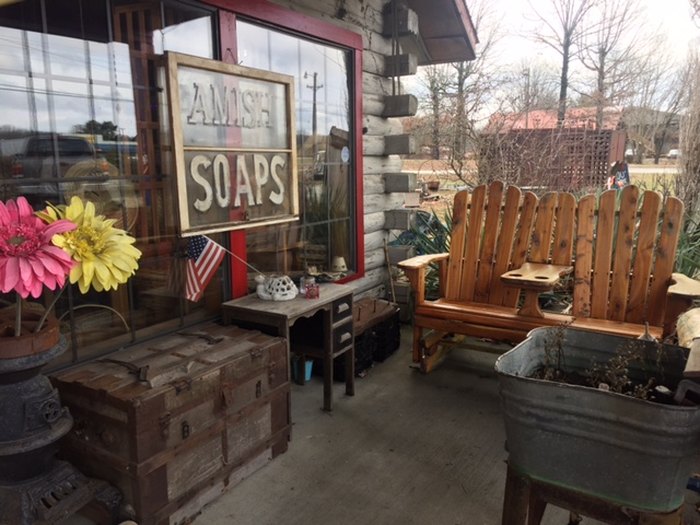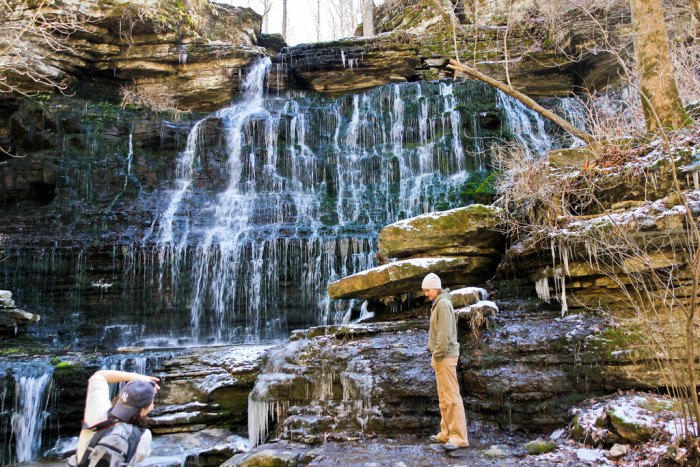 Still looking to explore? These are the 10 Best Hidden Places in Tennessee!