Once You Check Into This Historic Tennessee Hotel, You'll Never Want To Leave
There are plenty of historic buildings in Tennessee, but when it comes to hotels this one iconic landmark in Memphis takes the cake. From their nationally-acclaimed restaurants to their weekly summer rooftop parties, this hotel truly has something for everyone. Even history buffs will love learning about the famous and influential guests the hotel has hosted over the years. In fact, some of those guests have been staying at the hotel for more than 80 years, and they don't plan on leaving any time soon. You'll just have to see for yourself….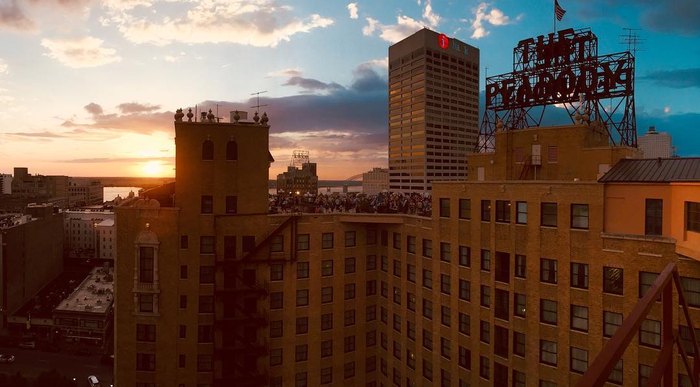 Did you know there's a wildlife park in West Tennessee that's basically like going on a safari in your own car?