You Can Have Dinner With A View In A Historic Train Diner Car When You Ride With The Tennessee Valley Railroad
Tennessee has some of the most stunning scenery in the entire country without a doubt. But what if we told you could could experience some of the best views in the state while eating a freshly-prepared meal in a fully refurbished, historic Pullman dining rail car? It's real, we promise. The Tennessee Valley Railroad Museum offers trips nearly every week where you can do exactly that, and let us tell you, it's well worth visiting Chattanooga just to experience this once-in-a-lifetime ride.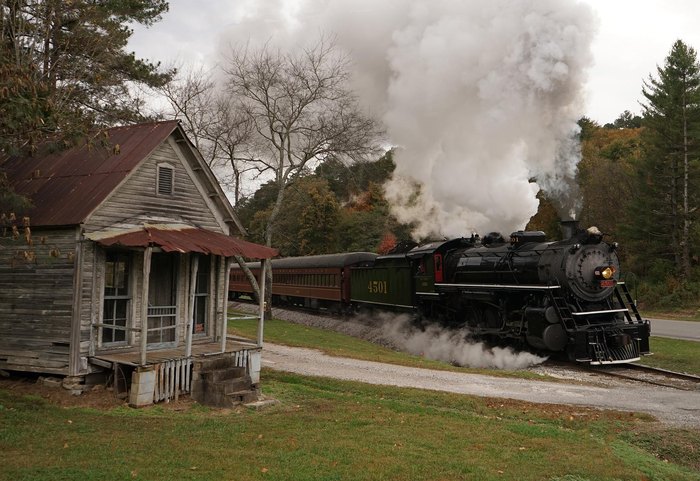 Find out more about the Tennessee Valley Railroad Museum and book your excursion in the dining car at the TVRM website.
If you love exploring Tennessee in more unique ways, then you'll love this ATV tour through the Great Smoky Mountains.
Address: Tennessee Valley Railroad Museum, 4119 Cromwell Rd, Chattanooga, TN 37421, USA