One Of The Best Restaurants In Tennessee Can Be Found Inside This Historic Department Store
Tennessee is a state that holds the key to tomes of American history. It's a state that has seen its share of heartache and hardship, a state that has had to grow beyond cultural expectation and push towards progressivity. In Nashville, Woolworth on 5th is a restaurant that not only gives a solid nod to the past, but also fortifies its relationship with the ever-changing present.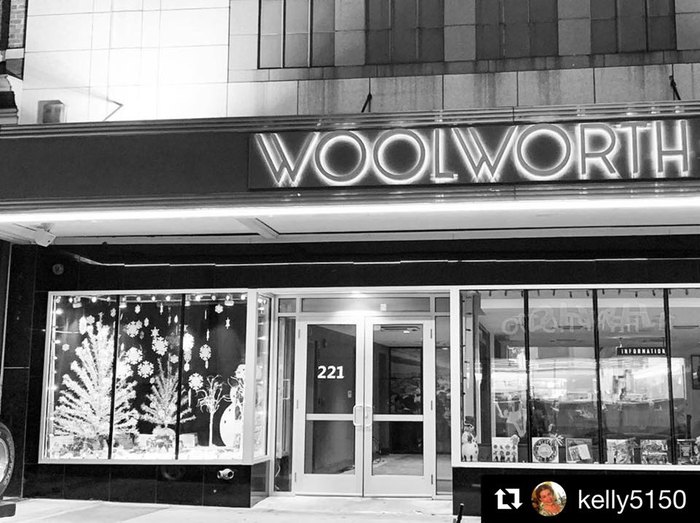 If you're looking to continue your adventure through the heart of Tennessee, then you should definitely check out these lovely southern wine trails.