6 Hills Every Tennessean Is Willing To Die On
Tennessee is a wonderful place to live, full of friendly folks, amazing attractions, and natural scenery galore. We welcome everyone with open arms, but there are a few things you have to know about people from Tennessee. There are some Tennessee values we hold near and dear that are important to know if you want to be a part of what makes our state great. Without further ado, here are six hills every Tennessean is willing to die on: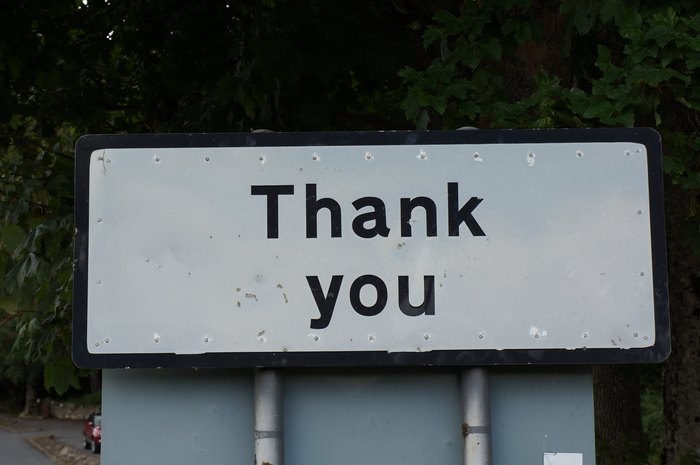 These are just some of the Tennessee values we hold tight to our chest. What would you add to the list?
And with regard to #5, if you want to taste the most mouth-watering BBQ in the world, then start in a little place called Rendezvous in Memphis, Tennessee, and make sure to order the ribs!
OnlyInYourState may earn compensation through affiliate links in this article.