This Haunted Road Trip Will Lead You To The Scariest Places In Tennessee
Sometimes, a haunted road trip is just what the doctor ordered. We found some of the most haunted places in Tennessee, and you're bound to want to get in your car immediately to go from one to the other. These stories are scary, and the places you'll be visiting are even more terrifying.
Find the interactive map here to add or remove destinations or change your starting point.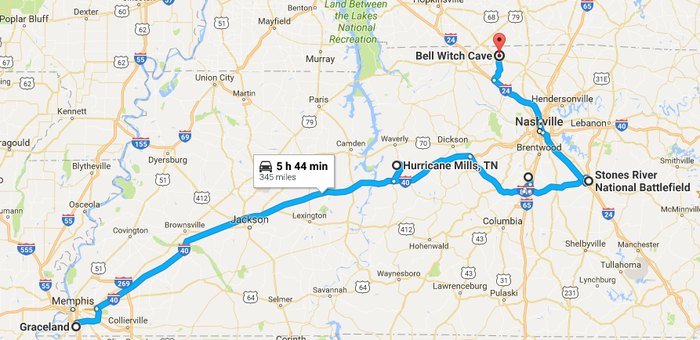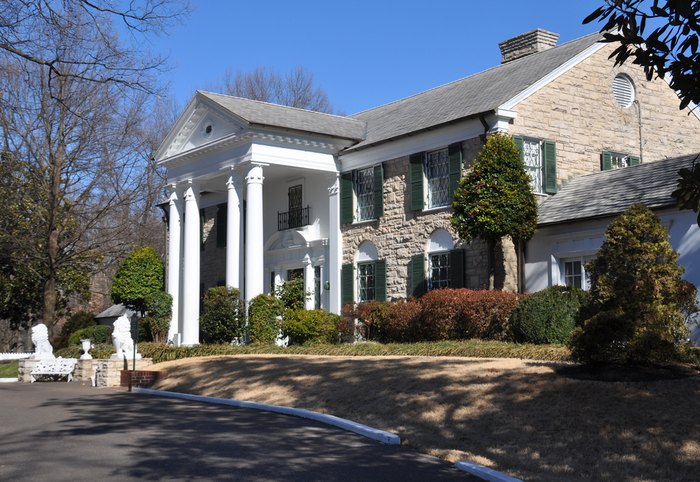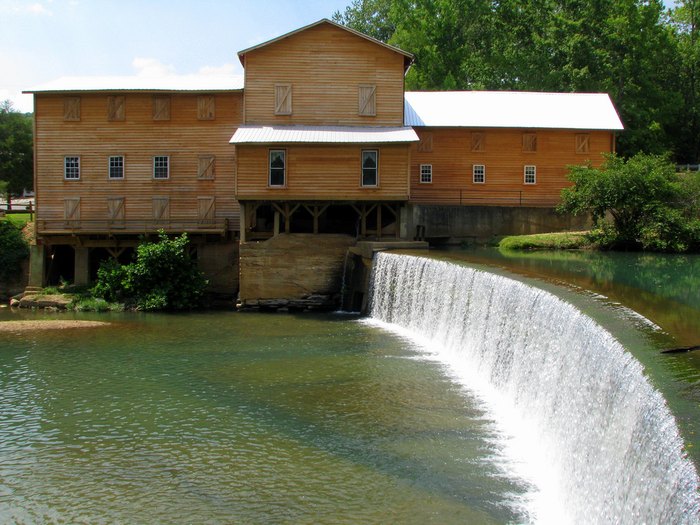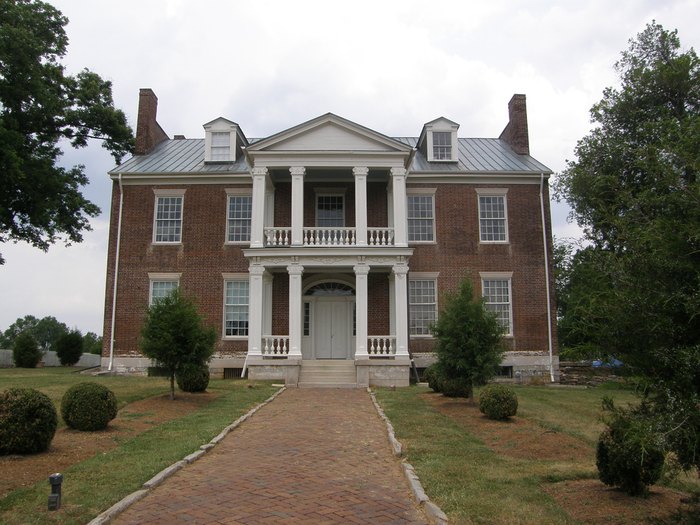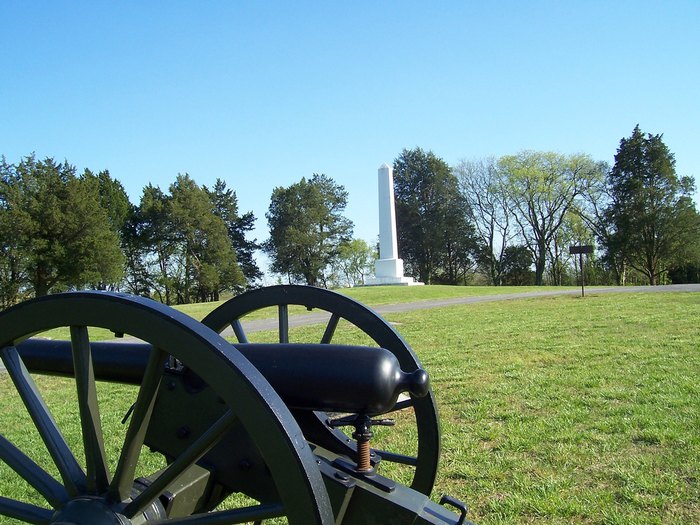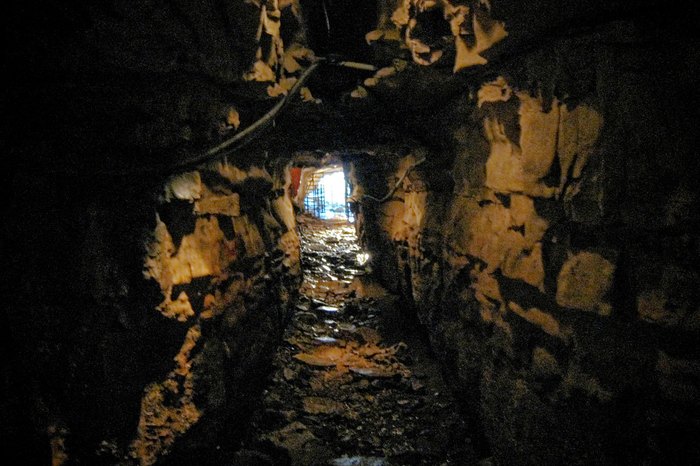 We're extremely creeped out..and you're sure to be too. Have you seen any ghosts in Tennessee? Which of the most haunted places in Tennessee would you add to the list?
OnlyInYourState may earn compensation through affiliate links in this article.
More to Explore
Most Haunted Places In Tennessee
What is the most famous ghost story from Tennessee?
There are many Tennessee ghost stories, but the most famous takes place at an equally famous location -- The Tennessee State Prison. This building was featured in the movies The Green Mile and Ernest Goes To Jail. It's also where Johnny Cash played a concert in 1968. The most macabre thing people know about this jail, however, is Old Sparky the electric chair. It's rumored that the spirits of former death row inmates haunt the prison to this day. It's not uncommon to hear phantom voices, moans, and footsteps. 
What is the most haunted town in Tennessee?
Franklin, Tennessee is considered the most haunted town in the state. The Carnton Plantation is just one of the spooky spots in this charming city. The historic Lotz House is often featured in ghost hunting television shows, and Old City Hall has seen its fair share of bone-chilling incidents. Third Avenue is thought to be the most haunted street in the city. You can even take a walking ghost tour through the street and hear all about Franklin's paranormal activity.
What is the creepiest abandoned place in Tennessee?
The creepiest abandoned place in Tennessee is the Higdon Hotel in Reliance, Tennessee. This once grand resort is now a dilapidated old building. The structure was built in 1878, but it has been left abandoned since the '70s.
Related Articles