The Haunted Hike In Tennessee That Will Send You Running For The Hills
When the air starts to chill it is time to start looking for everything a little bit creepy and crawly to add a bit of spice before Halloween comes. If you're outdoorsy, then finding a synthetic pumpkin patch or enclosed haunted house may get a bit sad. That's why we've found the Ghost House Trail in Tennessee that will fill your need for the beautiful outdoors and add a terrifying twist to your hike.
Let's take a look, shall we?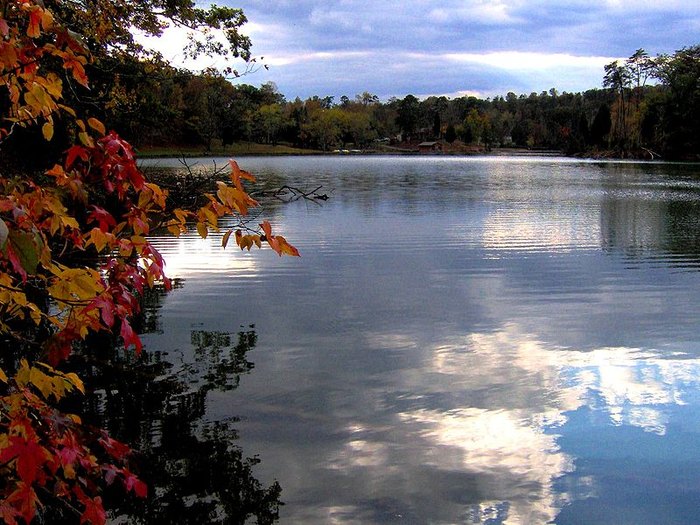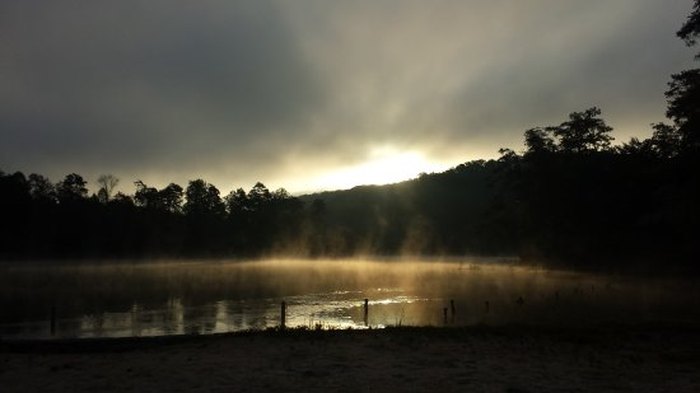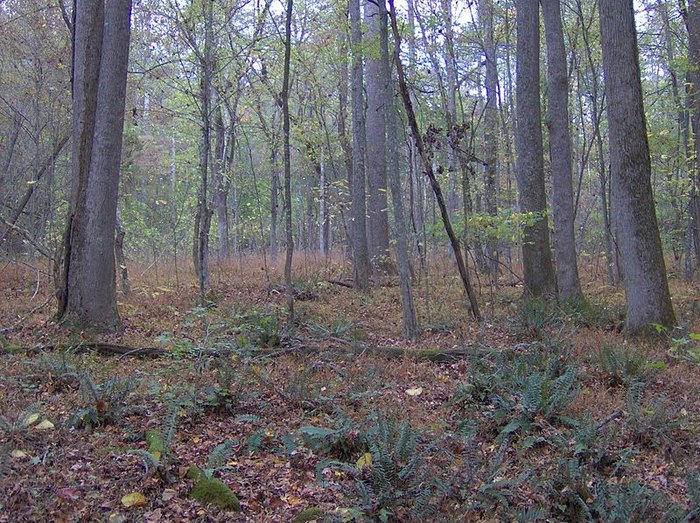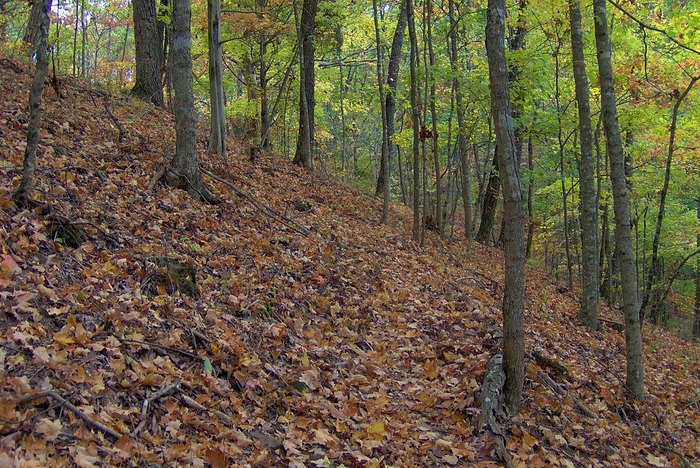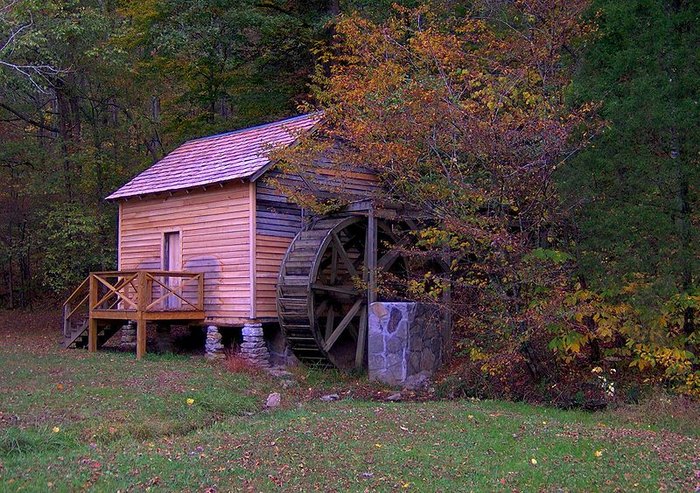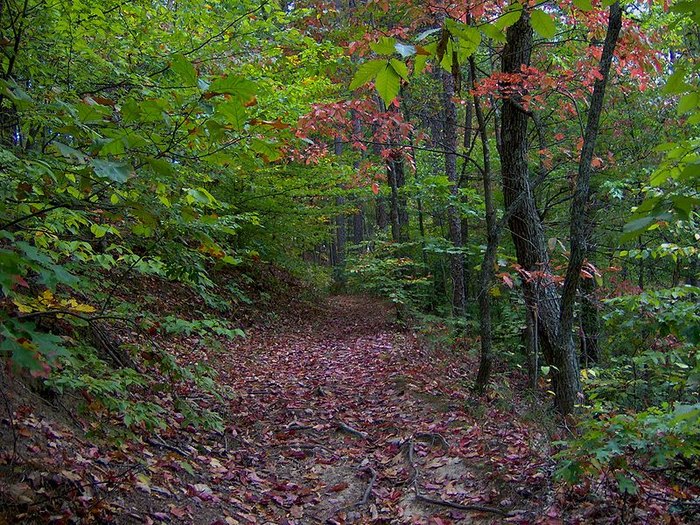 You'll have to visit and let us know if you find anything creepy in these here woods…who knows? You may find yourself a ghost. They do call it the Ghost House Trail in Tennessee for a reason.
OnlyInYourState may earn compensation through affiliate links in this article.
More to Explore
Ghost House Trail in Tennessee
What other stories about The Ghost House Trail are there?
Lots of horrifying stories come out of The Ghost House Trail. These woods have a dark history with native sculping, witches being hanged, and women who have lost their lives in the wilderness. All of these stories can be found in this other article highlighting The Ghost House Trail. You can also walk through the long-forgotten cemetery for a truly bone-chilling experience.
What other things to do at Big Ridge State Park? 
If you want to stay away from the terrifying stories of the past and the continuation of horrifying sightings, then here are some other things to do in Big Ridge State Park. If you want to take a weekend trip you can hike overnight in this amazing state park. This park is even listened as one of our 7 state parks to visit for camping. Another trail to try when you are in Big Ridge is the Dark Hollow Trail, It is a moderate hike with great views of the water. 
What are other haunted hikes to do in Tennessee?
If you find yourself in need of a hiking partner then you might find one in the Meeman-Shelby Forest State Park, he just might be a little less lively than you would hope. The horribly disfigured ghost of a man walks this park and might have you shaking in your hiking boots. Going on an underground ghost walk may be more of your style. If creepy caves are your thing then perhaps the most terrifying of all caves would be suited for you. The Bell Witch Cave is a scary experience you will not soon forget. You can also visit the sight where a man was hanged from a railroad bridge. His ghost is said to haunt the area and weird observations like cows not grazing near the bridge have all been sighted at this creepy location.
Related Articles
Explore Tennessee
Featured Addresses

Big Ridge State Park, 1015 Big Ridge Park Rd, Maynardville, TN 37807, USA