One Of The Most Haunted Bridges In Tennessee, Drummond Bridge Has Been Around Since The 1800s
Some of the state's most haunted locales are also the most historic. And that's exactly the case with Drummond Bridge. Now deserted, the bridge has been around for centuries. And over the years, its reputation has only grown more sinister. This may be the scariest bridge in Tennessee.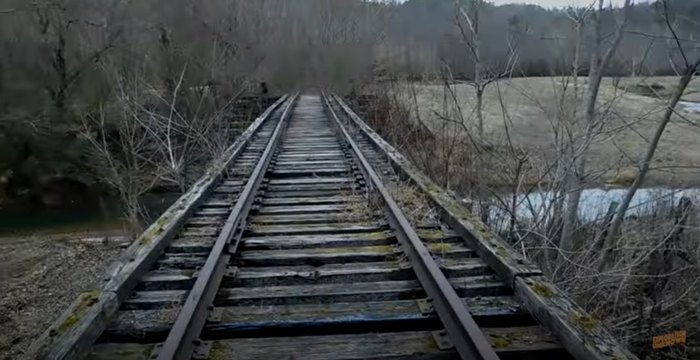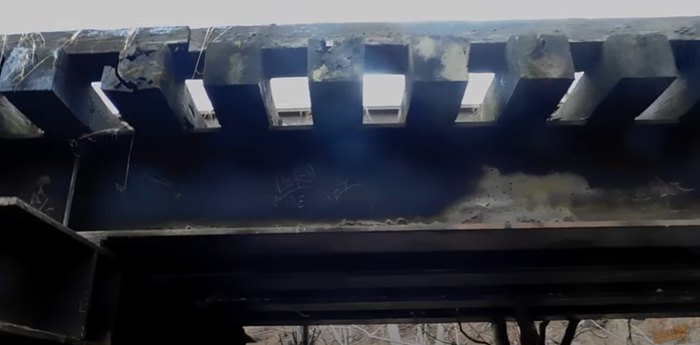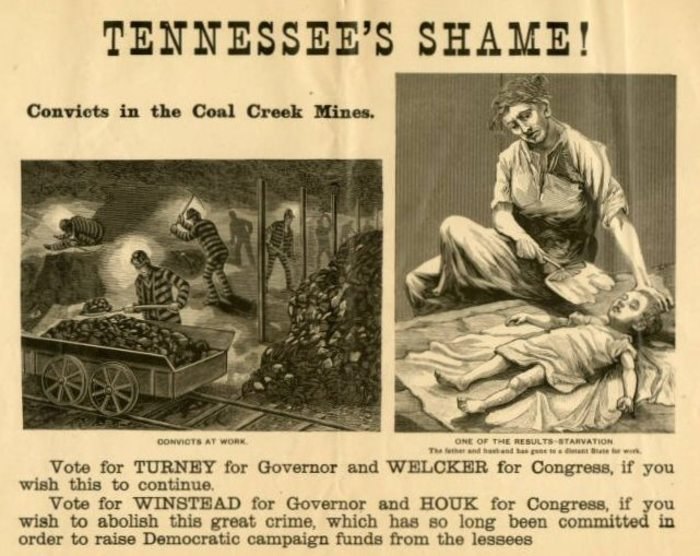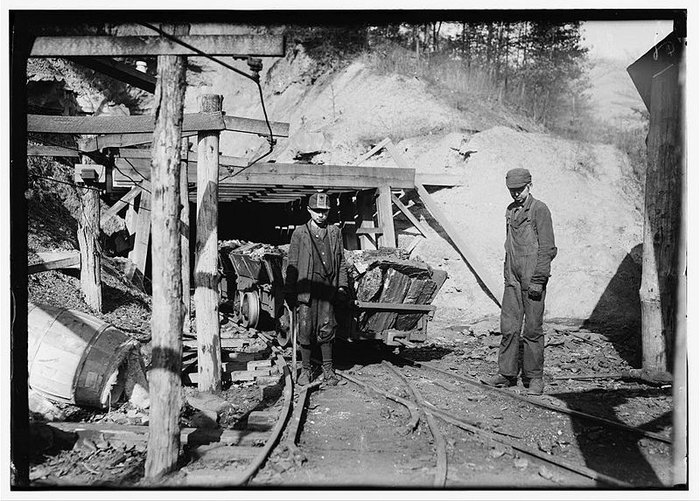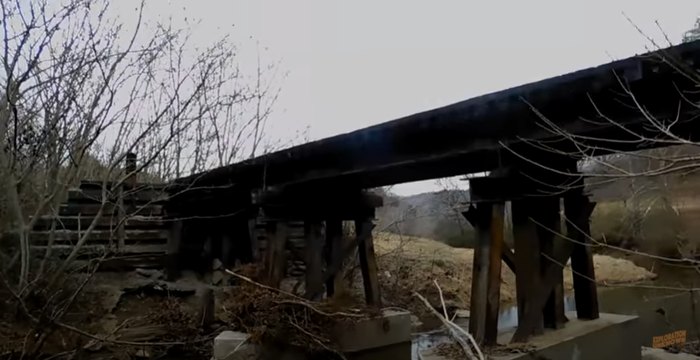 Watch the video below to learn more about Drummond Bridge.
So, did you know about the scariest bridge in Tennessee? Ever experienced anything personally? If so, tell us in the comments section.
This isn't the state's only notoriously haunted locale; here are some other notoriously haunted places in Tennessee for you.
OnlyInYourState may earn compensation through affiliate links in this article.
More to Explore
Scariest Bridge in Tennessee
What other bridges are there in Tennessee?
With amazing rivers in the state of Tennessee, it is no wonder that we have some of the coolest bridges too. If you want to set out and check out these bridges with a less sinister story, jump on board and check out The New River Railroad Bridge. It is the largest bridge in Tennessee and quite a marvel to look at. There are two bridges in Memphis, Hernando de Soto Bridge, and the Big River Crossing. These bridges during the day are stunning to look at but at night thousands of LED lights dance and change color. A light show happens every night and it is a spectacular view as the lights shine off of the great Mississippi River. If you want something a little bit more in the woods then the natural bridge in Pickett CCC Memorial State Park is the place for you. 
What are other haunted or scary places to visit in Tennessee?
Just like every other state we have our terrifying stories of the past. Grisly tales that will chill you to the bone are found all though out our land. Caves can be creepy enough but there is a place where you can take a ghost walk through an underground haunting. Perhaps the most famous of all of our ghost stories reside in a little place called Adams, Tennessee. You can enter the horrifying Bell Witch Cave if you dare. Speaking of dares, would you care to spend a night in a ghostly hotel? The Read House in Chattanooga is waiting for you. If you are not already too petrified to move then hop in your car for our ultimate haunted road trip that will give you nightmares. These haunted houses and ghost stories are enough to keep you up at night, which unfortunately for you that is when the bulk of these terrifying encounters happen…
Related Articles
Explore Tennessee
Featured Addresses

Briceville, TN 37710, USA