Camp Right On The Water At Hales Bar Marina And Resort, A Unique Floating Campsite In Tennessee
Camping on the water in Tennessee is of the essence during the warmer summer months. Hales Bar Marina and Resort is located on Nickajack Lake and is perhaps one of the most unique and beautiful camping experiences in the state. If you haven't booked a night on one of their floating cabins, it's a must!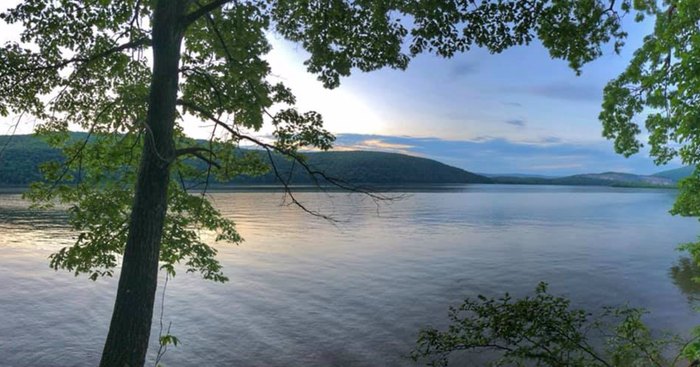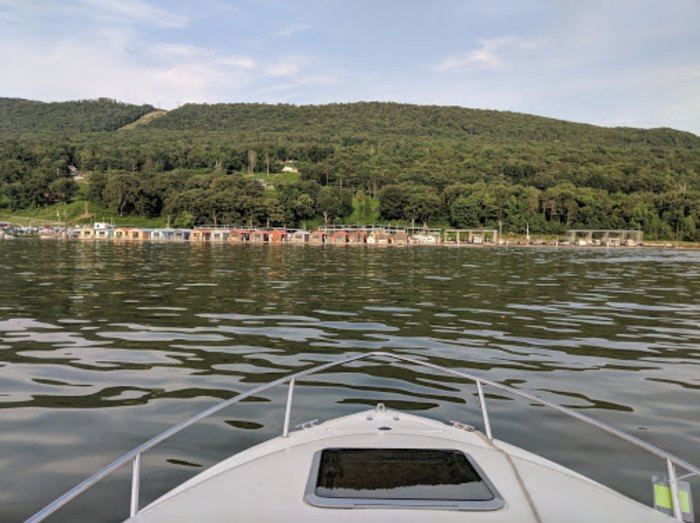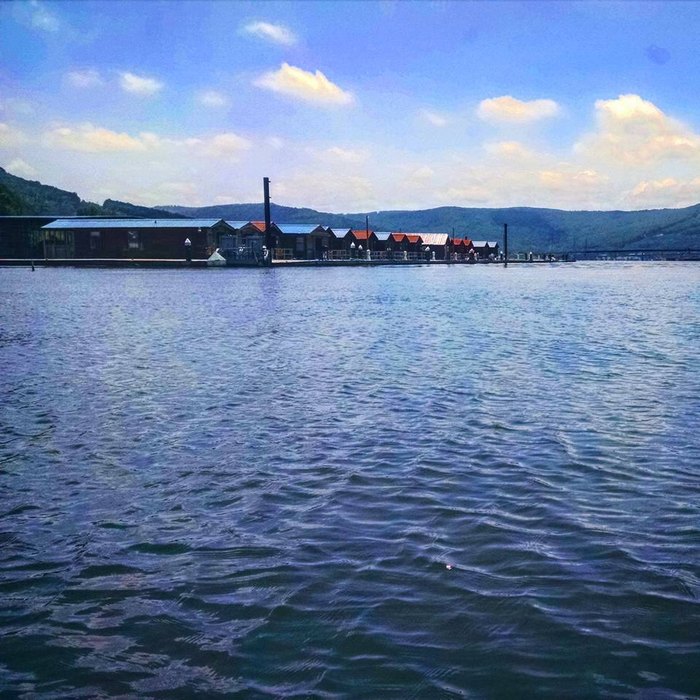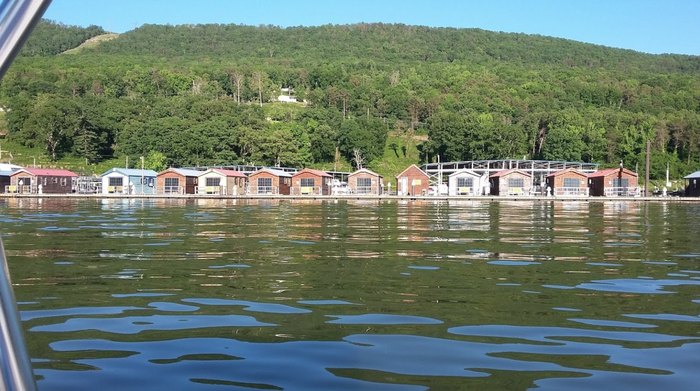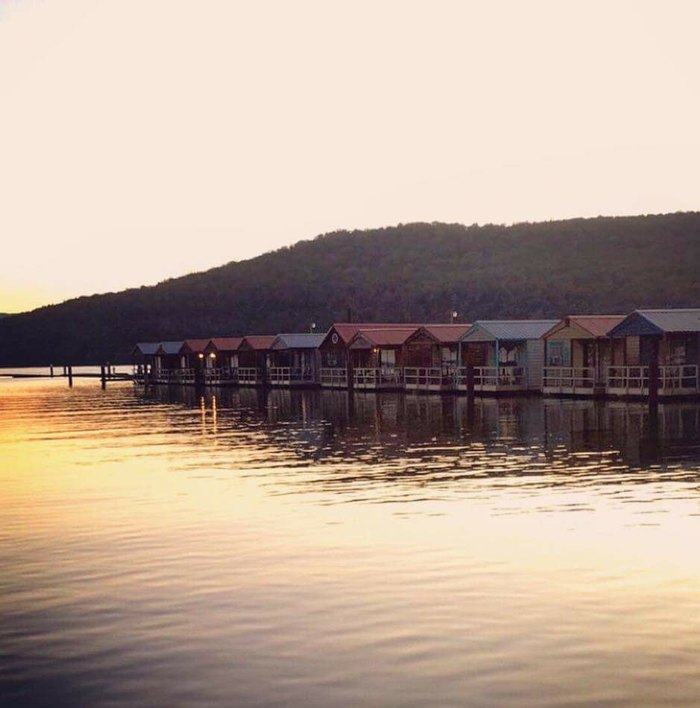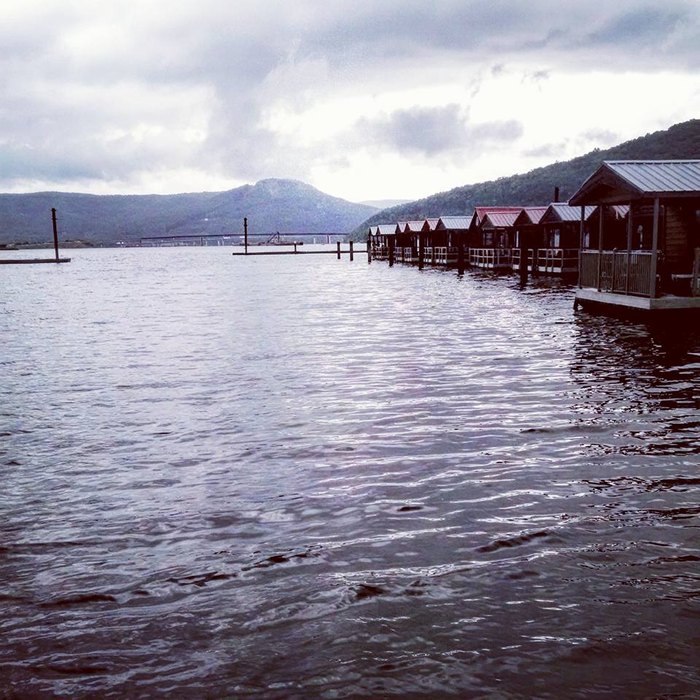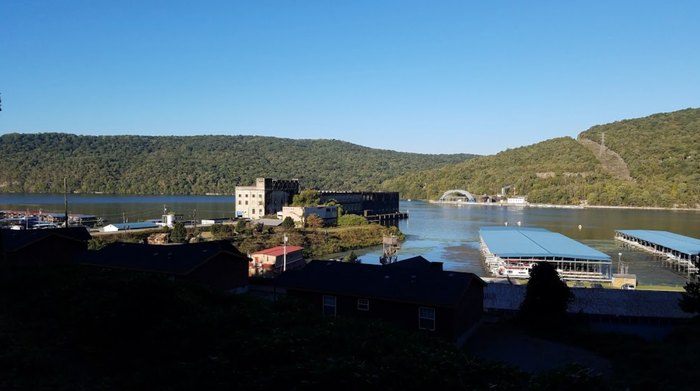 If you're looking for more information, you can find it by way of the Hales Bar Marina Facebook page and official website.