The Boldest And Biggest Meteor Shower Of The Year Will Be On Display Above Tennessee In December
The night sky holds so many mysteries looking up during a starry night can be so alluring. Searching the night sky covered in a blanket of stars can already be fascinating enough, but when you see a shooting star, it can be all the more exciting. Now imagine a full night sky filled with twinkling lights and a meteor shower! The Geminid meteor shower will light up the sky this December, and it is said to be the biggest and brightest show in the night sky all year.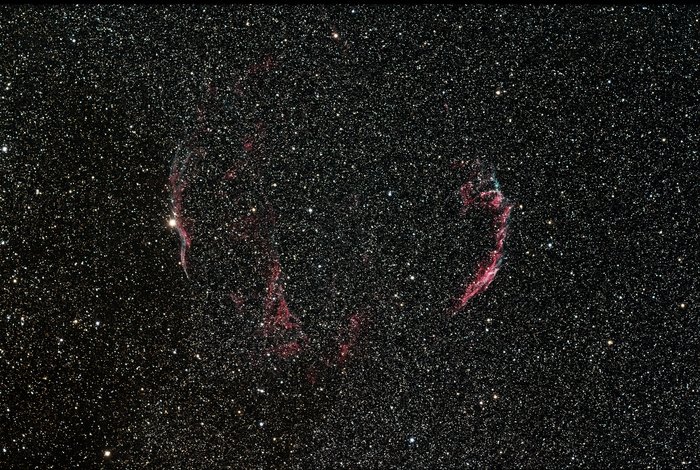 We suggest you make your way to one of Tennessee's fine dark sky parks for the best viewing. The lower the light pollution, the better, and we have two great places in our state that are perfect for stargazing. So mark your calendars, bundle up, and watch this incredible event. 
Address: Pickett CCC Memorial State Park, 4605 Pickett Park Hwy, Jamestown, TN 38556, USA
Address: Pogue Creek Canyon State Natural Area, Jamestown, TN 38556, USA
OnlyInYourState may earn compensation through affiliate links in this article.